Proposed budget would hit Ala. depts. hard
Published: Apr. 4, 2012 at 11:08 PM CDT
|
Updated: Apr. 14, 2012 at 11:32 PM CDT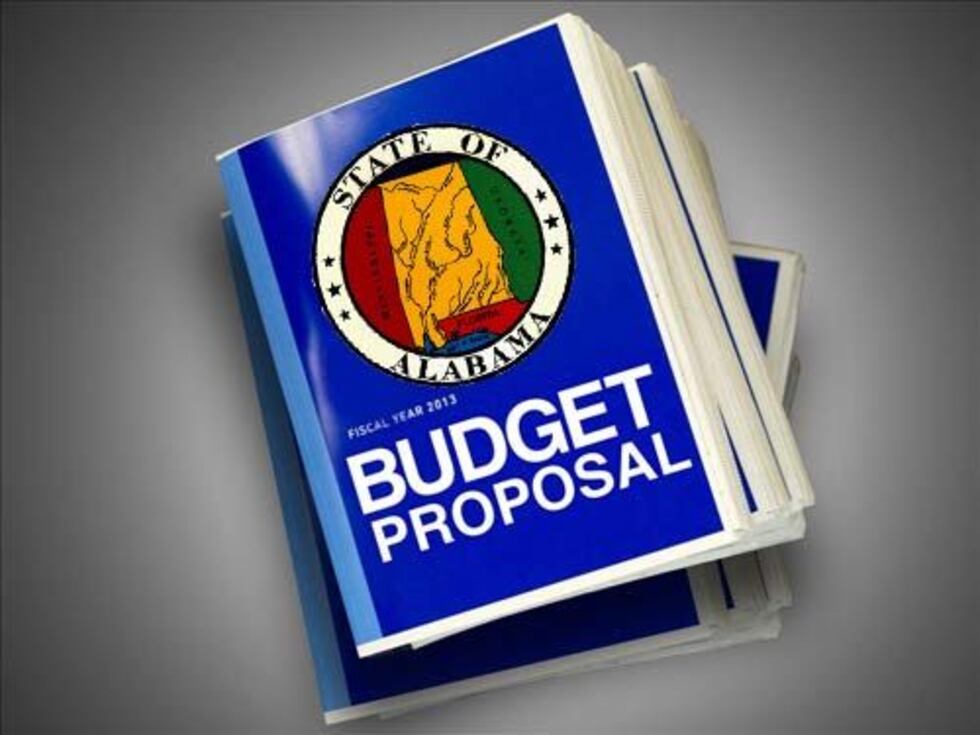 An Alabama House budget writing committee has approved a $1.39 billion budget that's $430 million less than the spending plan for the current fiscal year.
It could mean layoffs for hundreds of state employees and cuts of key services such as medicine for Medicaid patient and elimination of a Department of Human Resources program that provides assistance to poor children.
The budget approved Wednesday by the Ways and Means-General Fund Committee cuts about $175 million from the state Medicaid budget.
State Health Officer Don Williams, who is leading a Medicaid transition team, said he is trying to determine what programs federal rules will allow to be cut.
The executive director of the State Employees Association, Mac McArthur, said he doesn't see how substantial layoffs of state employees can be avoided.
Here are how the numbers round off for most major departments and offices:
Note: WSFA 12 News asked the Attorney General's office for any explanation to the "$0" recommendation in this House Committee plan. AG Strange's office said they did not have a comment to release.
DEPARTMENT
2012 BUDGET
AFTER PRORATION
HOUSE COMMITTEE PROPOSAL
%DIFFERENCE
Judicial
 $125.5 Million
 $86.9 Million
- 30.78%
AG's Office
 $13 Million
 $0
- 100%
State Auditor
 $906,000
 $655,000
- 27.67%
Corrections
 $381.5 Million
 $342.6 Million

- 10.19%

Dev. Office
 $3.7 Million
 $2.5 Million

- 32.69%

ADECA
 $9.1 Million
 $5.2 Million

- 42.23%

EMA
 $1.1 Million
 $1.7 Million
+ 55%
Ethics Comm.
 $2.4 Million
 $1.4 Million

- 41.66%

Forensics
 $8.5 Million
 $7.4 Million

- 12.5%

Public Health
 $50.3 Million
 $34.1 Million

- 32.12%

Human Res.
 $77.9 Million
 $58.5 Million

- 24.86%

ADIR
 $1.1 Million
 $781,100

- 30.43%

Medicaid
 $575.4 Million
 $400 Million

- 30.49%

Mental Health
 $103.9 Million
 $104.7 Million
+ .74%
Public Safety
 $50.1 Million
 $55.7 Million
+ 11.3%
(Copyright 2012 The Associated Press. All rights reserved. WSFA 12 News contributed to this report. This material may not be published, broadcast, rewritten or redistributed.)