Auburn's Brandon Mosley drafted by N.Y. Giants
Published: Apr. 29, 2012 at 1:43 AM CDT
|
Updated: May. 13, 2012 at 1:43 AM CDT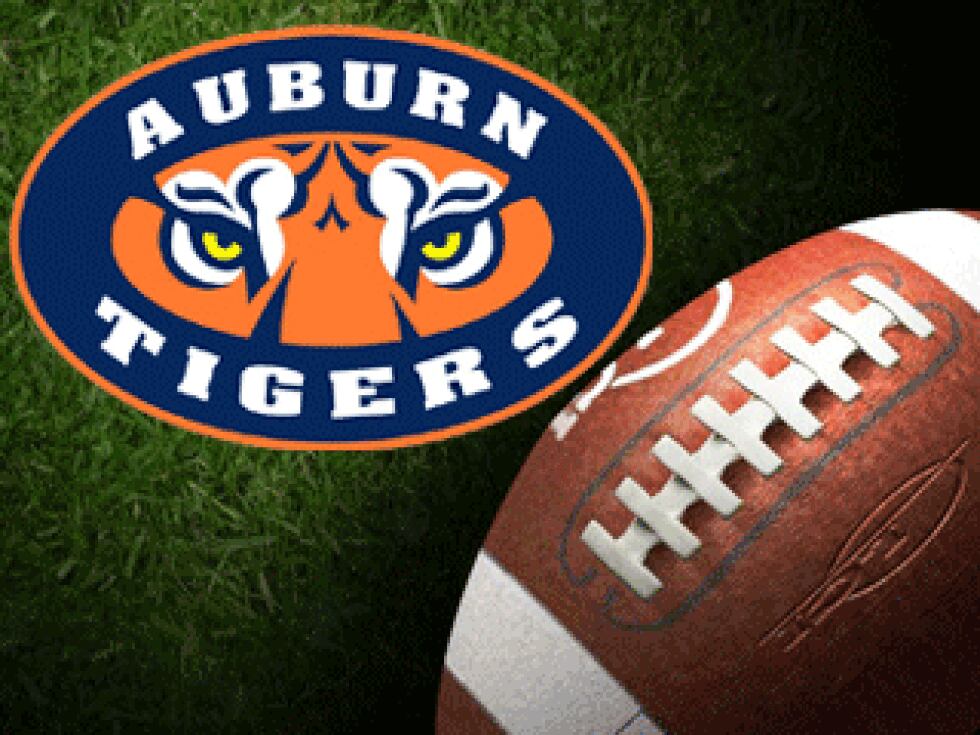 Auburn offensive tackle Brandon Mosely was selected in the fourth round by the Super Bowl Champion New York Giants in the 2012 National Football League Draft Saturday. Mosley was the 131st overall selection of the draft and the first Tiger drafted by the Giants since Reggie Torbor in 2004.
A 6-6, 310-pound native of Jefferson, Ga., Mosely was named a coaches' second-team All-Southeastern Conference selection as a senior. Mosely was a two-year letterwinner at Auburn after starting his collegiate career at Coffeyville (Kan.) Community College.
"It's a dream come true (to be drafted)," Mosely said. "Everything I dreamed about as a kid was to play in the NFL. It was a long journey and process during my playing career, but it was well worth it. I'm very fortunate to have had great coaches and teammates at Auburn and Coffeyville. Both places did a great job of preparing me for the next step in my playing career. I wouldn't have changed anything along the way."
"It's still hard to believe and a bit overwhelming. I'm so excited to be a drafted by such a great organization as the New York Giants, who has great players and coaches," Mosely said.
In two seasons at Auburn, Mosely started in 24 contests, while playing in 27. He helped the Tigers to a 22-5 record and BCS National Championship during his tenure.
"It was a nerve racking process," Mosely said about waiting to be drafted. "The first day (first round) I knew I wasn't going to get picked. Some of the teams and analysts had me going in the third to fifth rounds, so watching the third round Friday I was real nervous. I watched some of it (on television), but I tried not to watch too much. Entering the last day, I just told myself I didn't care where I got picked, or who picked  me, I just wanted to get drafted. I couldn't have been more happy when the Giants called."
With Mosely's selection, Auburn has had at least one offensive lineman drafted in six of the last seven years. Other Tiger lineman drafted since 2006 include Marcus McNeill (2006), Ben Grubbs (2007), King Dunlap (2008), Tyrone Green (2009) and Lee Ziemba (2011).