UA's Mal Moore to be inducted into ASHOF
Published: May. 8, 2012 at 10:28 PM CDT
|
Updated: Jul. 31, 2012 at 10:28 PM CDT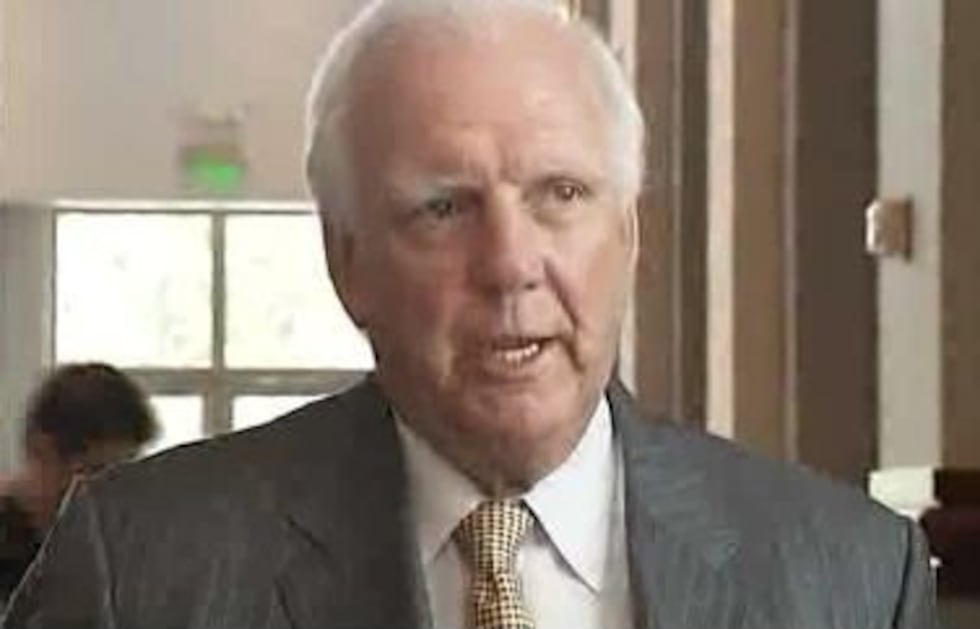 University of Alabama Athletics Director Mal Moore will be one of eight to be inducted into the Alabama Sports Hall of Fame on Saturday, May 12, 2012. A native of Dozier, Moore as a player and coach was a part of seven National Championships, 14 SEC Championships and 28 bowl trips.
During a coaching career that spanned 31 years, Moore spent 22 of those at Alabama with stops at Montana State, Notre Dame and the NFL's St. Louis/Phoenix Cardinals. At Alabama, Moore started as a graduate assistant under Coach Bryant in 1964.
He then served as defensive backfield coach for six seasons (1965-70) before becoming quarterbacks coach from 1971-82. He also served as the Tide's first offensive coordinator starting in 1975. He would go on to coordinate all of the offensive plays for several of Alabama's national championship football teams.
He has been associated with the University of Alabama as a student, graduate assistant, assistant coach, administrator and now as Athletic Director for more than 50 years.
He is the only individual connected with Alabama that has the distinction of being a part of nine national championship teams (1961, 1964, 1965, 1973, 1978, 1979, 1992, 2009 and 2011) with the first coming as a player, the next six during his coaching career and the two most recent ones during his tenure as director of athletics.
In 2007, he was named Alabama Sports Hall of Fame Distinguished Alabama Sportsman for what he has done as the Director of Athletics at the University of Alabama.
Other members of the ASHOF Class of 2012 include: Artis Gilmore (basketball), E.J. Junior (football), Bryan Kirkland (paralympian), Charley Pell (coaching) (posthumously), Andre Tippett (football), Steve Wallace (football), and Dan Washburn (administrator).
INFORMATION SOURCE: UA Athletics Dept.