Victims in fatal I-65 crash in Chilton Co. identified
Published: Feb. 28, 2013 at 8:40 PM CST
|
Updated: Mar. 10, 2013 at 7:40 PM CDT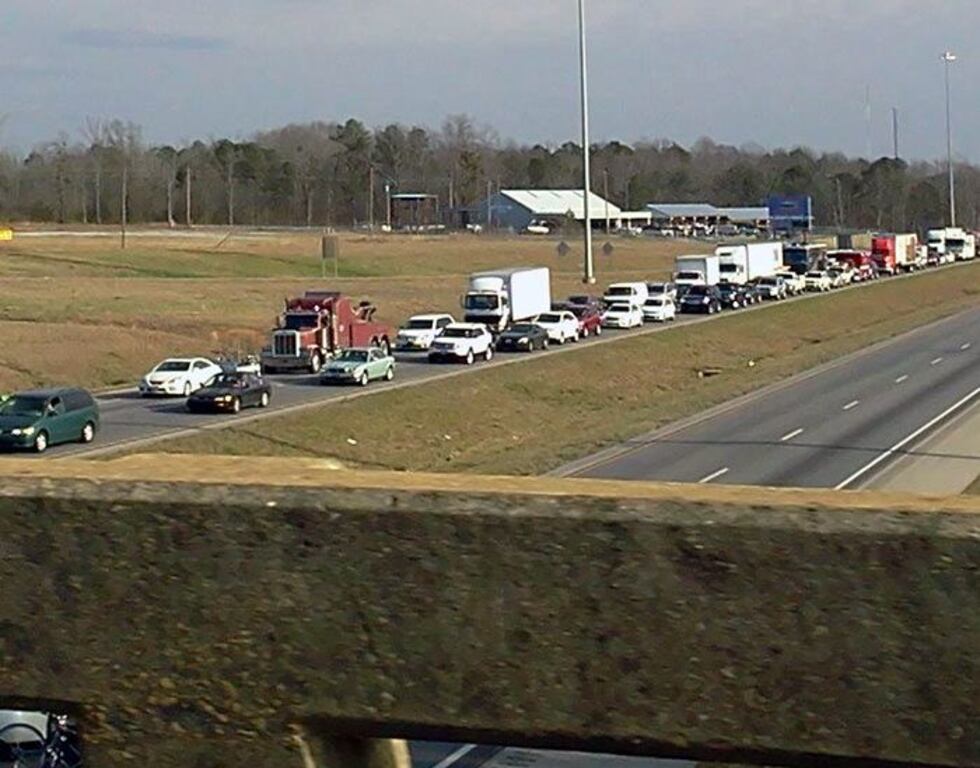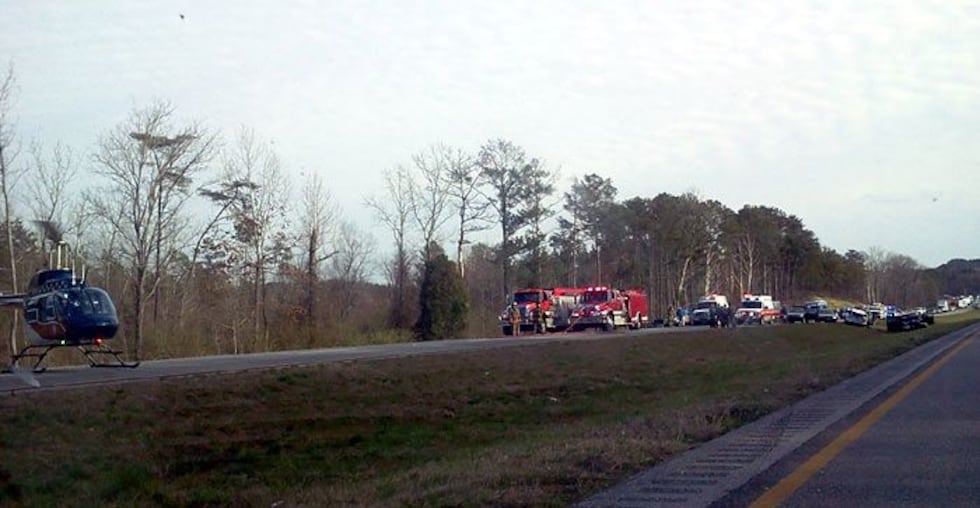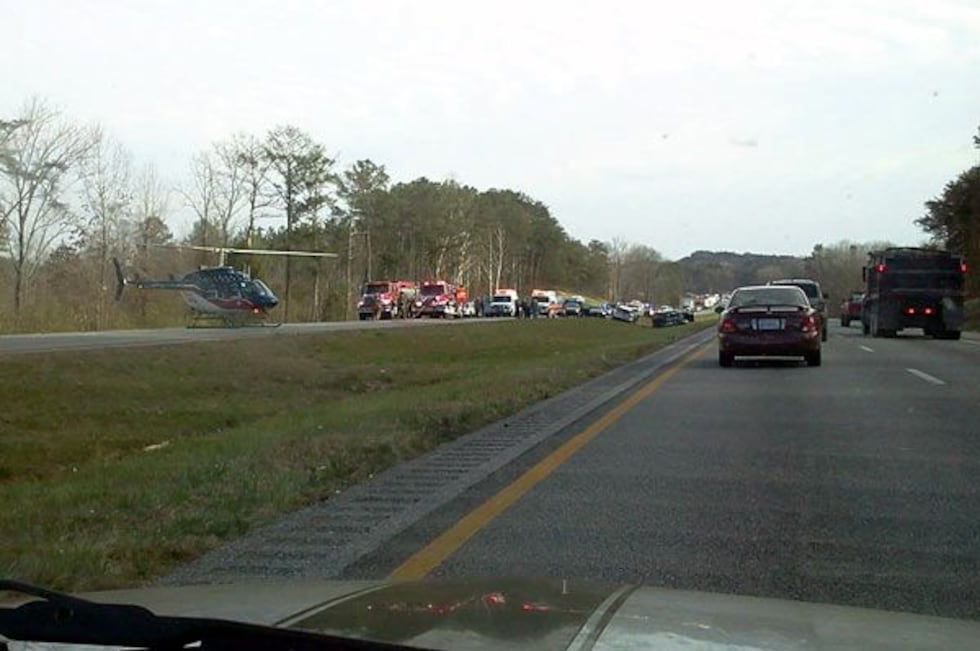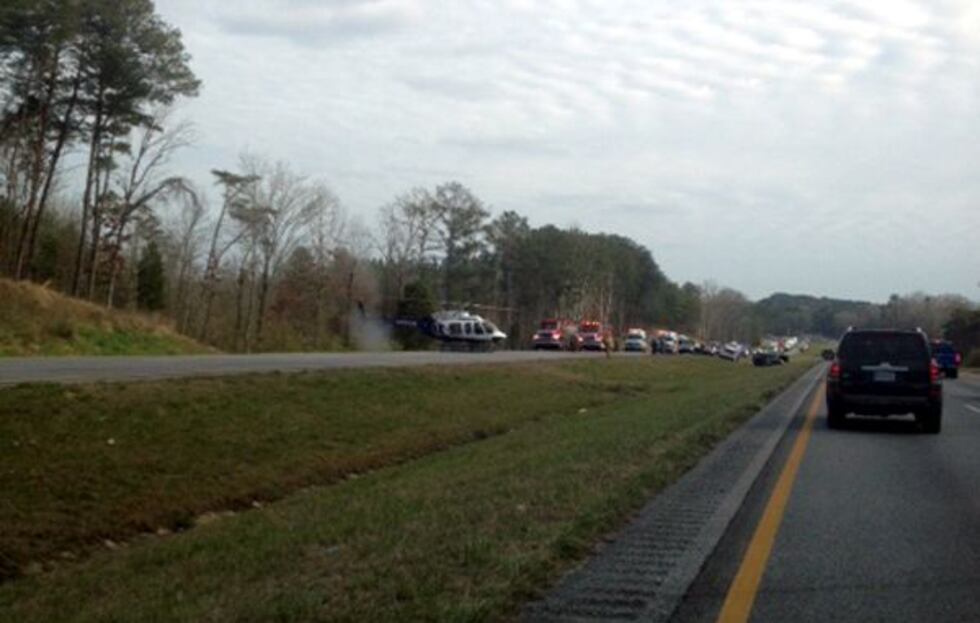 CHILTON CO., AL (WSFA) - Authorities are releasing the names of those killed or injured following Thursday's fatal crash along a stretch of Interstate 65 in Chilton County.
Four vehicles collided around 2:40 p.m. at mile marker 222, just north of the Jemison/Thorsby exit.
Frank Gonzalez, 84, or Livonia, Michigan was killed when the 2011 Ford Explorer he was a passenger in was struck in the rear by a 2005 Chevy Silverado.
The Chevy Silverado was driven by Angela Headley of Clanton.
The driver of Gonzalez's vehicle, Margaret Gonzalez, suffered life-threatening injuries.
Headley and the drivers of two other vehicles, Gayle Kassay of Athens, Georgia and Mittie Mason of Birmingham, were injured in the crash, according to Alabama State Troopers, but none of their injuries were life-threatening.
An investigation by Alabama State Troopers is ongoing.
Copyright 2013 WSFA 12 News.  All rights reserved.