Report: Russell Brands to close Wetumpka plant; 150 jobs expected to be lost
Published: Jun. 13, 2013 at 3:03 AM CDT
|
Updated: Jun. 23, 2013 at 3:03 AM CDT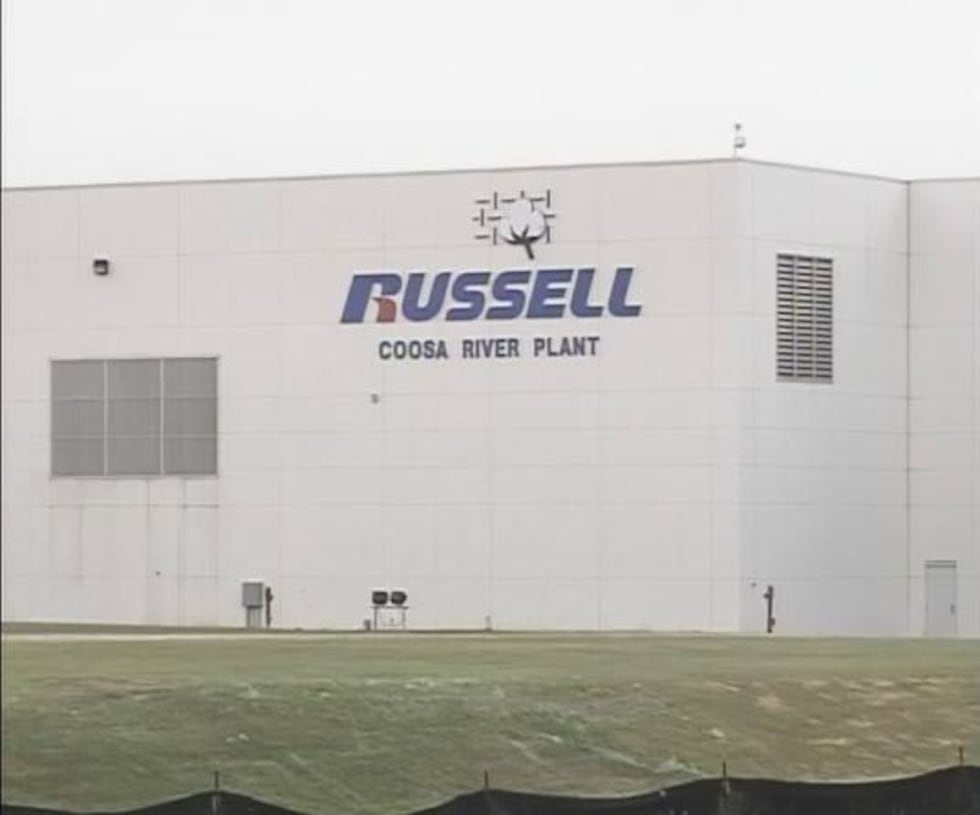 WETUMPKA, AL (WSFA) - Bad economic news is on the way for some in the city of Wetumpka, according to a report filed Wednesday by the Wetumpka Herald newspaper.
The newspaper reports that RussellBrands, LLC is preparing to permanently close its plant, effectively laying off more than 150 people.
The report says a "phase down" will start around the end of July and will be completed by the end of the year.
The Herald quoted Wetumpka Mayor Jerry Willis as saying he'd heard rumors that the facility would be closed but had not been spoken to by members of its management team.
"We are going to go through economic development and other resources to market the building and see what can happen," Willis explained.
This is the most recent decision by RussellBrands' parent company, Fruit of the Loom, to shutter an Alabama plant.
Alexander City is looking at ways to rebound following Russell's decision in May to close that city's plant.

Copyright 2013 WSFA 12 News.  All rights reserved.