Child rape suspect extradited from FL back to Selma
Published: Aug. 1, 2013 at 1:16 AM CDT
|
Updated: Aug. 11, 2013 at 1:16 AM CDT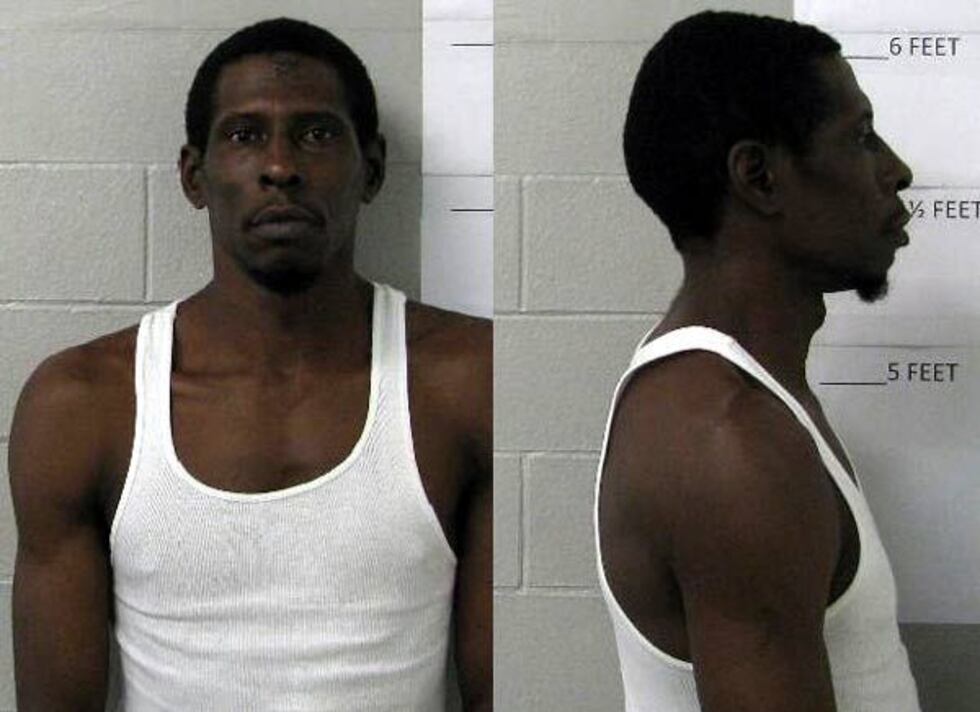 SELMA, AL (WSFA) - The Selma Police Department says it received a hit from the Jacksonville, Florida Sheriff's office regarding a rape suspect in their custody.
Selma police say the Dallas County E-911 was notified that the Federal Marshall Services had detained Karl Brian Mason, who was wanted for rape 1st of a child under the age of 12-years-old.
The alleged rape occurred on June 25, 2013.
Selma police arrested Mason on July 31 around 3 p.m. after he was extradited by to Dallas County.
Mason is currently being held at the Dallas County Jail with a bond of $250,000.
Rape 1st is a Class A Felony Criminal Sex Offense, which involving a child, is punishable by imprisonment not less than 20 years and fines not more than $60,000.

Copyright 2013 WSFA 12 News.  All rights reserved.