Man charged with human trafficking after kidnapped girl escapes from Dothan hotel room
Published: Aug. 9, 2013 at 9:49 PM CDT
|
Updated: Aug. 19, 2013 at 9:49 PM CDT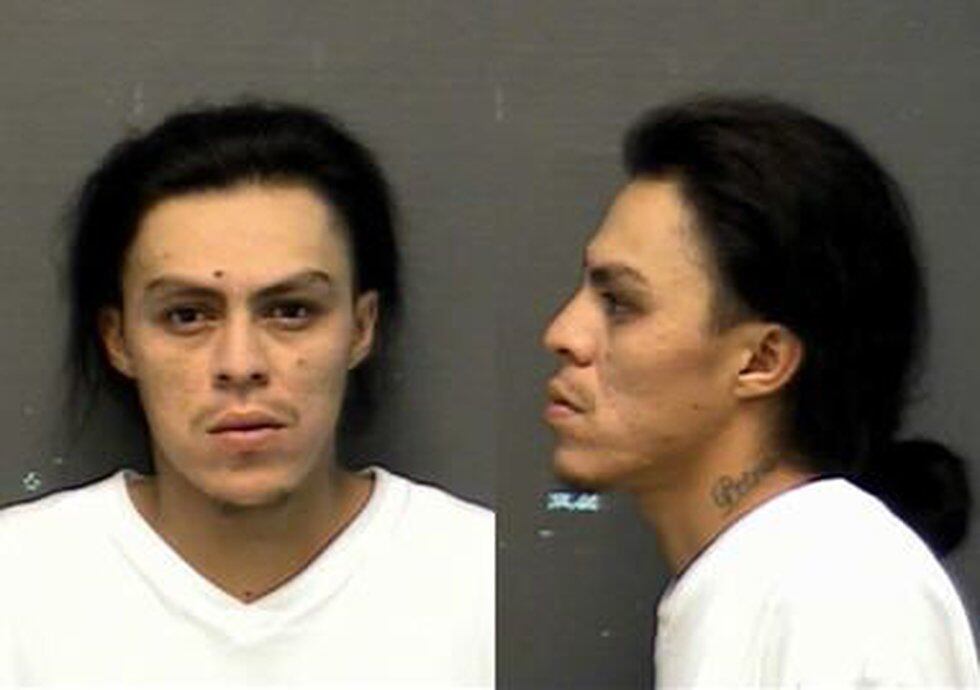 DOTHAN, AL (WSFA) - The Dothan Police Department has arrested a man accused of kidnapping a girl and using her for drugs and sex.
Alonso Santiagito was taken into custody Friday after a concerned citizen called police to report that an underage female had escaped from a local hotel where she was being held captive by Santiagito.

Investigators say Santiagito picked the girl up in Mississippi and brought her to Dothan where she was held against her will and forced to use drugs and have sex for money. Police say the girl was threatened with physical harm if she refused.
Officers found Satiagito at the Quality Inn Hotel in Dothan where he was then arrested.
The 27-year-old Arlington, Tennessee resident is now charged with one count of human trafficking, one count of distribution of a controlled substance to a minor and one count of first degree possession of marijuana.
Santiagito is being held with no bond.
INFORMATION SOURCE: Dothan Police Dept.
Copyright 2013 WSFA 12 News.  All rights reserved.