MPD officer caught on video drag racing gets his job back
Published: Nov. 14, 2013 at 5:02 PM CST
|
Updated: Nov. 24, 2013 at 12:02 PM CST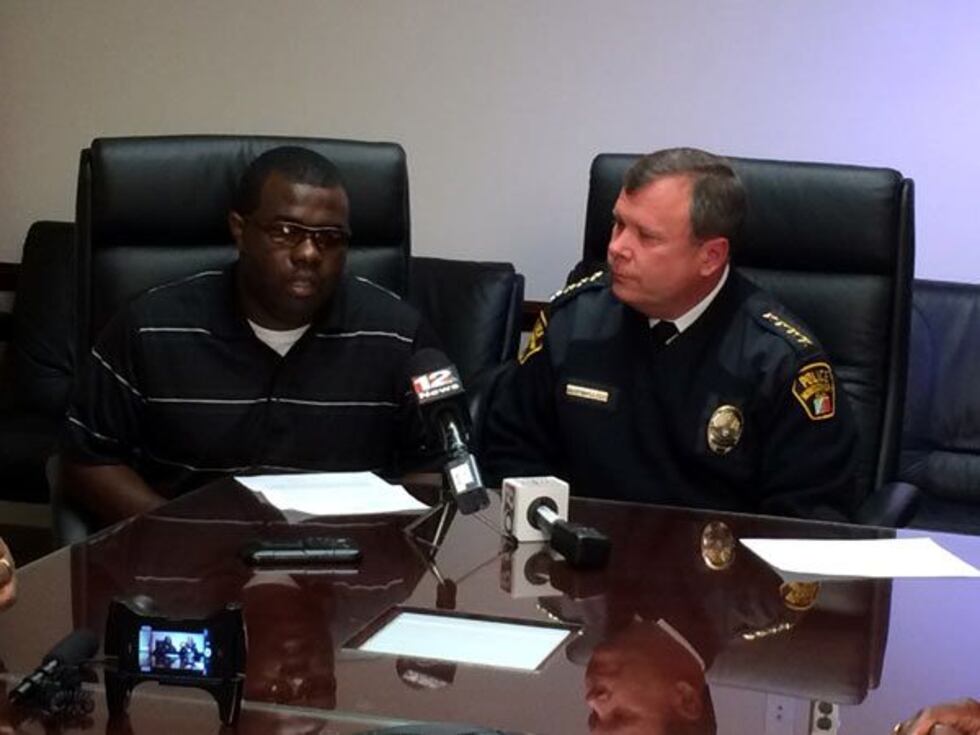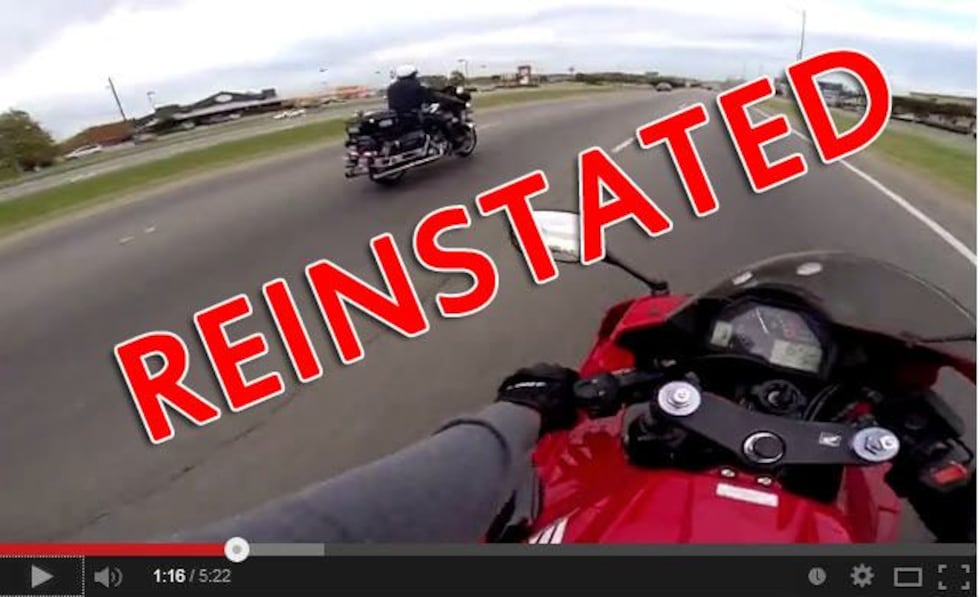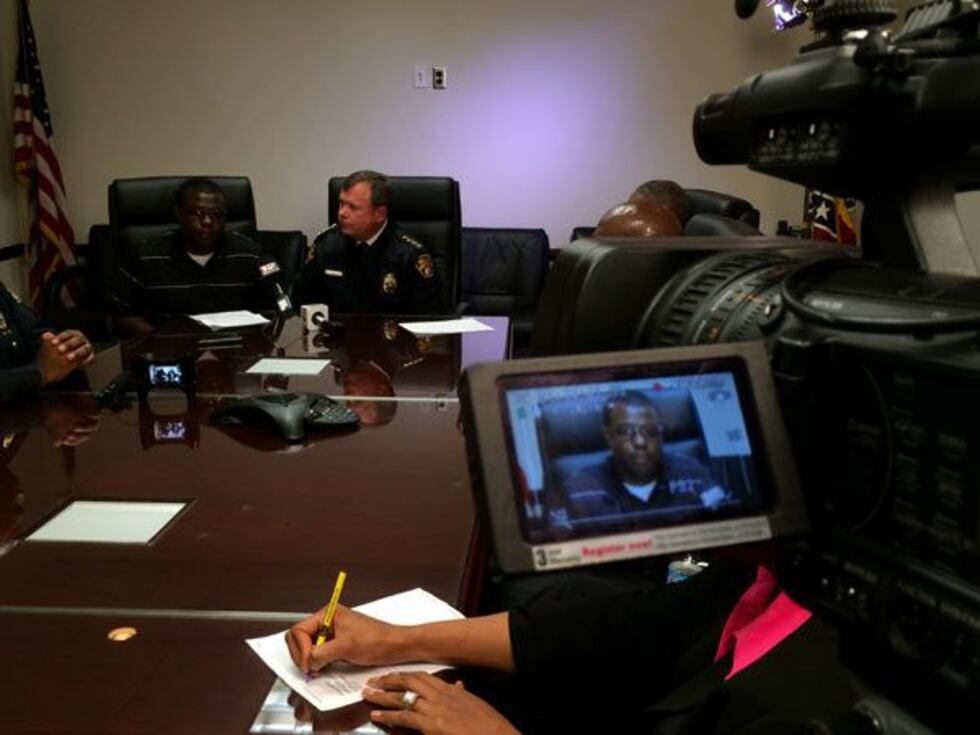 MONTGOMERY, AL (WSFA) - The Montgomery Police Department is confirming that the motorcycle officer who was captured on video drag racing with a private citizen will get his job back.
WSFA 12 News first reported the story earlier this week after video of the race was posted on YouTube. The story has since gone viral with national reports from outlets such as CNN and NBC's Today Show.
It didn't take long before MPD officials found out about the YouTube video. The officer, now identified as Carlos Rogers, resigned from his position before he could be disciplined.
The person who challenged officer Rogers to the race, Lee Spillers, was not happy that the officer lost his job and started a petition to have him reinstated.
At Thursday's news conference, Chief Kevin Murphy said he'd had a change of heart. Chief Murphy had sent the case to the city prosecutor to determine if the officer and motorist could be given traffic citations. After the prosecutor said there wasn't enough evidence, Chief Murphy asked Rogers to come back to work.
Murphy said there was no reason Rogers should not be on the force, adding that he was "worth saving" and deserved a second chance.
Rogers, who prior to this incident did not have any blemishes on his record, issued an apology for his actions. Murphy said he believes Rogers has a bright future at MPD.
There will be disciplinary action, Chief Murphy said, but Rogers will be back on the job Friday in an administrative role. Rogers won't be back on the road for several weeks.
Copyright 2013 WSFA 12 News.  All rights reserved.