School backtracks after setting 'traditional couples' only prom rule
Published: Feb. 20, 2014 at 3:28 AM CST
|
Updated: Mar. 21, 2014 at 7:51 PM CDT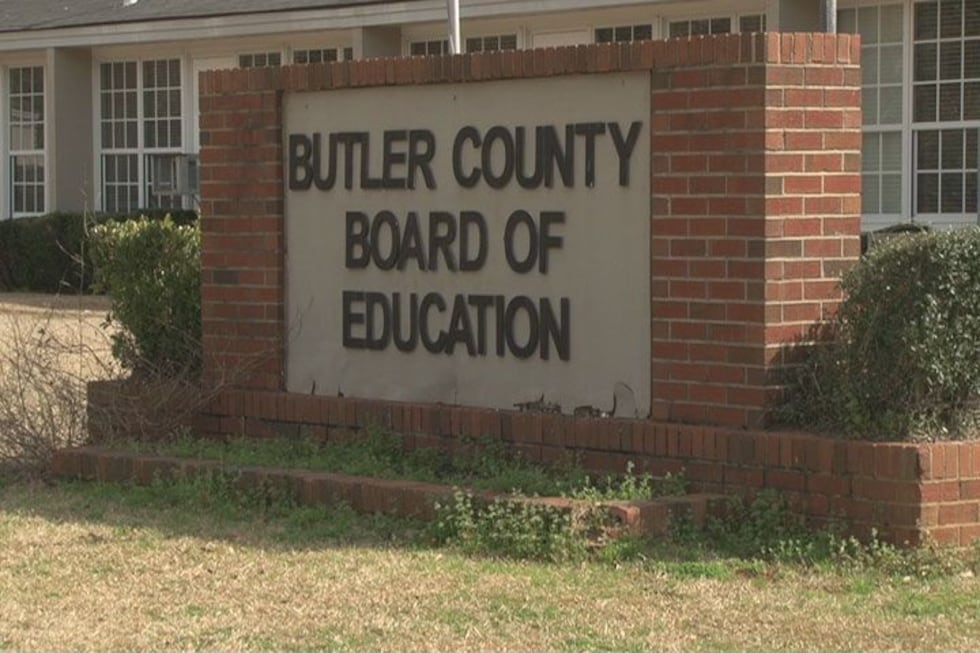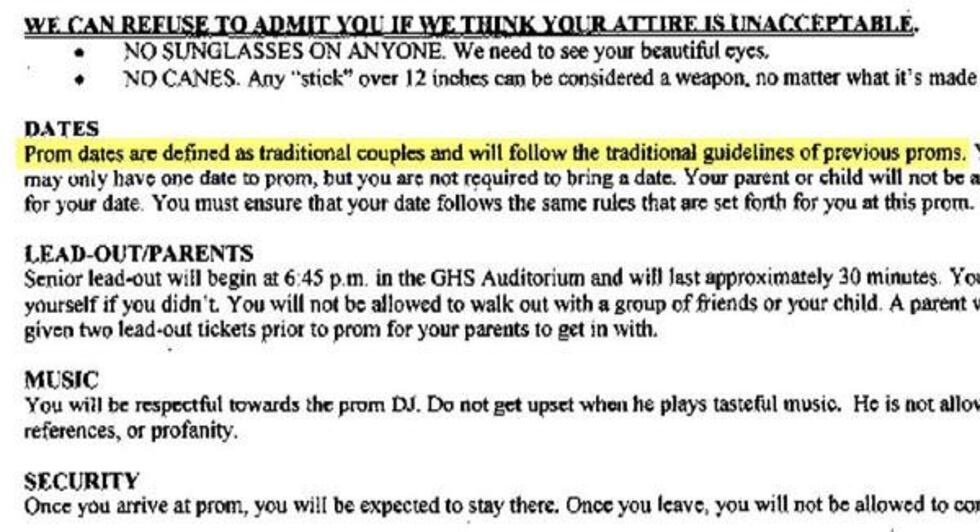 BUTLER CO., AL (WSFA) - Greenville High School is backtracking after its principal issued a set of rules for the spring prom defining prom dates as "traditional couples."
WSFA 12 News obtained a copy of the "2014 GHS Junior/Senior Prim Rules and Regulations" from a student at the school. The document includes a section on prom dates, which says "prom dates are defined as traditional couples and will follow the traditional guidelines of previous proms."
[DOCUMENT: Greenville H.S. Prom Rules and Regulations (.pdf)]
Butler County Schools Interim Superintendent Amy Bryan said she found out about the rule Tuesday night and promptly intervened. Butler called this language a direct policy violation.
"An administrator issued a list of prom rules that included a discriminatory statement," Butler said. "No one lost their right to go anywhere. It's unfortunate it was in our rules, and all children will be welcome to the Junior-Senior Prom."
The rules were reprinted and distributed to students.
Bryan says it's not unusual to issue prom rules, but she's unsure what prompted the addition, excluding same-sex couples.
"I don't want to micro-manage the high schools and their proms. I was at another high school this morning, and the principal says we were going to handle this differently. So it has brought about the awareness," Bryan said.
It's undetermined whether or not the principal will face any disciplinary action.

"I have not been able to have much of a conversation about this particular incident, but I certainly do not think it was intended to be malicious by any means. It was an error in judgement," Bryan said.
Copyright 2014 WSFA 12 News. All rights reserved.