AL woman's death sparks GM lawsuit over faulty ignition switches
Published: Mar. 24, 2014 at 10:52 PM CDT
|
Updated: Apr. 23, 2014 at 10:34 PM CDT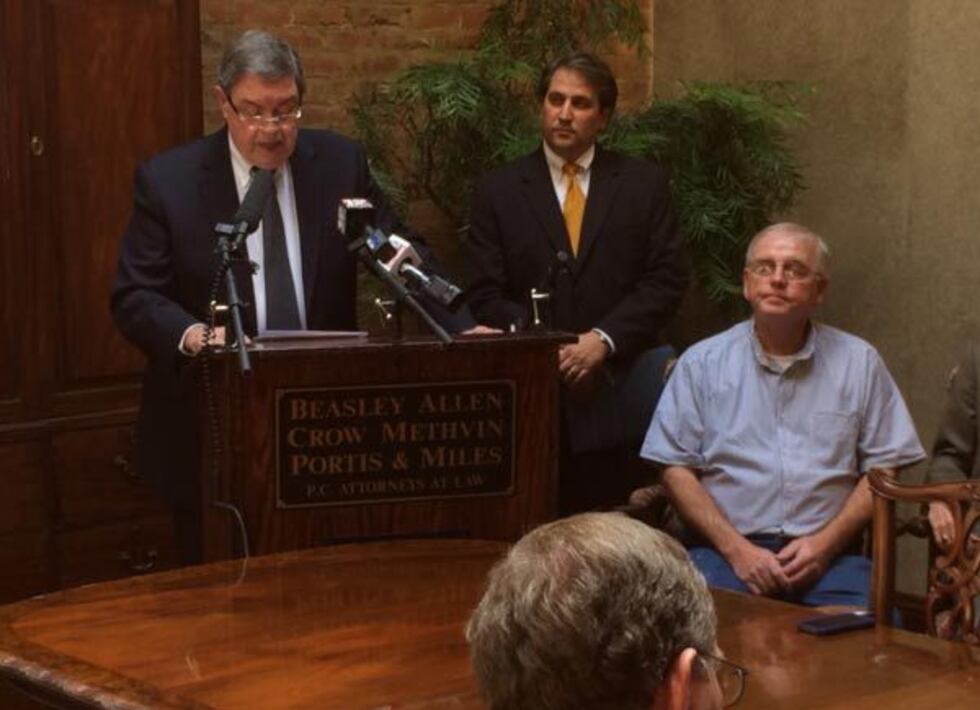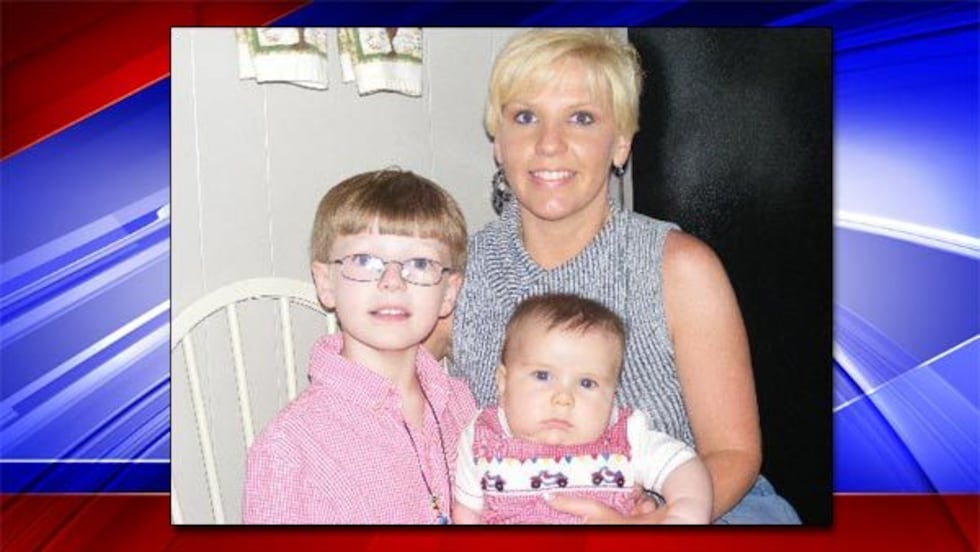 MONTGOMERY, AL (WSFA) - A Montgomery law firm is filing a wrongful death lawsuit against automaker giant General Motors following the company's massive recall of ignition switches in more than a million vehicles.
In a news conference held Monday, the Beasley Allen Law Firm called GM's ignition switch recall a massive cover-up and said the federal government doesn't do a very good job of regulating the automotive industry.
The nightmare surrounding General Motor's deadly ignition switch failure hits close to home. Beasley Allen filed the suit for a Lauderdale County woma who was killed behind the wheel of a Chevy Cobalt. According to safety groups, more than 300 drivers have died as a result of the faulty switches.
Since December, 32-year-old Aubrey Williams' family has lived in horror, attempting to understand why the mother of two, with a perfect driving record, veered into an oncoming lane of traffic and hit an 18-wheeler head-on. The collision killed Williams instantly.
Following the announcement of GM's massive recall last week, the officer who worked Williams' fatal accident went back to the case file, changing the cause to a faulty ignition switch.

"You lose power, you lose the steering capacity, you lose the breaking capacity. Anything you do with that system shuts down," explained law firm partner Jere Beasley of the impact of a faulty ignition switch.
[ON THE WEB: Questions and answers about GM recall]

According Congressional documents, GM knew about the malfunction in 2001 and decided not report the issue. The fix was less than $5 per vehicle. Williams' 2005 Chevy Cobalt was included.
"The conduct by General Motors in this case is absolutely outrageous, inexcusable and it also points out some real weaknesses we have in regulating the automobile industry in this country," Beasley said.
Williams' father contacted Beasley Allen about the findings and filed a wrongful death lawsuit. The damages requested will go to ensure Williams' sons, currently 5 and 11 years old, will be taken care of.
Beasley expects scores of victims or their families will soon come forward as more cases are revisited. "It's time to hold them accountable for what they've done," Beasley, who expects the firm to file a class action lawsuit in the immediate future, said during the news conference.
The Justice Department is also investigating whether GM broke a law that requires car makers to report problems promptly. A GM spokesman could not comment on the pending litigation, only saying GM is aware terrible things have happened as a result of the faulty ignition switches.
Copyright 2014 WSFA 12 News.  All rights reserved.