Charles Henderson Middle School construction now complete
Published: Jul. 15, 2014 at 11:23 PM CDT
|
Updated: Aug. 12, 2014 at 11:23 PM CDT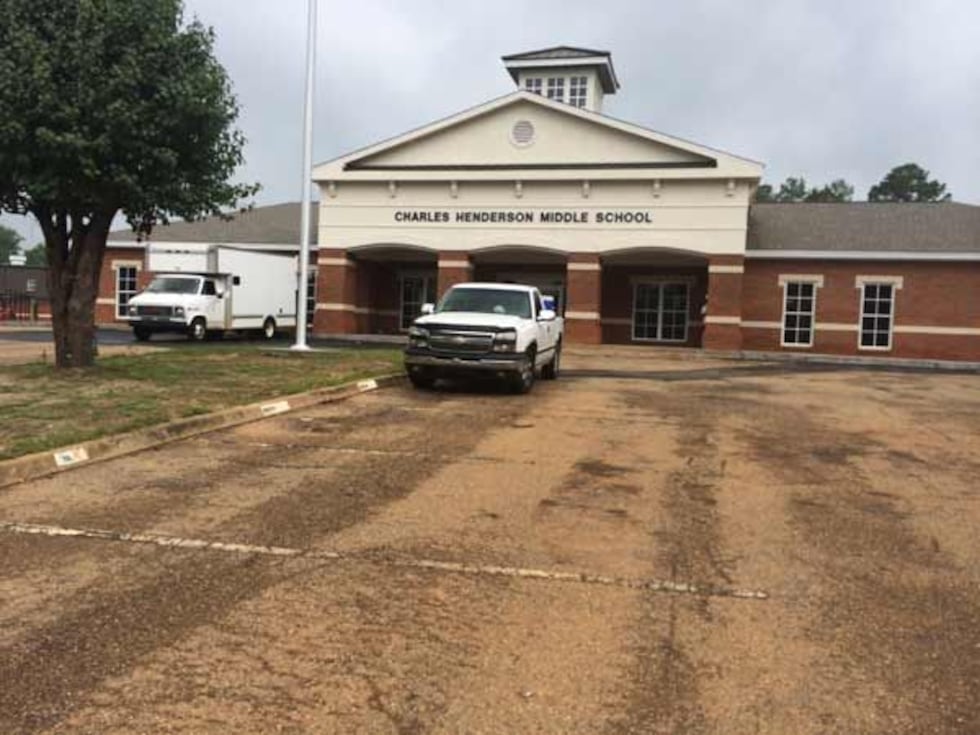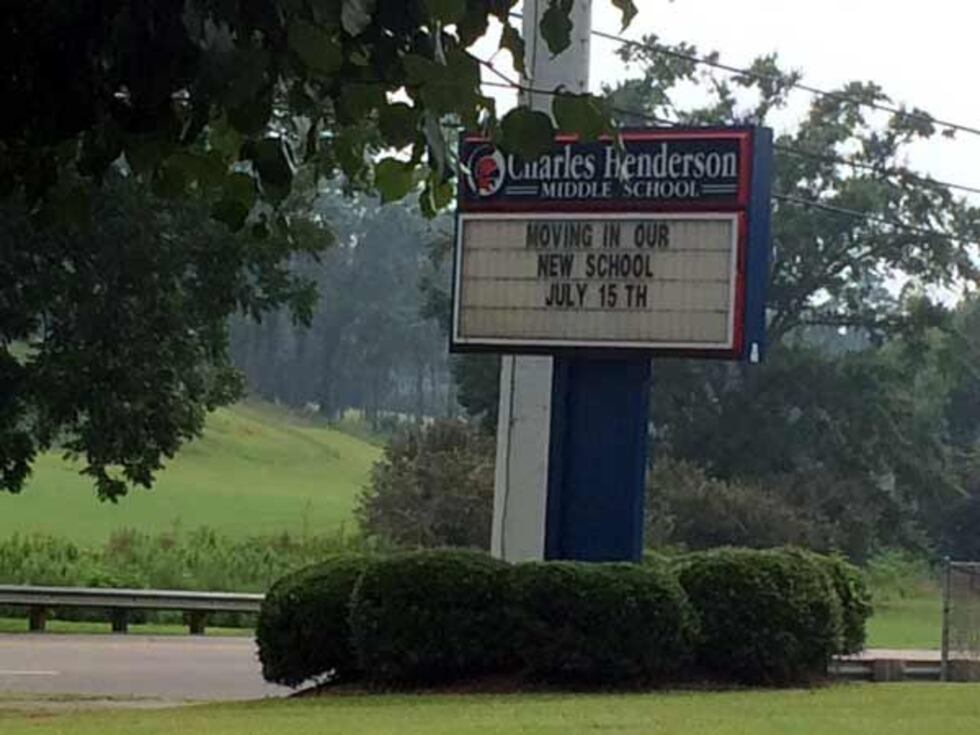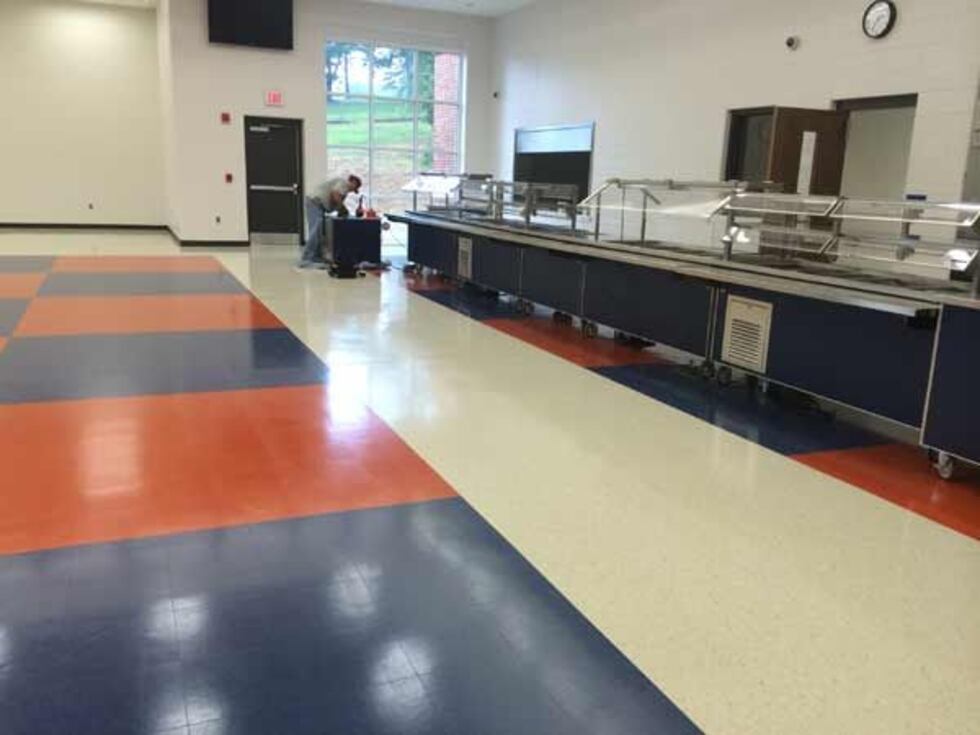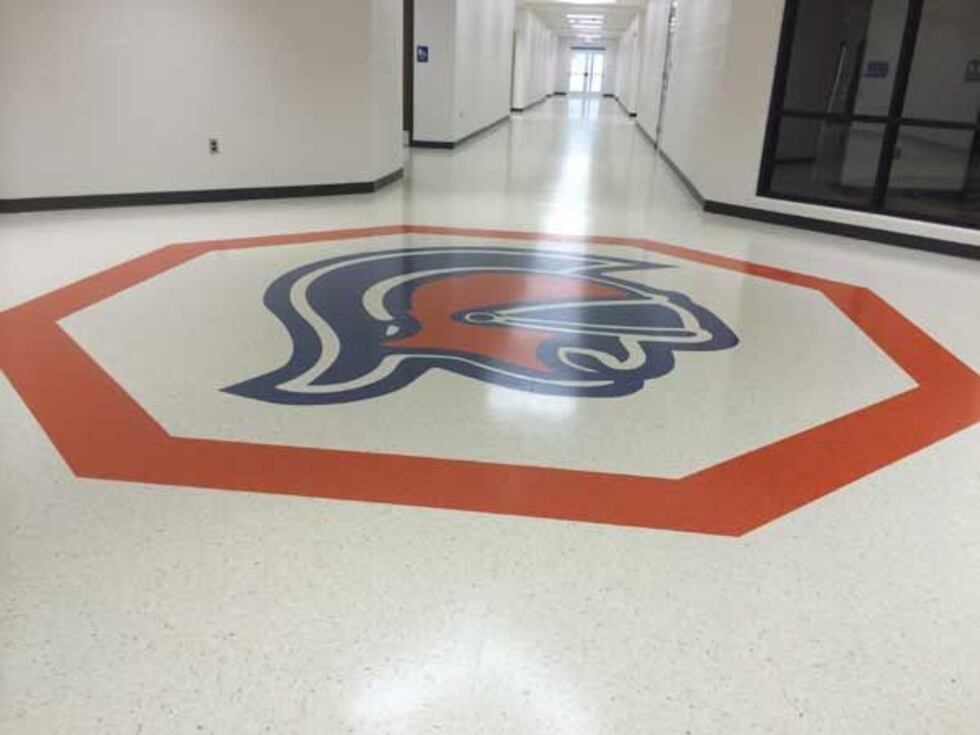 TROY, AL (WSFA) - Middle School Students in Troy will walk into brand new classrooms this fall.
Construction is complete at Charles Henderson Middle School, and on Tuesday WSFA 12 News got a look inside the new building.
The school's main building and cafeteria were built brand new from the ground up. All of the other buildings have been completely renovated into a state of the art facility.
"I am extremely proud of this school," says Principal Aaron Brown. "We were already proud of our school system and our schools before; this just takes us to a new level."
While top of the line technology is a priority, Troy schools superintendent Dr. Lee Hicks says the new buildings were also designed with safety in mind.
"There really are no hidden areas, everything is a clear line of sight, administrators and teachers can stand in the hallway and see all four doors that enter the building."
More than 350 7th and 8th graders will attend the new Charles Henderson Middle School when classes start in August.
That construction project costs about $7.5 million. It was funded with a $15 million bond.
Copyright 2014 WSFA 12 News.  All rights reserved.