12 News Defenders: Fighting nursing home neglect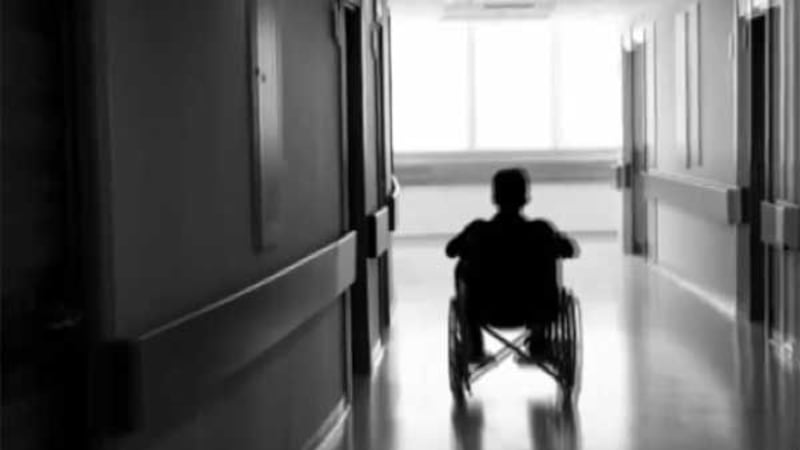 Published: Oct. 23, 2014 at 10:43 PM CDT
|
Updated: Jan. 15, 2015 at 11:44 PM CST
MONTGOMERY, AL (WSFA) - Sending an aging loved one to a nursing home is difficult enough without having to worry about their care. Nursing home neglect, sadly it's nothing new, but we are hearing more complaints about it.
Several of our viewers reached out to us with concerns about possible mistreatment and abuse.
According to the Alabama Nursing Home Association, nursing home residents in Alabama do receive more hours of care per day from licensed nurses than the national average. However, for some families that's little consolation.
"The things I have witnessed, cries going unheard and crying for help ignored," said one Montgomery resident.
She didn't want her name revealed due to worries about retaliation and pending investigations. She says her message though is very clear.

"I'm not only fighting for my mom but everyone's mom not being cared for properly," she said.

She says she has witnessed the abuse first hand, saying her mother was a victim who was neglected, even forced to sit in a soiled wheelchair for hours as staff ignored her calls.

"Her being wet all day long, her bottom was affected," she said.

Several viewers have contacted the 12 News Defenders with similar complaints. They're concerned and worried and don't know how to get help.
John Matson with the Alabama Nursing Home Association doesn't believe it's a common occurrence for abuse and neglect to happen in Alabama's nursing homes, but he says it can and does.

"They have rights just like every individual and they still want to live a fulfilling life," Matson said.
If you believe your loved one is being mistreated, Matson says first talk to the facility's administration. If nothing seems to change, quickly call the Alabama Department of Public Health.

"Once the Department of Public Health receives a complaint or concern they will contact the facility and say we need all the information about this. The nursing home is required in a very short time frame to conduct investigation and turn over all those materials. Then Public Health reviews that and decides whether they need to follow up with additional material or if they need to do an onsite visit," Matson said.

Nursing homes are held to a higher standard and are the only health care providers annually inspected. Inspections are unannounced, lasting for several days, covering more than 500 state and federal regulations.

If you are having to choose a nursing home for a loved one, there are a three things experts suggest you do.
First, talk to the doctor and make sure medical criteria is met. Next, do some research. Look at government ratings for nursing homes in your area so you can visit your family member regularly. Finally, visit the nursing home. Talk to staff, residents and other families to see if the facility would be a fit for your loved one.

If you are concerned your family member is being abused or neglected, call the Alabama Department of Public Health, Division of Health Care Facilities at 334-206-5075 or 1-800-356-9656.

You can also contact Alabama Long Term Care Ombudsman at 334-242-5743. Ombudsman serves as nursing home and assisted living advocates. Ombudsman also works with residents, family members and nursing home staff to address concerns.

Copyright 2014 WSFA 12 News. All rights reserved.