Lowndes Co. pays tribute to Tent City with re-enactment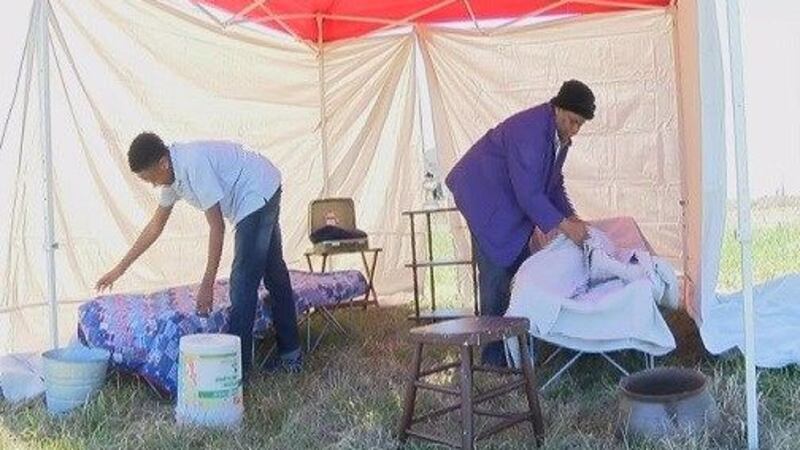 Published: Mar. 7, 2015 at 10:46 PM CST
|
Updated: Mar. 15, 2015 at 9:46 PM CDT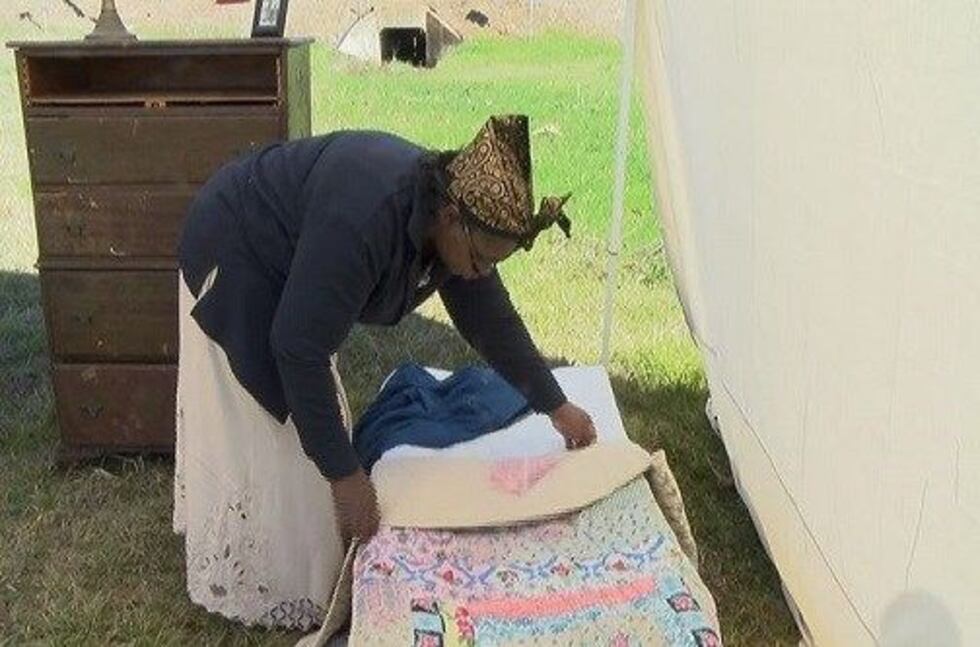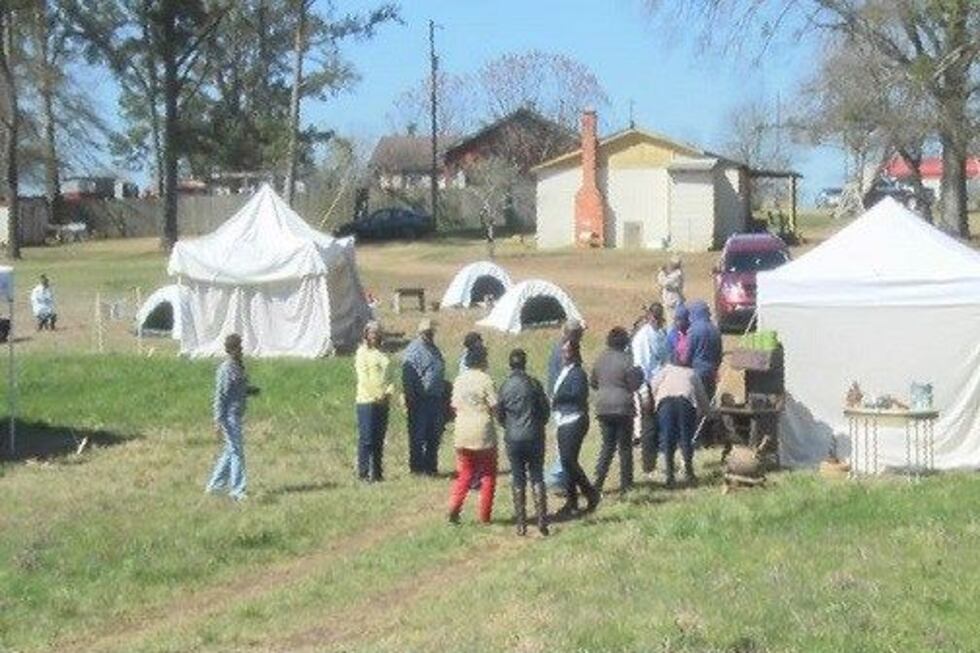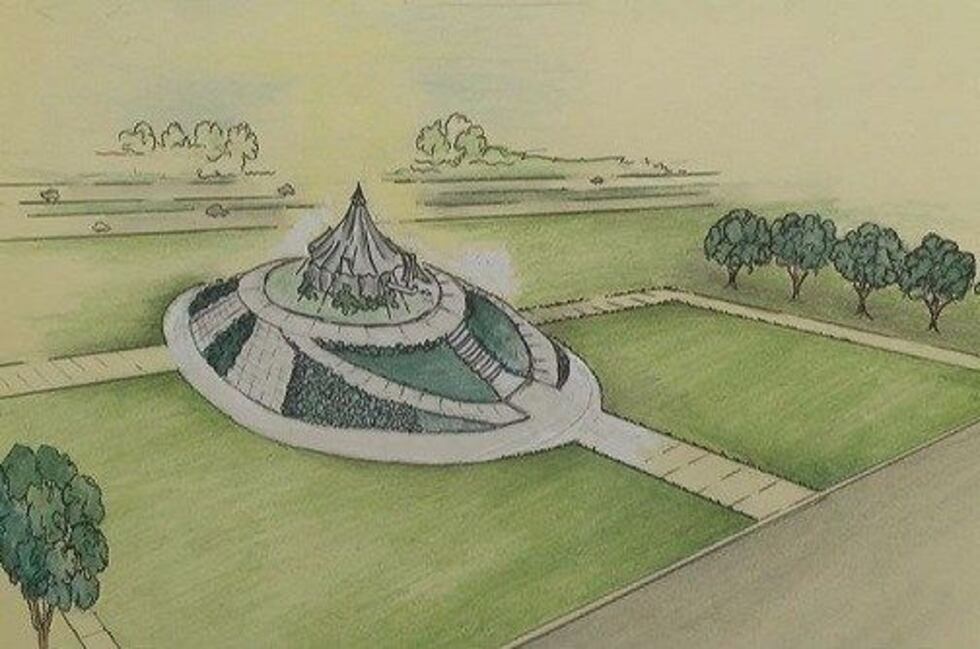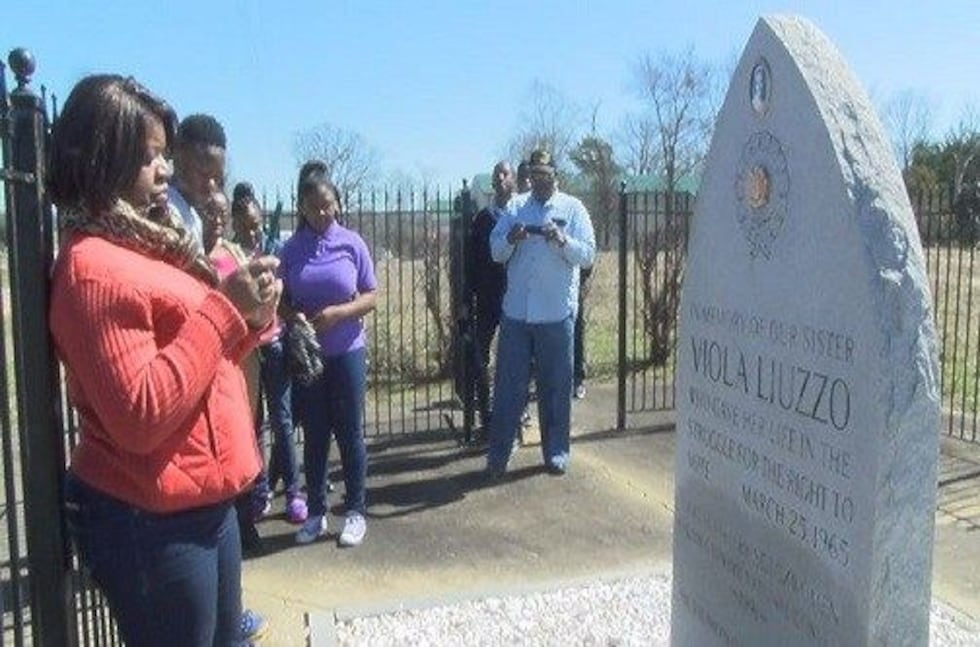 LOWNDES CO., AL (WSFA) - Thousands have traveled to the area this weekend to celebrate what took place 50 years ago in Selma and Montgomery. Commemorations are also taking place in neighboring Lowndes County.
On Saturday, a re-enactment along Highway 80 captured the conditions in Tent City as the community united to honor the role the county played during that chapter in history.
Tent City is where black tenant farmers were forced to live with their families after trying to register to vote. Federal registrars came in August of 1965 and thousands of African Americans registered to vote. White plantation owners retaliated with mass evictions. In December 1965, more than 40 families either left the country, moved in with friends and relatives or took up residence in Tent City.

"They stayed here for about two years until they were able to find some permanent homes to live in," said Arthur Nelson Sr. with the Lowndes County Friends of the Civil Right Movement. "You'll see the clotheslines and the outdoor cooking and all of those things. They were just trying to make it and you just get a good feel of what it was like in Lowndes County."

Organizers worked to recreate the conditions of that time, relying on photos and firsthand accounts from residents who lived through that time in order to keep the story and legacy alive.

"Our goal here was to recreate as close as possible to what the residents of Tent City experienced," said Christine Bennett who helped set up the mock tent town. "We want to capture the essence of the atmosphere, the set up, what they endured as they resided in Tent City. On the other side of that endurance was reward. They were able to secure that right to vote and enjoy the blessings that came along with that so that endurance, even thought it was hard during that time, was well worth the effort."

Lowndes County resident Annie Fuller watched struggles unfold in Tent City at the age of 13. It was emotional for her to see it re-created 50 years later.

"It brings back a lot of memories, brings tears to my eyes,' she said. "When they started marching, we joined them and marched with them. We ate with the people in Tent City. We marched to Montgomery to Saint Jude and then on to the capitol."

All of the proceeds and donations from events in Lowndes County during the 50th Anniversary weekend will go towards building a permanent Tent City memorial off of Highway 80, honoring those who lived there as well as the business and land owners and community members who stepped up to help.

"It's a great history lesson. The idea that we can learn and teach the generations. We're trying to make sure that we don't lose that history and that we can pass it on from generation to generation. That makes a difference and that's the importance of today," Bennett added.

Tours were also provided Saturday to Lowndes County's historic sites, including the memorials to those killed in the struggle for the right to vote. Visitors and residents paid their respects at monuments to Jonathan Daniels and Viola Liuzzo and traveled on to other key locations from the movements including the jail and courthouse. The tours also recognized the campsites in Lowndes County that gave rest to the weary marchers from Selma to Montgomery.

The celebration in Lowndes County continues Sunday. A memorial service will be held at 2 p.m. at the old gaming center off of Highway 80 across from the Lowndes County Interpretive Center. From 4-8 p.m. at the same location, there will be a Jazz & Blues Concert. Concert goers are encouraged to bring chairs because the concert will be held outside.

A mass meeting and race relations panel were also held over the weekend. 

Officials feel the events will shed light on the progress that's been made over the past five decades and the work that's ahead.

"They need to see where we have come and the distance we have to go. We have come a long ways and we still have a few wrinkles to iron out but we will get those ironed out," said David Daniel, Mayor of Hayneville. "I see a bright future for Lowndes County and Hayneville as far as racial issues are concerned. It won't be like 50 years ago. We look back at those times and it's good for us to look back because in looking back, we can more appreciate where we are and where we are going."

Copyright 2015 WSFA 12 News. All rights reserved.