Ozark school tells girl her military father can't be prom date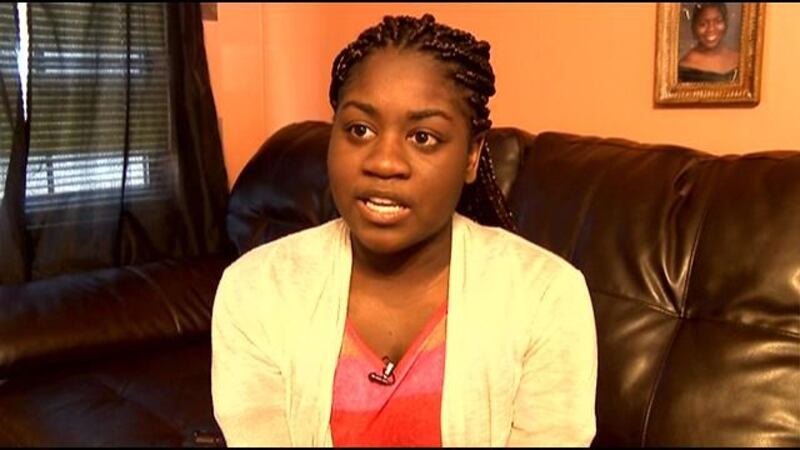 Published: Mar. 18, 2015 at 9:34 PM CDT
|
Updated: Mar. 26, 2015 at 9:34 PM CDT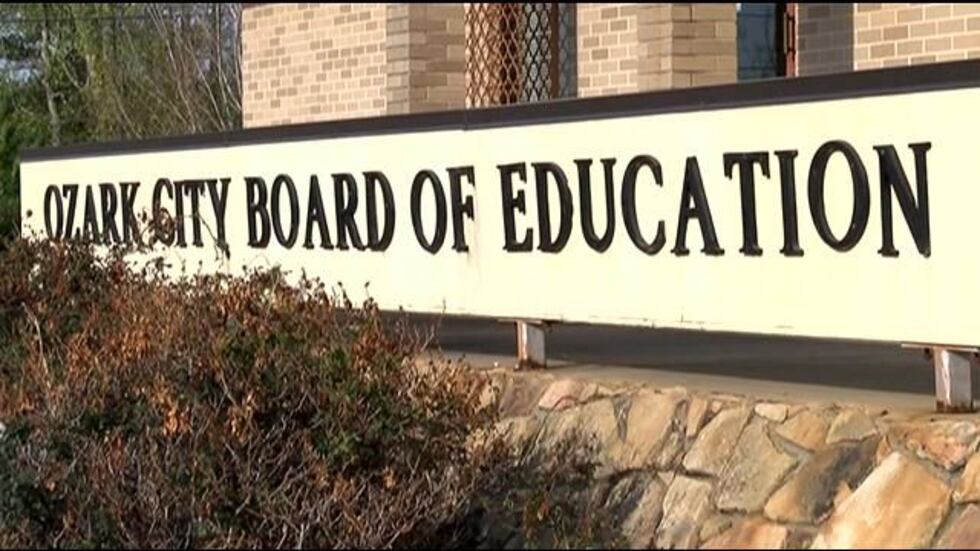 It's almost time for the prom, one of the biggest milestones for many teenagers, but for one south Alabama student it's proving to be more difficult than she had hoped. Now, she's asking for an exception to a rule that says parents are not allowed to attend the prom.
Carroll High School Senior Mia Brady has been preparing for prom for months and had even landed her dream date, an active duty member of the military. But less than a week before prom that dream has been shattered.
Mia has lived the life of a typical military child having her father miss out on many first in her life due to deployment. Now that her father is stationed closer to home at Ft. Rucker, she was looking forward to making memories with him as her date at prom.
When she went to purchase her ticket to the class event, she was notified that her unique date would not be allowed. Ozark City Schools Superintendent Rick McInturf says the school did receive Brady's request and it was denied.
Carroll High School's prom policy will allow Mia's father to escort her during the senior walk out, but concluding the ceremony he would have to leave like every other parent.
"School staff is charged with the responsibility of safety and security of the students," McInturf said. "So we maintain a high level of control over who comes and goes. So that is why that rule is in place. It is just the students, just the high school staff that are just involved in the high school prom," he added.
"It's just like he is out fighting so we can actually have prom and be able to go out with our friends and family," Mia explained. "If I think he is being denied that, I'm just really not ok with that."
The school system says the Brady request is the first of this nature they have ever received. Still, the father and daughter are holding out hope that the school system will change its policy.
Copyright 2015 WSFA 12 News. All rights reserved.