Auto parts supplier bringing hundreds of jobs to Alexander City
Published: May. 27, 2015 at 9:37 PM CDT
|
Updated: Jun. 5, 2015 at 3:52 AM CDT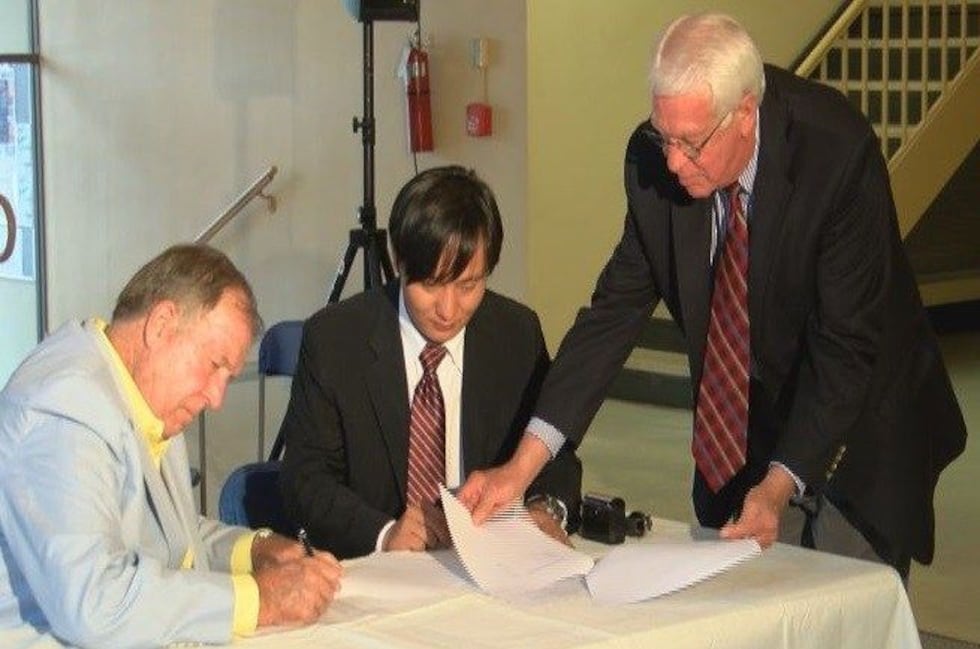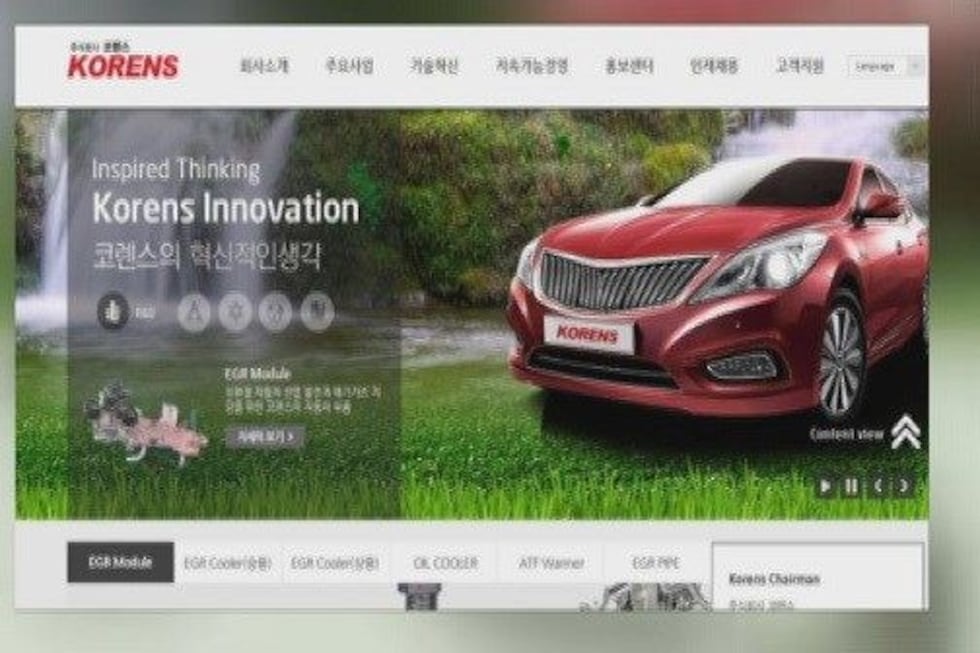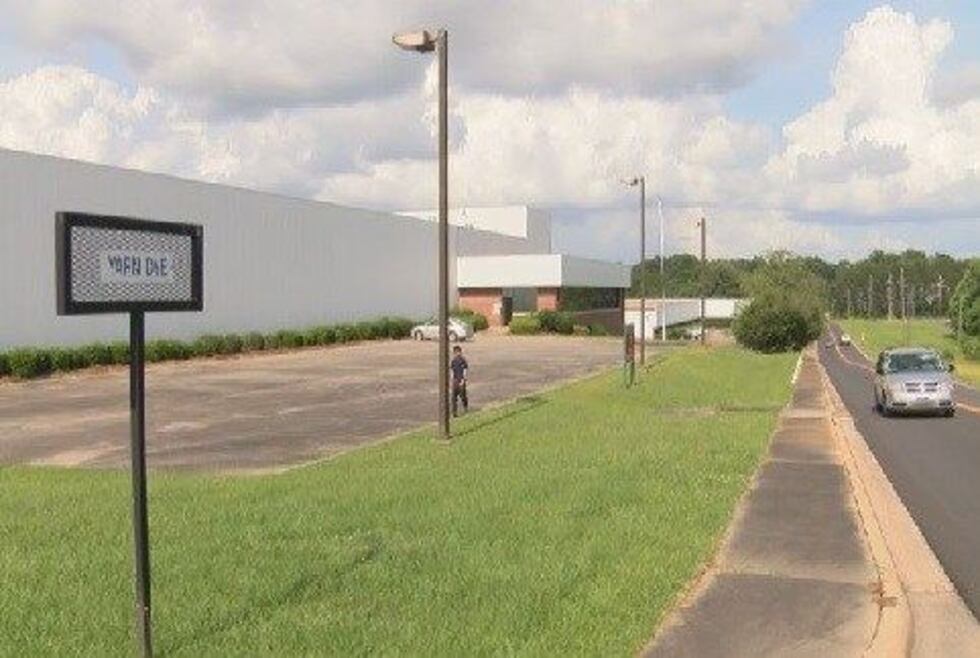 ALEXANDER CITY, AL (WSFA) - An auto parts manufacturer is bringing new industry and jobs to Tallapoosa County, signaling continued growth in a part of the state that continues to rebound economically.
Korens Inc., a South Korean company, has set its sights on Alexander City for expansion. The announcement was made during a press conference Wednesday night at city hall.
Officials say Korens will create 200 jobs by the end of 2019 and 400 positions by the end of 2021.
"They could have chosen anywhere in the United States to put this company but they chose Alexander City, Tallapoosa County," said Don McClellan with the Lake Martin Economic Development Alliance.
Korens, a 25 year old company, makes exhaust gas recirculation (EGR) coolers, EGR tubes and various fluid systems including a power steering pipe and a high-pressure brake line tube for use in the automotive industry.
"We make engine parts for automobiles that go into most combustion engines," said William Chin, President of Korens, Inc. "We currently supply to Ford, GM, Chrysler. In Europe, we supply BMW and Fiat as well as Hyundai in Montgomery and KIA."
Chin said Korens chose Alexander City because of the sense of community and the receptiveness of the people. Korens felt it was an ideal location to sustain its business.
The company will be moving into the old Russell Corporation Yarn-Dye Building in the Central Alabama Business Park. They're remodeling the 80,000 square foot building now so they can set up their plant.
Officials touted the players who are part of a highly coordinated economic development effort and worked on the deal with Korens. The Lake Martin Economic Development Alliance is a private-public partnership between businesses and governments in Tallapoosa and Coosa County to recruit and retain new businesses. It's been an ongoing process since 1998 when the Russell Corporation announced its initial rounds of layoffs. Gradually, between 6-7,000 jobs were lost in their downsizing.
Korens is the seventeenth company that's moved in to the Tallapoosa/Coosa county area since 2002, creating more than 3,000 jobs.
"We think back to 1998 when we began this economic development process. day by day, company by company and opportunity by opportunity, we have moved forward in the face of overwhelming odds," said Tallapoosa County Commissioner T.C. Coley. "Many people would have expected this community to have packed up and gone away when a large company employing over 70 to 80 percent of its adult workforce decided it was going to move on. I think it's a great testament to this community, the type of people that are going to be working for this new company that we're hard working, faithful people."
According to Korens officials, Alabama Industrial Development Training will help with the hiring process, starting sometime next year. Production should start in 2017.
"We hope to grow the business here and employ more and organically grow with the city and the community," William Chin said.
Plans are for Korens to operate out of the the Yarn-Dye building initially and then move to a larger facility to be built on the old Avondale Mill property that's owned by the city.
"We've got some people driving out of town for jobs. this will change that. They'll be able to stay at home and work and it'll cut their work day because it's taking them an hour to drive in the morning and an hour coming back at night so it's real huge here for the people in this area," the mayor said.
Copyright 2015 WSFA 12 News. All rights reserved.