Mini-horse stolen from woman's home, allegedly to get money for meth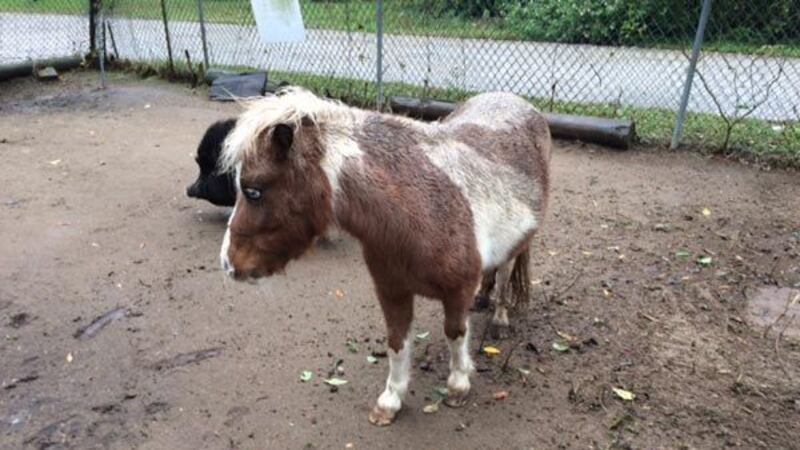 Published: Oct. 27, 2015 at 2:49 PM CDT
|
Updated: Nov. 26, 2015 at 10:24 PM CST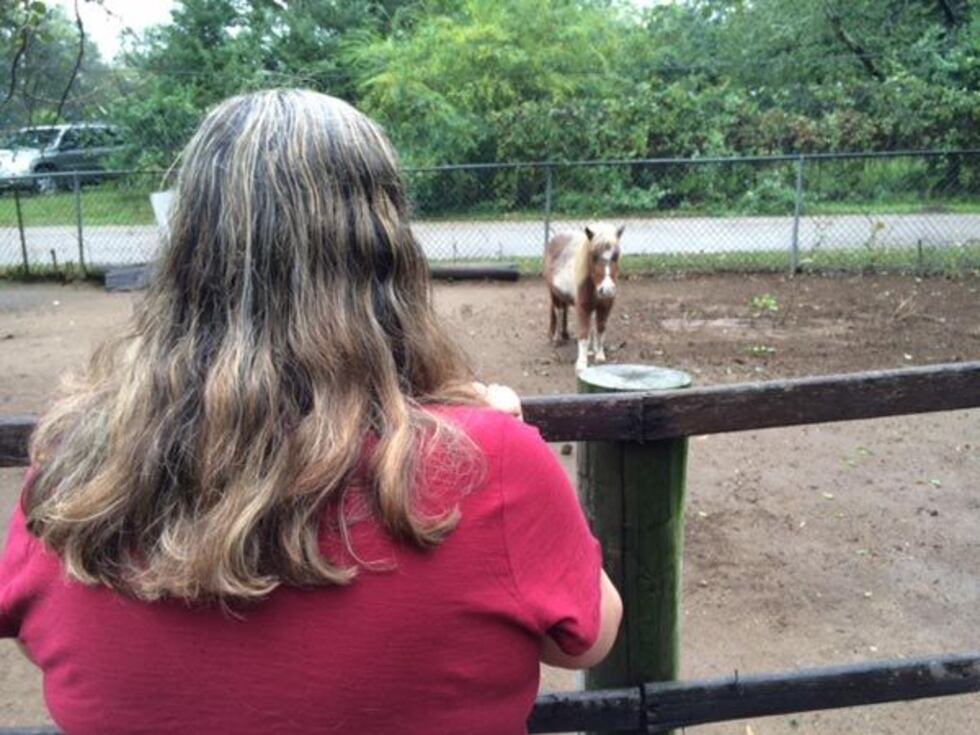 MONTGOMERY, AL (WSFA) - Christy Israel is still fuming over the fact someone would steal Sky, a gift from a family member a year ago.
"It's a shame your animals aren't safe in your own backyard," she said .
Israel discovered her miniature horse missing early Saturday morning from her Houser Street home in Montgomery. She immediately reported Sky's disappearance to the Montgomery County Humane Society.
"When it comes to stealing property it gets them into whatever their motives are," said investigator Robert Bryant.
It turns out Israel knows the four suspects who were allegedly involved. According to her, one of them confessed to her the group stole the horse in an effort to sell it for $150 so they could buy meth. As of this writing, no one has been arrested in connection to the theft.
The four individuals reportedly live near the victim.
"They kicked in the back gate and took her out. They put her in the backseat of a vehicle and drove her across town and tried to sell her for drugs," Israel said.
There were no takers on the Boulevard because word had spread on social media about the stolen mini horse.
Israel says she plans to meet with investigator Bryant to give him more details about the confession and the group she suspects was involved.
Sky was found later Saturday approximately 10 miles away on Longview Court. The animal was found scared but otherwise in good condition.
It was Laura Nichols who initially spotted the tiny horse.
"It was like going place to place, eating grass and started galloping down the road," Nichols recalled.
To prevent another potential theft, Israel had some of her trees and bushes cut down in her backyard so she can have a clearer view of her pet in the future.
"And now I can see her from my window anywhere I am," Israel said.
While the investigation continues, Sky and her master are together again.
Copyright 2015 WSFA 12 News. All rights reserved.