Montgomery family mourns loss of couple shot, killed on Thanksgiving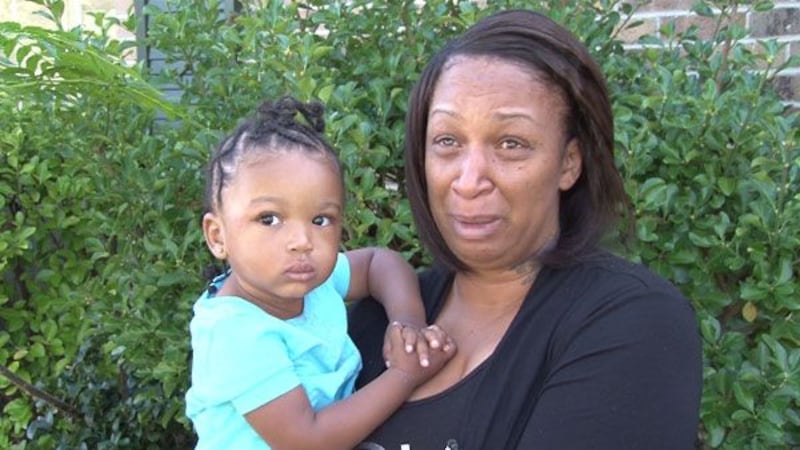 Published: Nov. 27, 2015 at 8:18 PM CST
|
Updated: Dec. 27, 2015 at 9:45 PM CST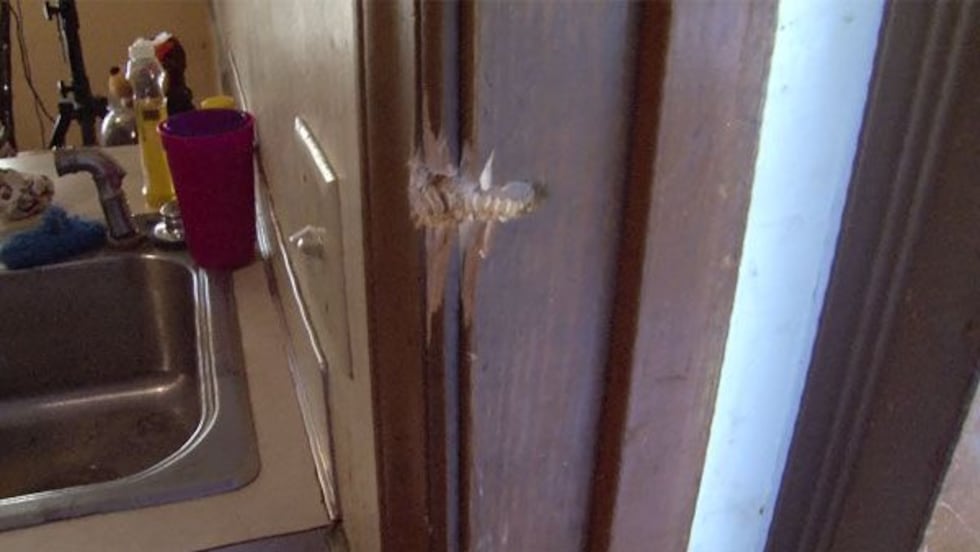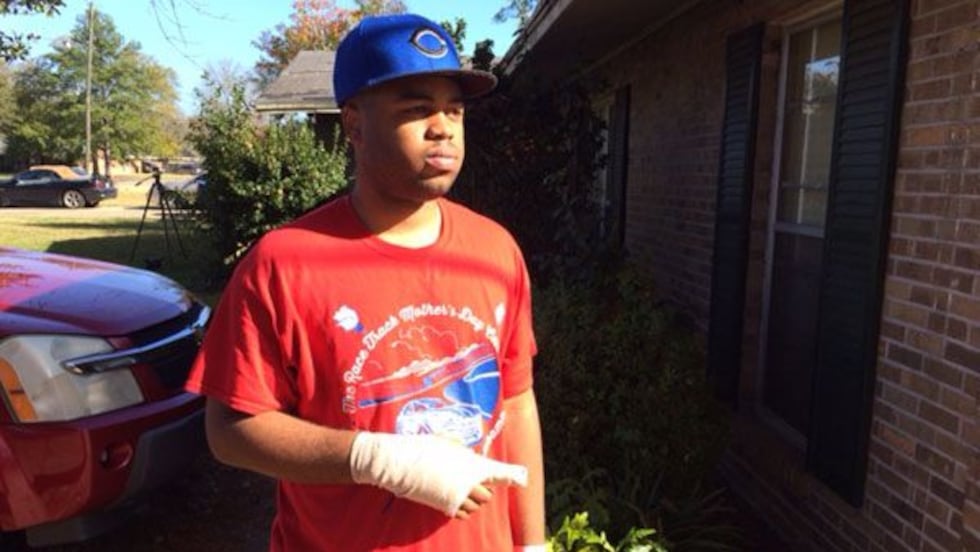 MONTGOMERY, AL (WSFA) - A Montgomery woman is mourning the loss of her daughter and son-in-law who were killed in a shooting at her home on Thanksgiving morning.
Soyana Osborn says she watched her daughter and son-in-law, Sherika Packer, 24, and Anthony Packer, 34, slip away right before her eyes in her home in  on Endicott Drive in southeast Montgomery. It happened around 1 a.m.
Investigators won't say what the motive was, but the family says they know what happened and why. A man who was injured in the shooting says it was a case of mistaken identity.
LeGarian Huffman suffered a gunshot wound to his right hand. Huffman claims the three suspects accused him of burglarizing their home nearby. Huffman denied burglarizing anyone's home and said the suspects were targeting the wrong person, according to Huffman.
While the three suspects allegedly targeted Huffman, stray bullets ended up striking Sherika Packer and Anthony Packer. Osborn says Sherika and Anthony were both shot in the chest.
"This is stupidity over something that didn't happen," Osborn said.
Montgomery police have charged 24-year-old Kelly Varnado, 28-year-old Steven Varnado and 26-year-old Donte' Cooper with one count each of capital murder. The suspects remain in the Montgomery County Detention Center. Although the suspects haven't had their first court hearing, the court doesn't typically allow capital murder suspects to post bond.
The Packers left behind a little girl. Osborn is now making plans for a double funeral service.
Copyright 2015 WSFA 12 News. All rights reserved.