Authorities searching for woman who went "postal" on mailbox
Published: Jan. 5, 2016 at 1:35 AM CST
|
Updated: Mar. 15, 2016 at 1:09 AM CDT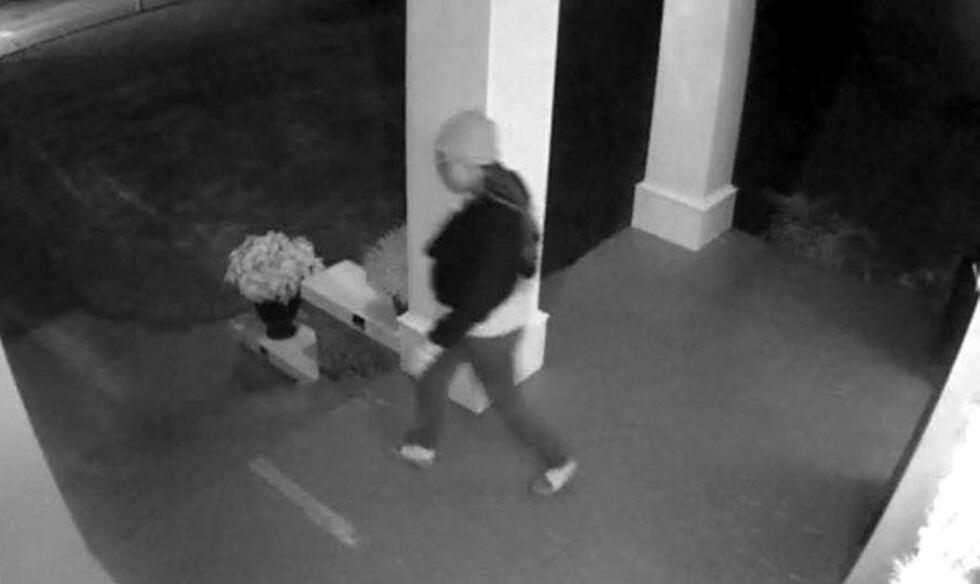 MONTGOMERY, AL (WSFA) - Investigators are looking for a woman who damaged the front window of a Montgomery home, and the homeowner's mailbox before taking off with the mailbox contents.
On Dec. 18, security cameras caught the woman coming onto the porch of a home in the 300 block of Mildred Street around 8 p.m.
While on the porch, she damaged the mail box and grabbed unknown items of mail from inside.
The suspect also caused damage to the front window of the residence prior to her leaving the scene.
She was last seen wearing a black sweat suit, a light colored knit beanie hat, gloves and rectangular glasses.
She's wanted by the Montgomery Police Department and the United States Postal Service for mail theft, destruction of a mail receptacle and criminal mischief.
If you can identify this person, call CrimeStoppers at 215-STOP. Your tip may lead to a cash reward.
Copyright 2016 WSFA 12 News.  All rights reserved.