Facebook posts spark feud; innocent bystanders killed in Selma area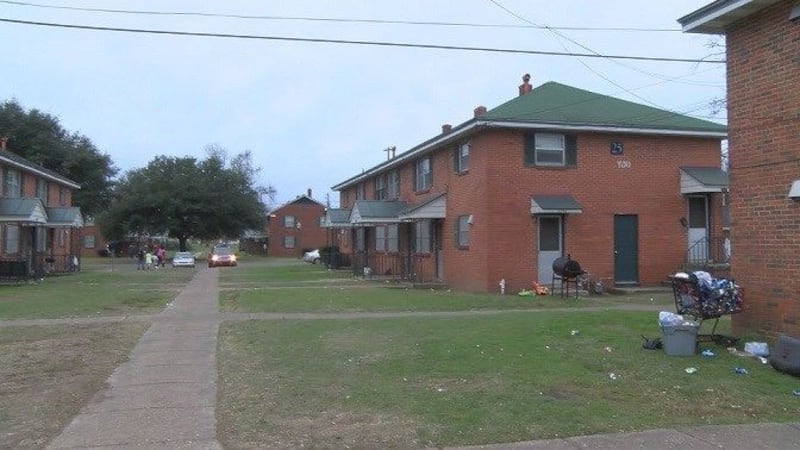 Published: Jan. 8, 2016 at 4:32 AM CST
|
Updated: Jan. 16, 2016 at 4:32 AM CST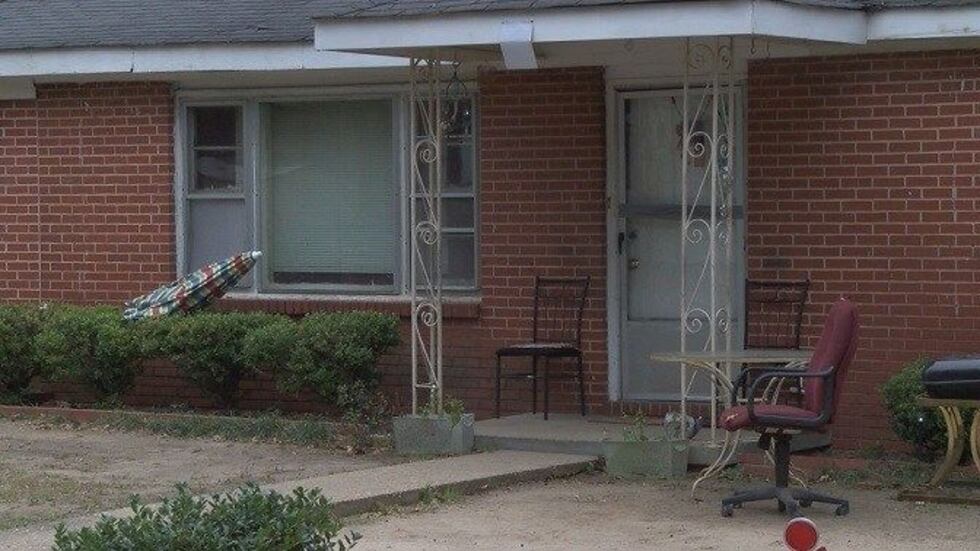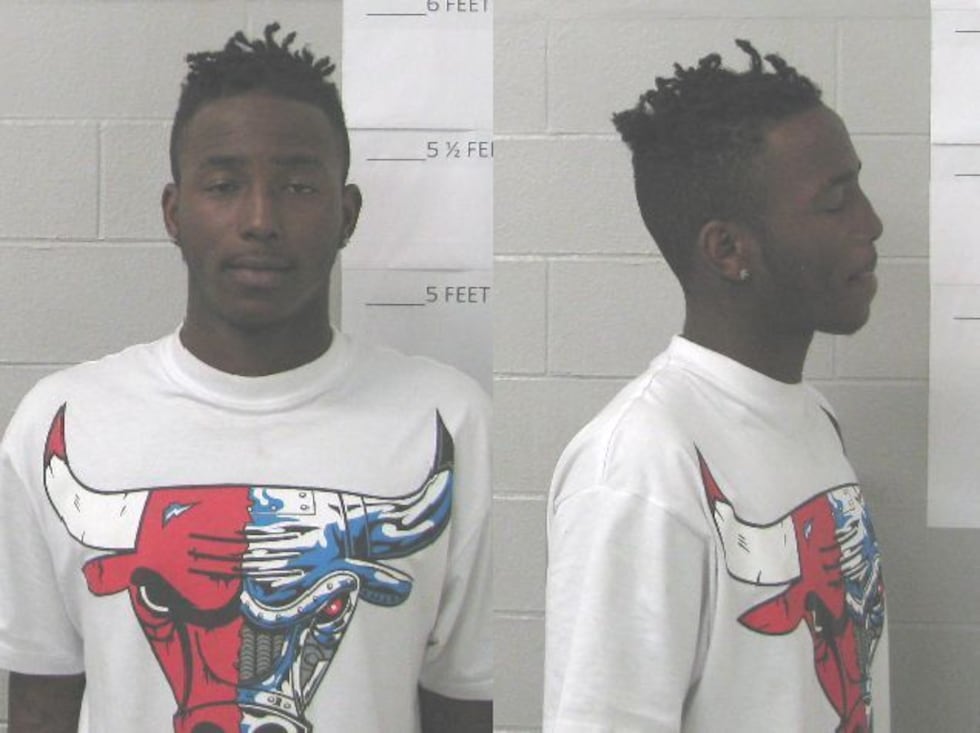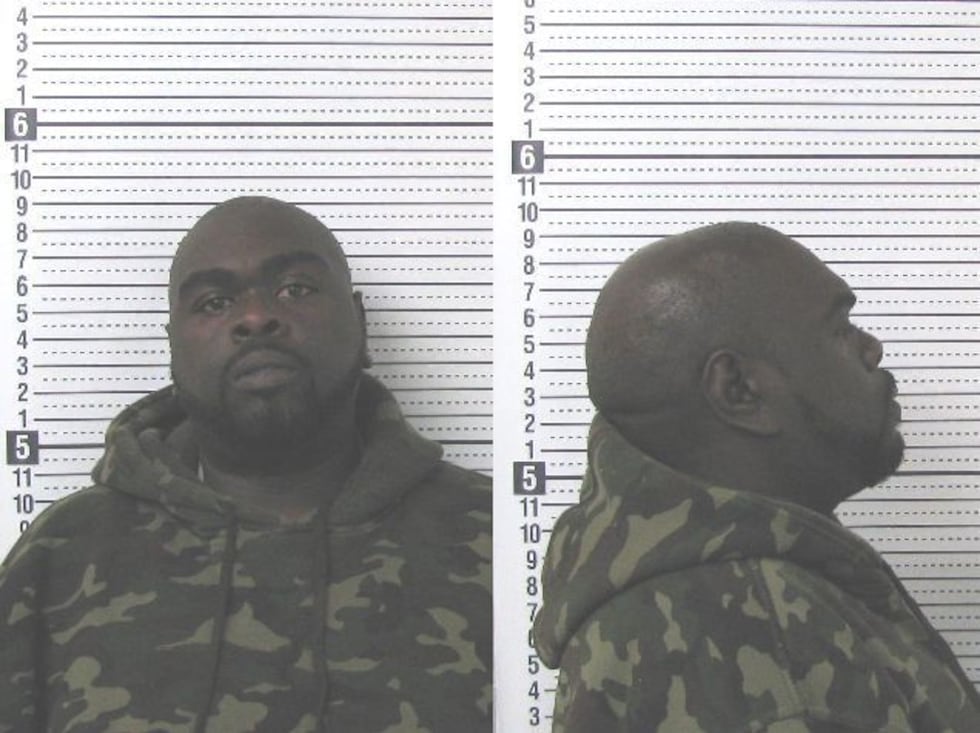 SELMA, AL (WSFA) - Retaliation has fueled deadly attacks on the streets of Selma and surrounding neighborhoods and residents are pleading for an end to the bloodshed.
The search is heating up for three more men wanted in connection with a string of shootings that have left two injured and two dead.
The victims were innocent bystanders caught in the crossfire and a worried community has had enough in the wake of the fatal chain of events.
On December 30th, 2015, Selma Police say Fredrick Tucker, Glentravious Olds, Antonio Whatley and Clarence Brenson went to the 2100 block of Church Street in Selma and shot at Alfred Parnell's house. Parnell's brother, Eric, was headed into the house and was shot in the back. Eric is confined to a wheelchair after being paralyzed from a previous gunshot wound. He is now in stable condition at a Tuscaloosa hospital.
After that, investigators say Alfred Parnell went to a house in the 200 block of Tucker Avenue in the Selmont area where the other men spend time and fired at the house, striking a woman, Nikki Olds, as she was running inside to hide. The bullet shattered the bone in her arm.
The next day, officials believe Alfred Parnell went to a home in the 1600 block of Maple Street in the Selmont area and opened fire outside of a home targeting Antonio Whatley. Whatley was there at the time but was not injured. His mother, Mary Whatley, 44, was struck multiple times in the barrage of bullets and immediately carried from the house and driven by personal vehicle to the hospital where she passed away from her injuries. She will be laid to rest this weekend.
Detectives say Parnell went from Maple Street to the George Washington Carver homes in Selma to shoot at Glentravious Olds. The two men exchanged gunfire, according to police. Olds was not injured but Antoine Stallworth, 38, was shot and killed.
Stallworth was just walking in the area. He was not at all affiliated with the feud that was unfolding between the other men.
"We've been here 15 years and we've been tired of all of this from day one," said GWC resident Ben Murphy "It could have been kids out here that could have been killed. That was an innocent man that was killed right there, got shot down."
Residents say Stallworth was reportedly going to get a soda when the shots rang out.
"He was just minding his business and he got caught in the wrong place at the wrong time. He lost his life for someone else's mess and it was not right," said GWC resident Shameika Franklin.
On January 6, 2016, Fredrick Turner, 35, was arrested and charged with attempted murder in connection with the Church Street shooting that left Eric Parnell injured. He appeared in court the following day for a bond hearing. His bond was set at $250,000 and his preliminary hearing is set for February 9th at 1:30 p.m.
On January 7, 2016, the family of Glentravious Olds turned him in at the police department. He will have a bond hearing Friday. He is charged with attempted murder for the Church Street shooting and reckless murder in the shooting at GWC Homes that resulted in the death of Antoine Stallworth.
Meanwhile, the search continues for Antonio Whatley, Clarence Brenson and Alfred Parnell. Parnell is wanted for murder. Whatley and Brenson are wanted for attempted murder.
Selma police say they can trace all of the tension between the men back to social media and an argument over a woman. She had been dating Alfred Parnell and then started seeing Antonio Whatley. Anger grew as different posts and comments were made on Facebook.

"We're doing everything we can to bring these men to justice. We just ask the families to talk to their other family members. We're not looking for them to retaliate. We don't need any more shootings. We lost two innocent people at the end of the year and we really don't need any more. Let us handle it and give us time to deal with it correctly," said Lt. Sam Miller, commander of Selma Police Department's Criminal Investigations Division.
"It's a shame some innocent people have gotten shot. We're going to crack down on what's been going on," said Dallas County District Attorney Michael Jackson. "You have to nip that in the bud and that's what we're trying to do here. I don't think they realize how serious this is. When you hurt someone or kill someone, you're destroying a whole group of family members and a community. It's a ripple effect."
Members of the Selma/Dallas County Violent Crimes Task Force will be active over the next few weeks, part of an ongoing crackdown in the area. In recent months, their efforts have largely been focused on the former Craig Air Force Base and the Selmont area but Jackson says they'll also be working to combat city gangs in Selma.
"We'll send out the U.S. Marshal's and the police and the sheriff's department to make sure there's no retaliation from the previous shootings we had over the holidays," he added.
Shameika Franklin says her children, ages 4 and 8, have been scared to go outside.
"They can't come out and play or enjoy themselves because of all the gun shooting, the fighting. The violence is ridiculous down here and it shouldn't even be like this. They need to respect that other people have children out here," she said.
Anyone with information on the whereabouts of Antonio Whatley, Clarence Brenson and Alfred Parnell is asked to call the Secret Witness Line at (334) 874-2190 or the Crime Stoppers number at (334) 874-2588 or 1-866-422-7463
Copyright 2016 WSFA 12 News. All rights reserved.