Gunman in Selma double murder may have targeted the wrong people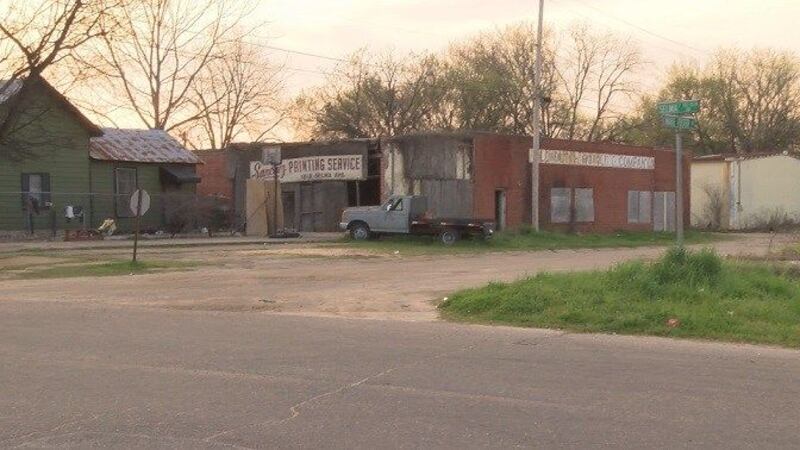 Published: Mar. 8, 2016 at 4:22 AM CST
|
Updated: Mar. 16, 2016 at 3:22 AM CDT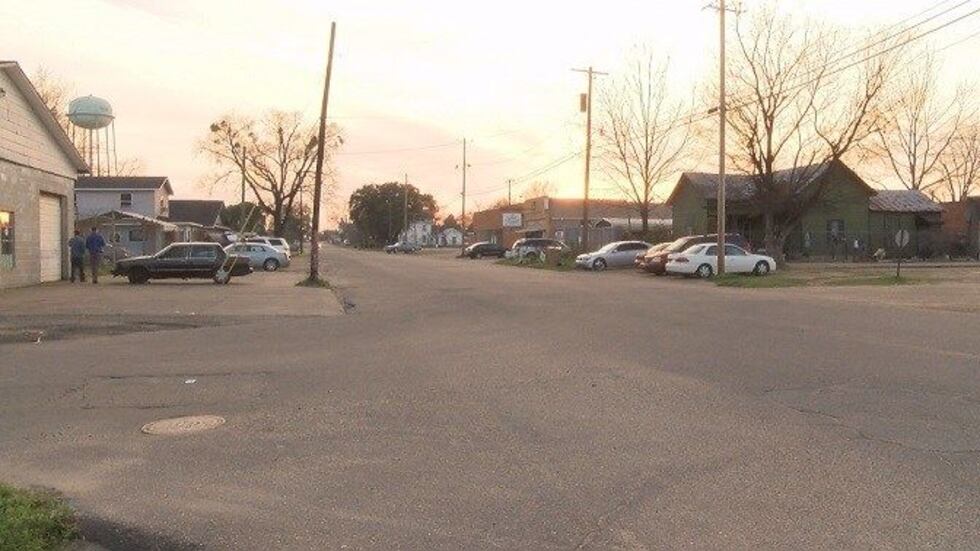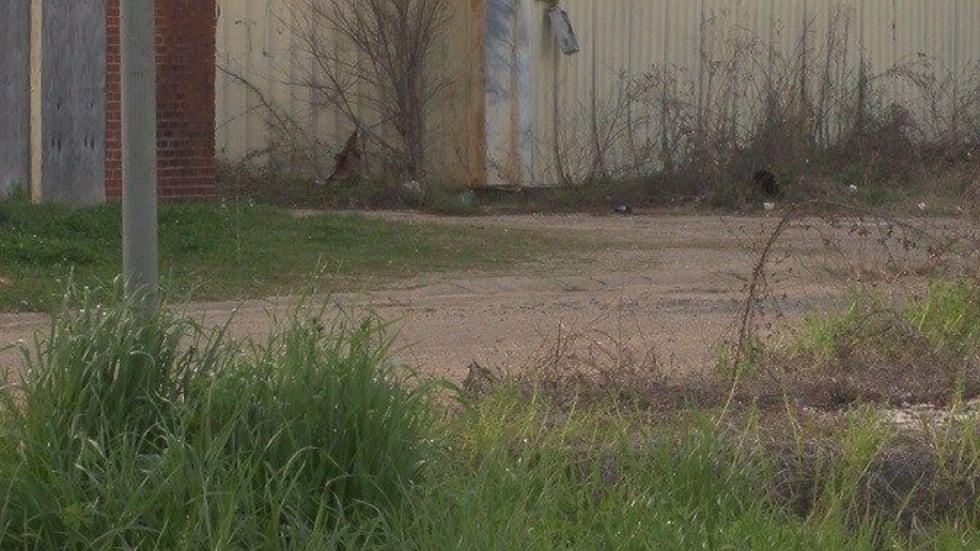 SELMA, AL (WSFA) - The search is on for a man who opened fire with a rifle in a Selma street, killing two people.
Officials are exploring the possibility that the suspect set his sights on the wrong targets.
As annual Bridge Crossing Jubilee festivities took place in different parts of the city to commemorate the 51st anniversary of Bloody Sunday, a deadly ambush unfolded Saturday, March 5, 2016, over in the entertainment district.
Officers responded to the corner of Marie Foster Street and Selma Avenue in reference to multiple shooting victims.
"It was one individual who ran up to a car at the corner and using an assault-style rifle, he opened fire on the driver's side of the vehicle as the driver was attempting to exit the vehicle. He then ran around the vehicle and shot the passenger as he was exiting the vehicle, killing the passenger," said Lt. Sam Miller, commander of the Selma Police Department's Criminal Investigations Division.
The driver was rushed by ambulance to Baptist Medical Center South where he passed away from his injuries the next morning.
Both victims were from the Selma area, but they may not have been who the gunman was after.
"This was outside a local club. There's an ongoing investigation. These were two folks in the wrong place at the wrong time unfortunately and got themselves killed. They were not the intended targets. It's just a sad situation," said Dallas County District Attorney Michael Jackson.
"Someone was targeted. It might be a case of mistaken identity. We're just going to continue to run down leads and see where it takes us," Lt. Miller added. "Detectives are currently working the case and narrowing down who the suspect might be from video footage."
Although authorities have not released the identities of the victims publicly, we spoke with several of their relatives in the wake of the killings. They declined interviews, but indicated that they're "hurting" and "want justice."
Police say there were some 40 people outside in the area at the time of the murders. They're hoping someone will come forward with details that could help lead to an arrest and build a case against whoever was responsible.
"If they have any information about who might have done this or who was involved, call Crime Stoppers and leave that information so that we can bring this person to justice," Lt. Miller said.
The Selma/Dallas County Crime Stoppers can be reached at 334-874-2588 or 1-866-442-7463. Your call will be confidential and could lead to a cash reward.
"Anytime people lose their lives, that's something you don't want to happen no matter what weekend it is but you would think that these people would realize that this is not the Wild West. There are going to be some serious consequences to this," District Attorney Michael Jackson said. "These young people need to put their guns down and go get an education. Stop killing folks they know."
Selma City Councilman Michael Johnson owns the Selma Avenue Bar and Grill, which is located near the scene of the murders. He pointed out that the incident happened outside of his establishment, but that he planned to speak to the mayor, police chief and city council about cracking down on gun violence.
This past July, a horrific beating occurred at the same location as the double murder. A man was enjoying a night out with a friend when he was beaten unconscious by an angry group after accidentally backing into another car.
Selma police say the victim and his friend got out to talk to the people in the other car about notifying police, but things quickly got out of hand. As his friend was held at gunpoint with shotguns, the victim was viciously attacked, the suspects stomping on his head, face and stomach repeatedly. The suspects took off but not before robbing the two friends. Police say an arrest was made in the case and the victim has since recovered.
Several shootings have also occurred on Marie Foster Street over the past year. Last March, a couple was shot coming out of a lounge and the wife was killed. In November, a man was robbed and shot three times in his genitals as he was getting out of his car.
Now, the double murder over jubilee weekend has left families mourning and investigators working overtime to bring them some closure as they cope with loss.
"There's a history of shots being fired in the area and whatnot, but this is probably the deadliest incident that we've had in a while," Lt. Miller said.
Copyright 2016 WSFA 12 News. All rights reserved.