Strange responds to questions about AL's stance on bingo machines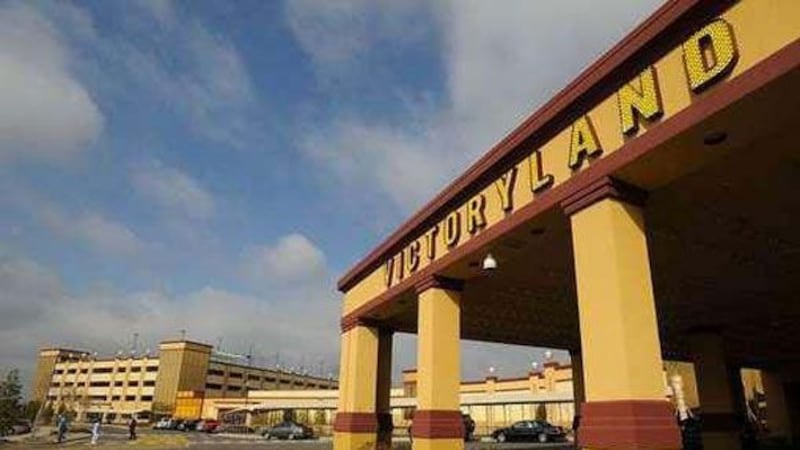 Published: Mar. 30, 2016 at 10:07 PM CDT
|
Updated: Apr. 7, 2016 at 10:07 PM CDT
MONTGOMERY, AL (WSFA) - The attorney general's office responded to questions from the U.S. Department of Justice.
Last week, federal officials asked the state's position on the legality of electronic bingo machines in Alabama.
Attorney General Luther Strange says the words "electronic bingo" and "bingo machines" do not appear in state code or any constitutional amendment.
His statement went on to say courts have held electronic bingo machines as illegal devices under state law.
As for tribal gaming, that is governed by federal law.
Strange says in the interest of fairness he has asked the national Indian Gaming Commission and the federal courts to clarify the status of Indian gambling.
Copyright 2016 WSFA 12 News. All rights reserved.