Tow truck driver's family fights for safer roads in wake of death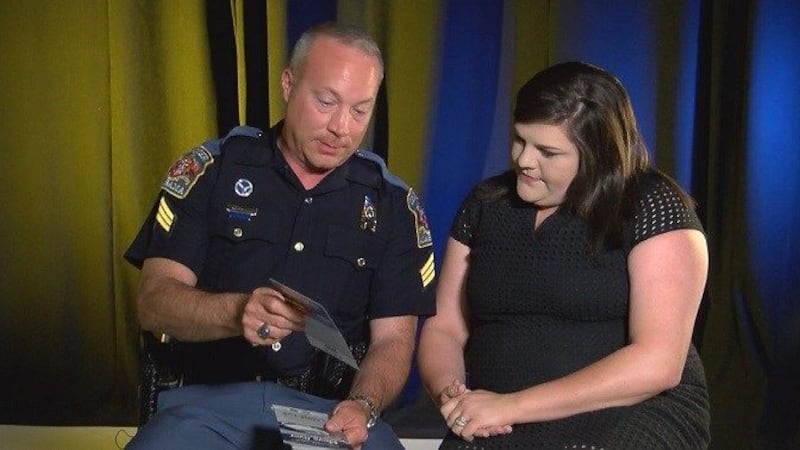 Published: May. 10, 2016 at 3:01 AM CDT
|
Updated: May. 10, 2016 at 3:54 AM CDT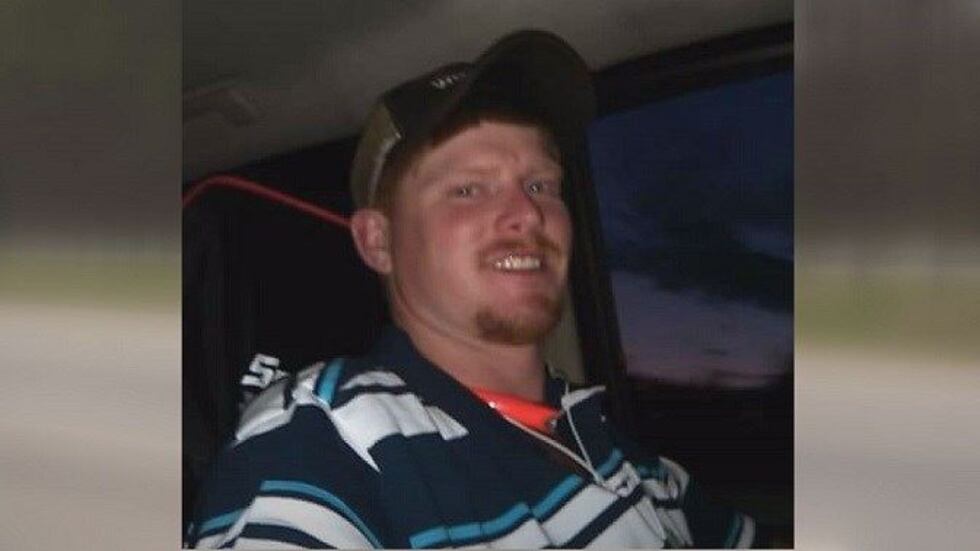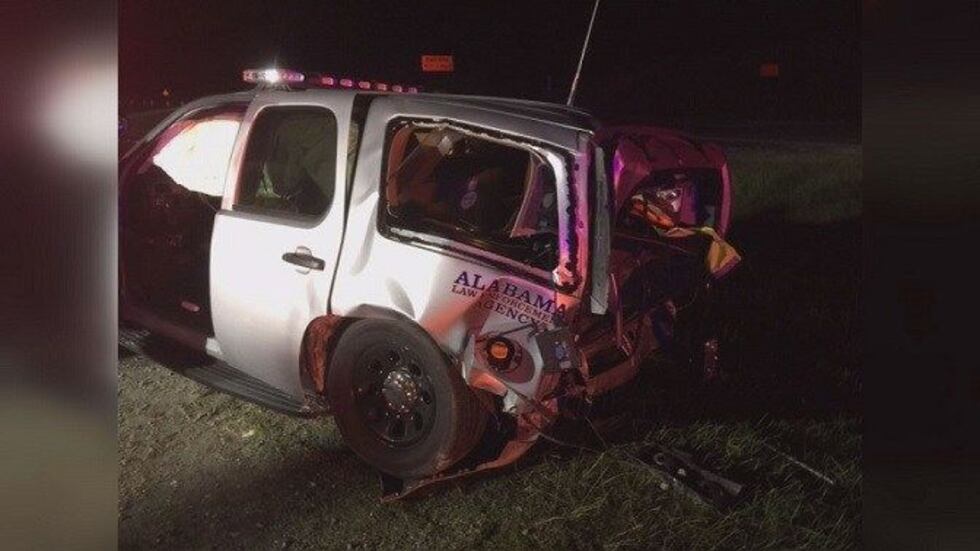 MONTGOMERY, AL (WSFA) - An Alabama family is channeling their sorrow into a safety campaign as they continue to cope with the loss of their loved one who was killed on the job while helping a driver on the side of the road.
Relatives of a tow truck driver killed on duty on I-65 have become new advocates for the Move Over Law, initiating a powerful push to make Alabama's roads safer for those who work on them.
Along with troopers, they're working to create more awareness about the law in the hopes of saving lives.
The Move Over Law urges drivers to move over when they see flashing lights on the roadside.
The victim's family members are looking at having bumper stickers, license plate frames and t-shirts made to help promote their safety message. It's just part of how they're ramping up their efforts to drive home the importance of the law.
Sadly, Anna Findley's family knows what can happen when drivers don't follow it. Her brother, 27-year-old Gene Schofield Jr, was hit and killed in March on Interstate 65 in Butler County.
Schofield, a tow truck driver, was assisting a motorist with his wrecker lights flashing when he was struck by a passing car. According to troopers, the driver of that car, Shawn Davis, 36, of Selma, did not move over in his 2000 Chevrolet Tahoe and was under the influence of alcohol. Davis is charged with Reckless Murder.
In the wake of his death, Schofield's loved ones are taking action. In the midst of their anger and grief, they're trying to turn their tragedy into something positive.
"We want to raise awareness for Gene as well as any other tow truck driver and for that matter, any other first responders," Anna Findley said. "If they see any lights, that immediately means emergency or caution, so move over. And if you can't, slow down. To me, it's common sense. Move over. You never know when someone is going to be right at the white line and they're working."
They're working to create a website and want to get involved in public service announcements to continue to shine light on the Move Over Law. They're also meeting with local legislative leaders, fighting for fines to be increased for offenders.
"I really feel like that would wake up the drivers around us," Findley added.
A violation of the Move Over Law is a misdemeanor punishable by a fine of $25. Upon a second violation, the fine is $50. A third or subsequent violation, will result in a $100 fine.
Alabama's Move Over Law has been on the books since 2009, and troopers have been working to spread the word ever since. Several troopers have been injured while working along the side of the road in recent years.
"It's not hard to spot these violations. When we see the offense, we'll take the appropriate action. In the meantime, we're going to work with people like Anna and try to educate the public to make sure they're aware of this law. It's a very important law," said Sgt. Steve Jarrett, a veteran trooper.
Jarrett says the most common response troopers get from violators of the law is that they weren't aware of it or they're from another state.
The Alabama Law Enforcement Agency works closely with the Alabama Department of Transportation to disseminate information urging drivers to look out for pedestrians or vehicles on the side of the road.
At least 40 other states also have Move Over laws.
Drivers who see emergency flashing lights up ahead but can't get over because of traffic, must slow down to 15 mph below the posted speed limit.
According to court records, Shawn Davis, the man accused of hitting and killing Gene Schofield Jr., will have a preliminary hearing May 25.
"Once everybody heard about it, they immediately came to us with their stories about how they were almost it or how they knew someone who was almost it. It's not just my brother. It happens every day," Findley said. "I want to put a stop to this, or at least raise awareness so nobody feels the way I do."
Copyright 2016 WSFA 12 News. All rights reserved.