Grand jury finds officer justified in fatal shooting, indicts 4 teens
Published: Jul. 15, 2016 at 8:00 PM CDT
|
Updated: Jul. 15, 2016 at 9:48 PM CDT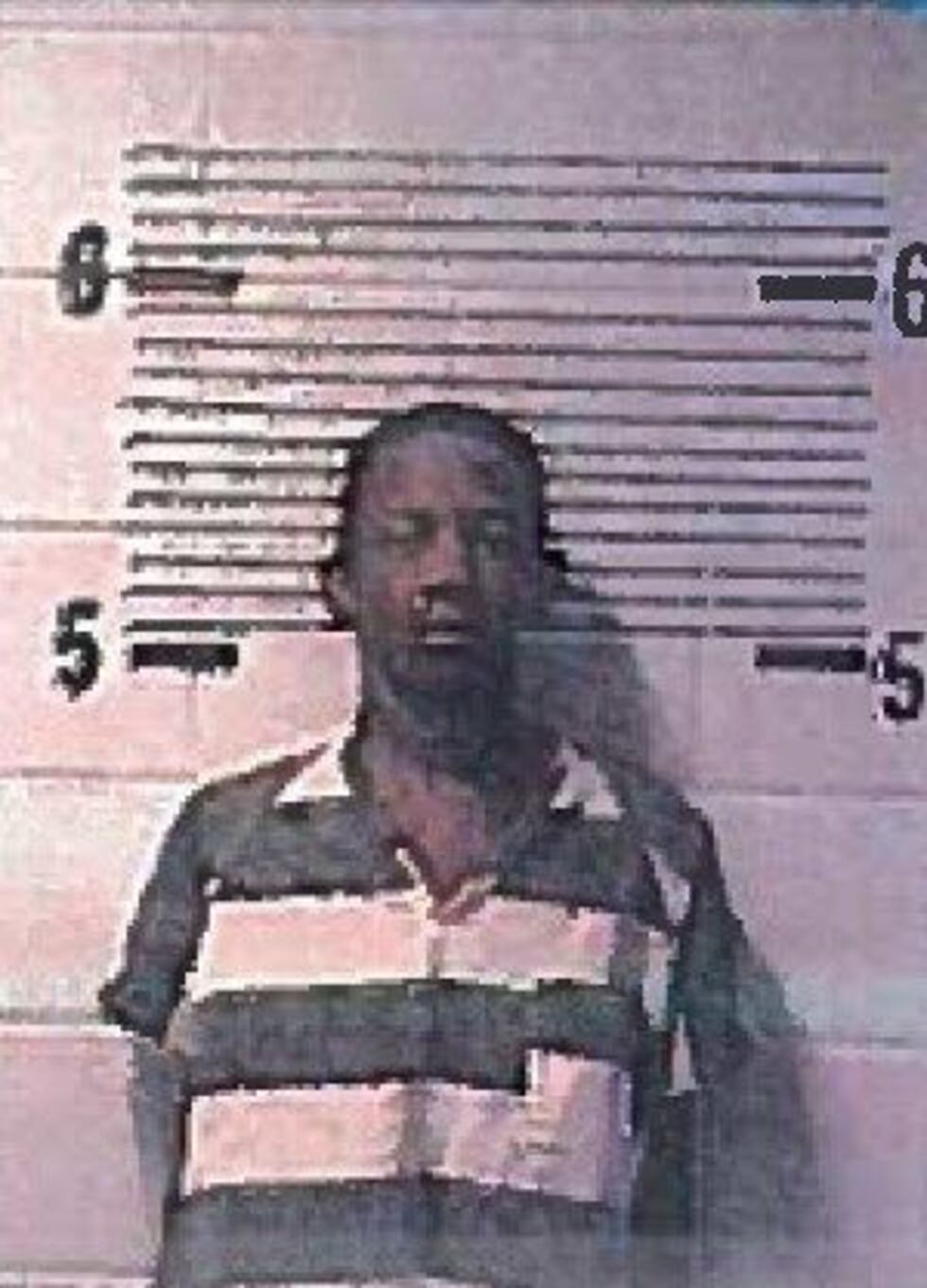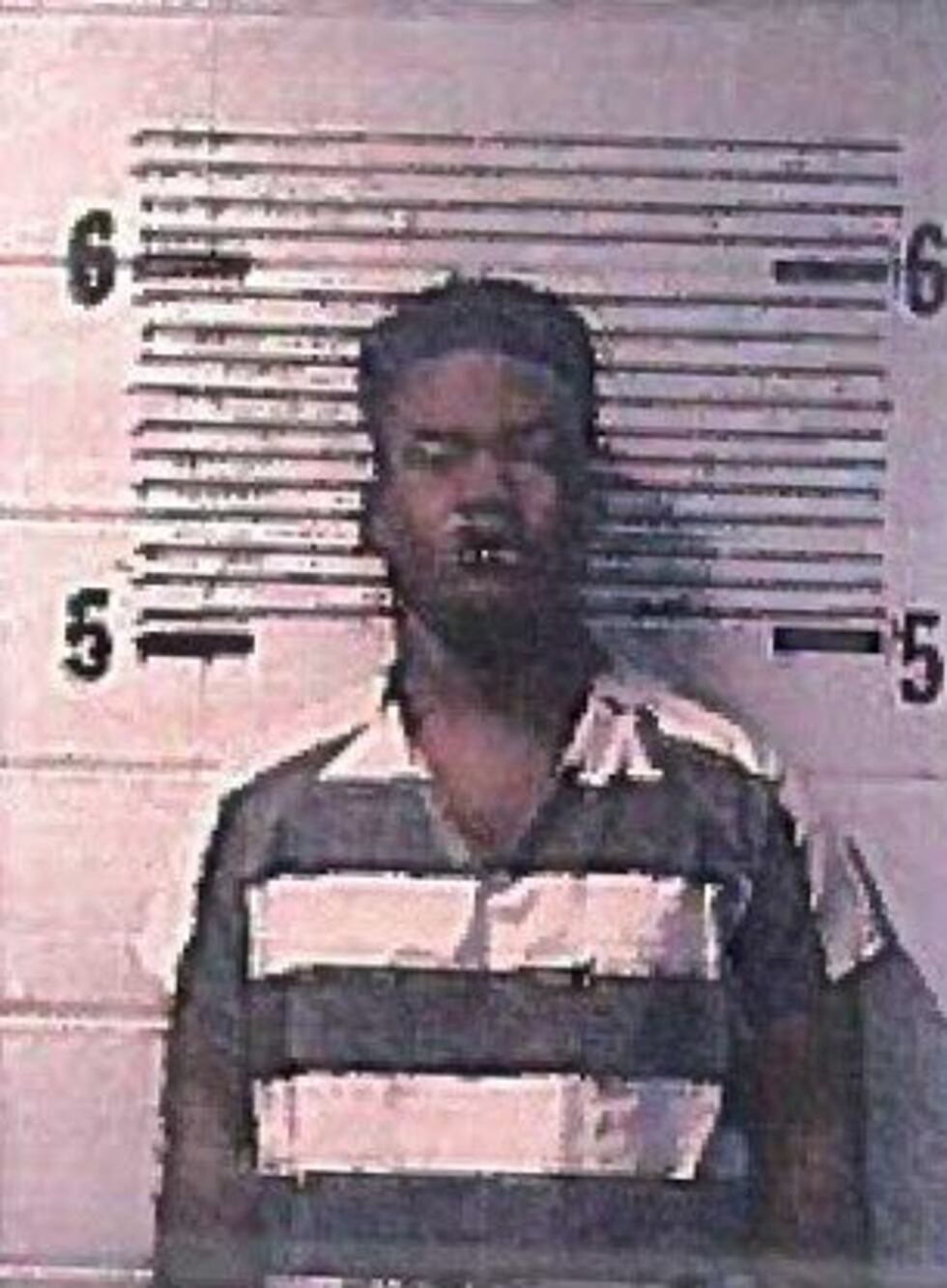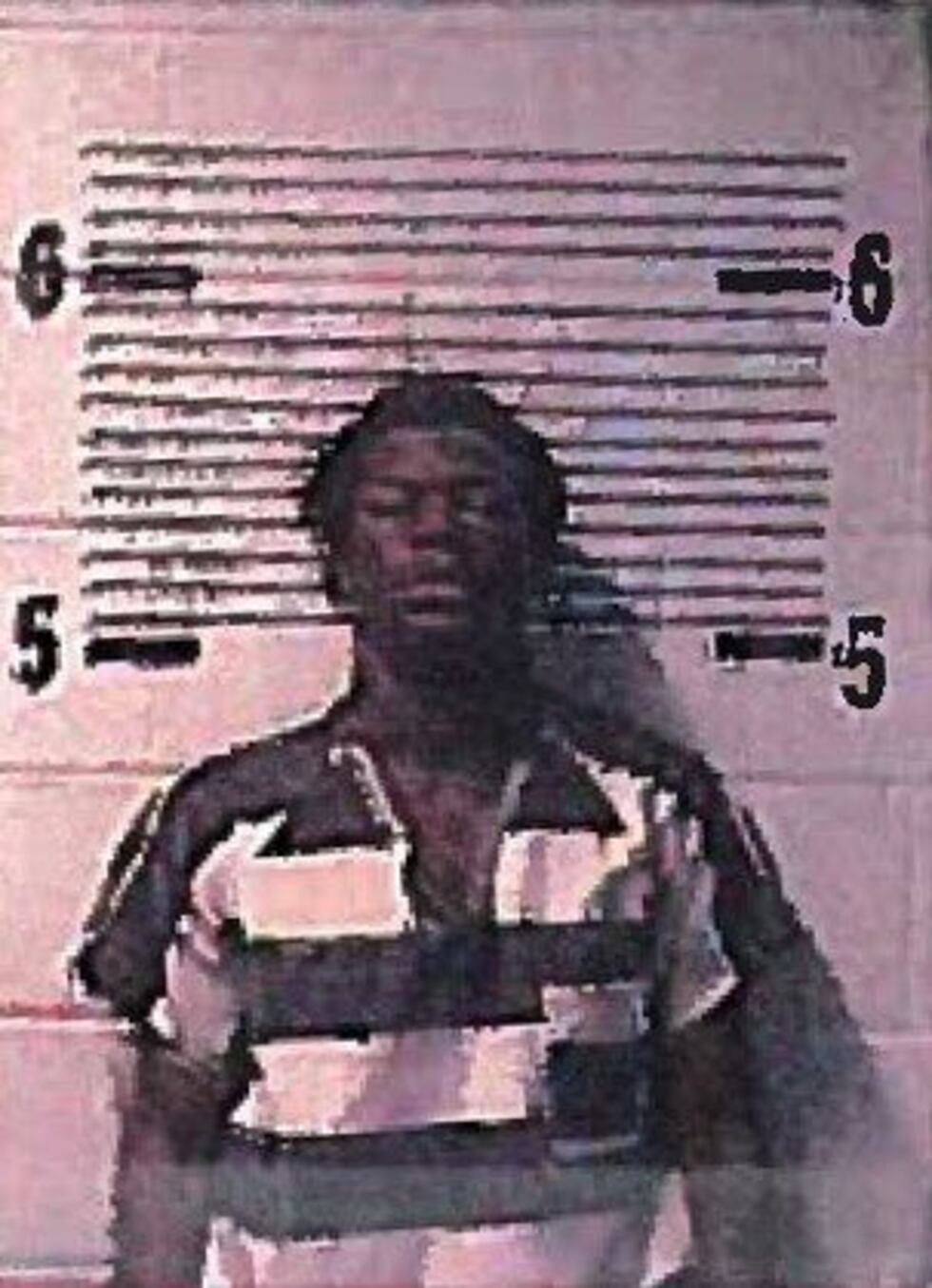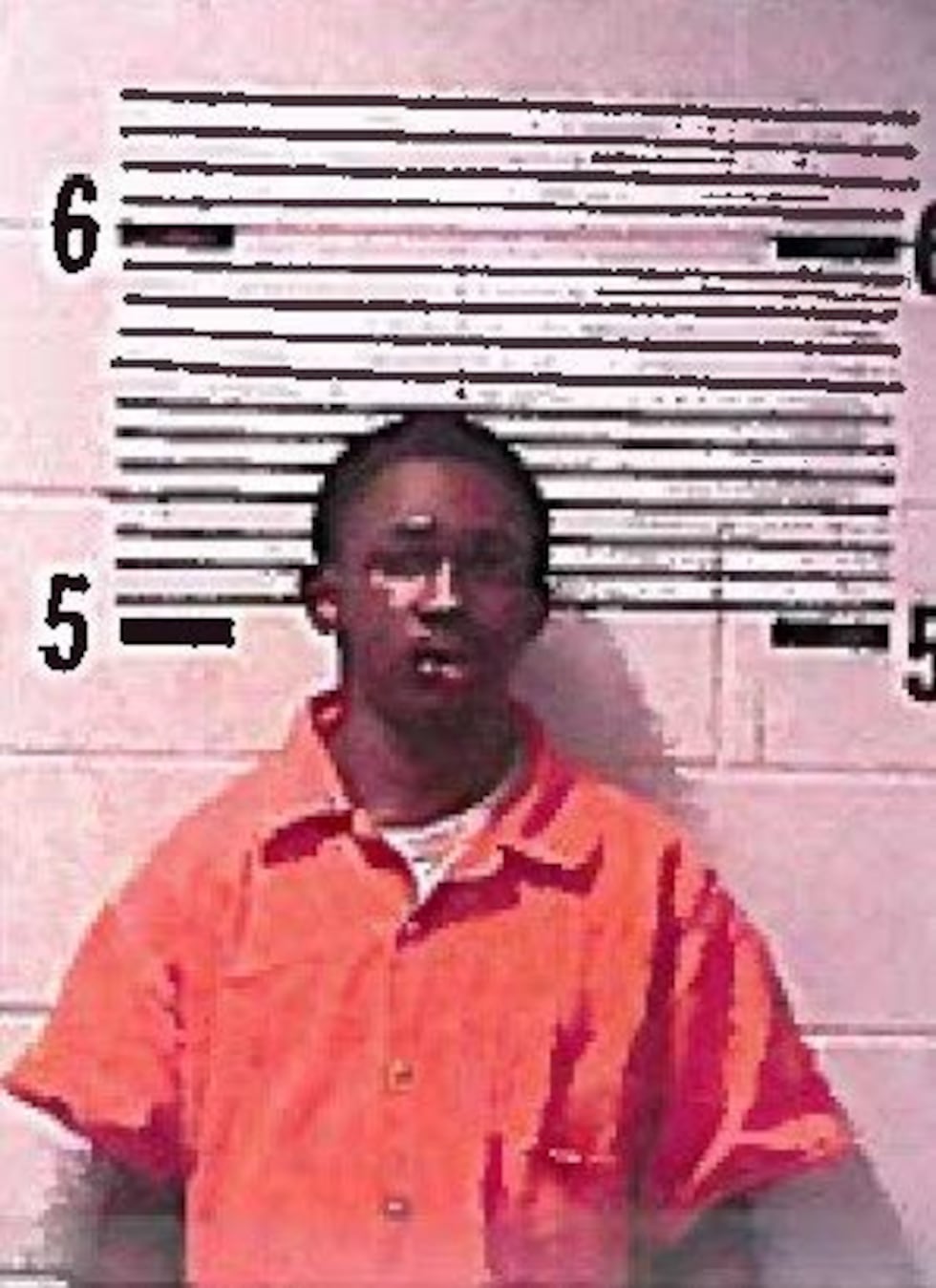 ELMORE COUNTY, AL (WSFA) - An Elmore County grand jury has determined a Millbrook police officer was justified in the fatal shooting of a teenager on Feb. 23, 2015.
A'Donte Washington pulled a gun on the officer and fired shots during the commission of a burglary.
Jhavarske Jackson, Jaderrian Hardy, Le'Anthony Washington, and Lakeith Smith are all charged with felony murder, two counts of first degree burglary, first degree theft and second degree theft.
The defendants face a felony murder charge in Washington's death, as he was killed during the commission of a felony.
Smith was a juvenile at the time of the arrest, but he is now cleared to be tried as an adult in this case.
Jackson also faces an attempted murder count, as he also reportedly pulled a gun and fired at the Millbrook police officer.
Elmore County Chief Assistant District Attorney C.J. Robinson said neighbors in Millbrook noticed something wasn't right and called police.
"A call came in about suspicious individuals," Robinson explained. "When they got there, there was a burglary in progress. At that point, officers engaged the police committing the crime, gunfire was exchanged.  As a result of the gunfire, A'Donte Washington was actually shot and killed by police."
Montgomery police officials say this burglary happened during a two-day crime spree that started in the Montgomery city limits on Gas Light Curve.
That's where 18-year-old Brandon Brown was shot and killed at a house party. Hardy is charged with capital murder for Brown's death. Smith and Jackson have all been charged with reckless murder.
According to Montgomery police, the following day the suspects stole a car and held a victim, who was sleeping in the back, at gunpoint. The victim was later put out of the car before they broke into the house in Millbrook and got into a shootout with police.
The defendants will be tried in Elmore County before their cases go to court in Montgomery. Robinson says it's too soon to know if all the suspects will be tried in one case.
"This is the first step in that process. We should know that as the case goes forward," Robinson explained. "It's just too early to know how all that will play out. We will know more when everybody has an attorney, and each one's case takes it's own track."
Hardy and Jackson each remain in the Elmore County jail on $225,000, Washington and Smith are out on bond.
Copyright 2016 WSFA 12 News. All rights reserved.