Arrest made in Tuesday stabbing that killed Wetumpka man
Published: Aug. 3, 2016 at 3:01 PM CDT
|
Updated: Aug. 3, 2016 at 3:06 PM CDT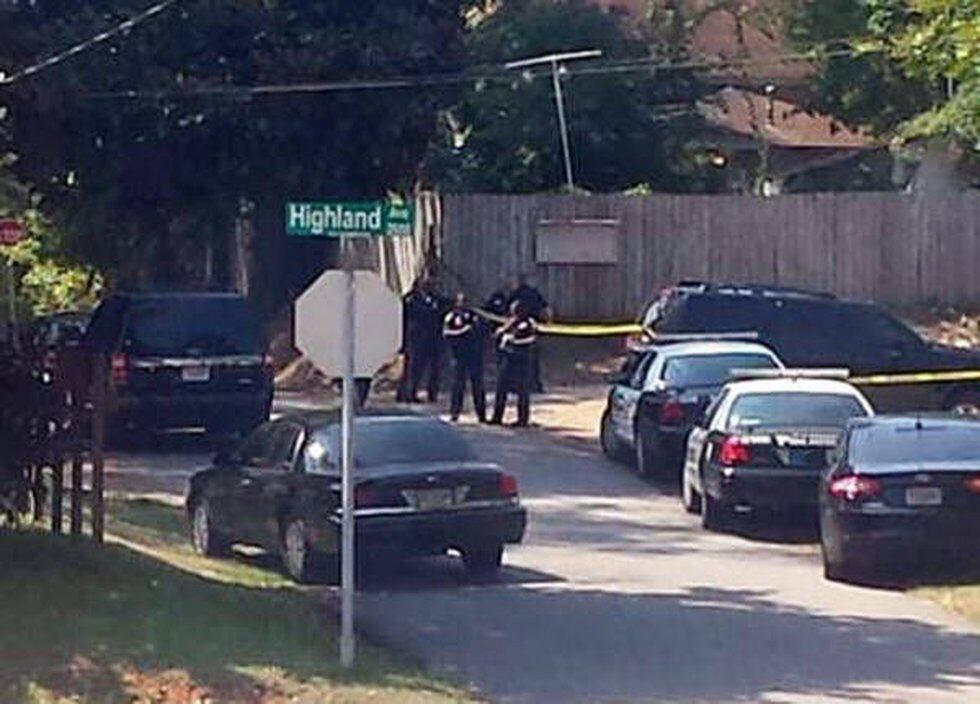 MONTGOMERY, AL (WSFA) - An arrest has been made in the stabbing death of a 75-year-old Wetumpka man, confirms investigators with the Montgomery Police Department.
Corwin Walker, 21, of Montgomery is charged with capital murder in the death of Thomas Shaw, Jr.
Police and medics were called to the 2500 block of Highland Avenue around 10:20 Tuesday morning on reports that a person was down. Shaw's body was found and he was pronounced dead on the scene.
The ongoing investigation currently points toward a robbery attempt as the motive.
Walker is being held at the Montgomery County Detention Facility without bond.
Copyright 2016 WSFA 12 News. All rights reserved.