Take the Brain Freeze Challenge to raise awareness about brain injuries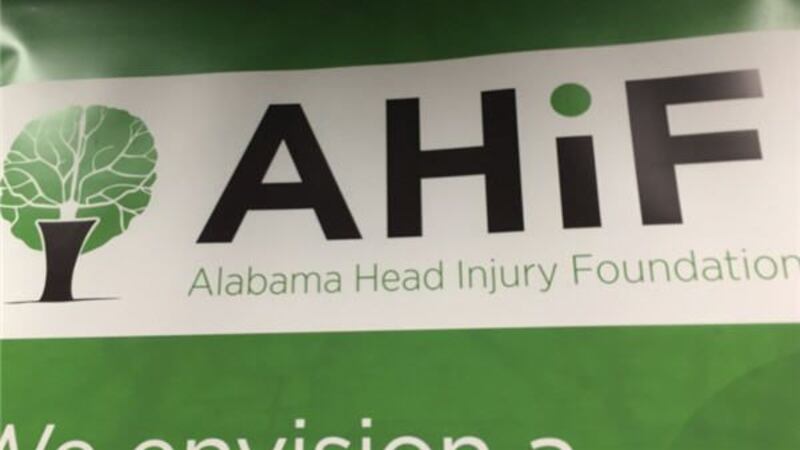 Published: Aug. 31, 2016 at 2:25 PM CDT
|
Updated: Aug. 31, 2016 at 3:01 PM CDT
MONTGOMERY, AL (WSFA) - The Alabama Head Injury foundation is issuing a "Brain Freeze Challenge" to raise awareness about brain injuries and the complications they cause for survivors.
"We work with about 3100 brain injury survivors across the state, including about 140 just in Montgomery County," said Scott Powell, Executive Director of the Alabama Head Injury Foundation.
More than 10,000 people in Alabama sustain a traumatic brain injury every year, from events like falls, domestic violence, car accidents, and concussions. For those living with those injuries, the most common complaint is isolation. The survivor tends to withdraw from society, leaving many people unaware of the complications they're facing.
"Most of the brain injury survivors that we work with are dealing with a long-term recovery and many situations where they may not recovery fully or substantially at all," Powell said.
The Brain Freeze Challenge is a simple concept - just use something cold to give yourself a brain freeze, capture it with a picture or video, and share it on social media.
You can view Bethany's brain freeze video below:
Copyright 2016 WSFA 12 News. All rights reserved.