State Troopers: Labor Day traffic fatality rate drops by 50 percent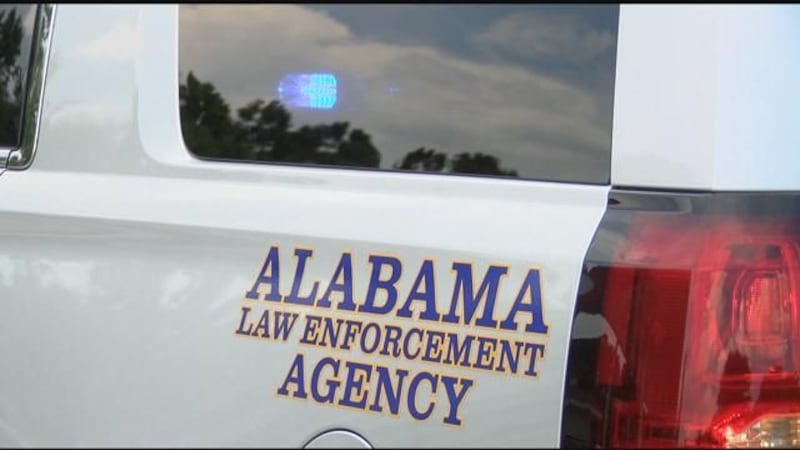 Published: Sep. 6, 2016 at 9:00 PM CDT
MONTGOMERY, AL (WSFA) - Alabama State Troopers investigated five traffic fatalities over the 2016 Labor Day weekend, half the number from the previous year.
The deaths happened in Autauga, Calhoun, Houston, Madison, and Talladega counties.
Four of the five victims were drivers, according to State Troopers. The fifth victim was a pedestrian. Of the four drivers killed, only one was wearing a seatbelt.
The holiday travel period ran from midnight Friday until midnight Monday, a 96-hour period.
The deaths were Trooper-investigated cases. Statewide totals have not yet been made available.
Copyright 2016 WSFA 12 News. All rights reserved.