Sunday shooting in Montgomery leaves 1 dead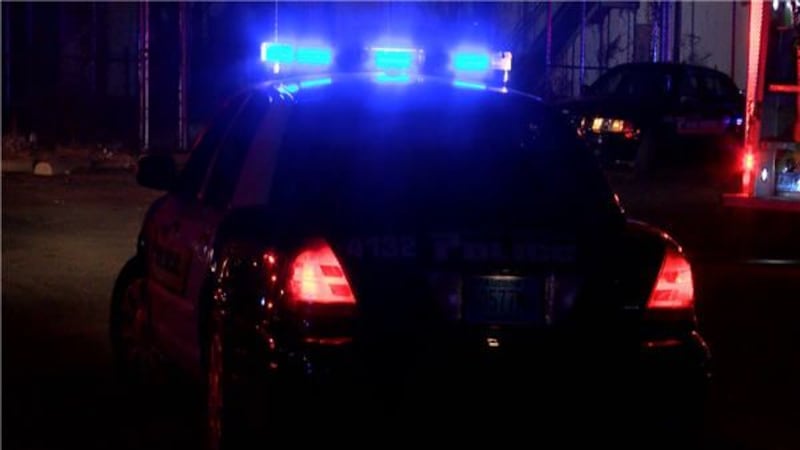 Published: Nov. 14, 2016 at 10:51 AM CST
MONTGOMERY, AL (WSFA) - Montgomery police are investigating a fatal shooting which happened late Sunday evening.
According to police spokesperson Capt. Zedrick Dean, the shooting happened in the 3000 block of Woodley Road. When officials responded to the scene after reports that someone had been shot, they found an adult male victim. The victim had received fatal injuries and was pronounced dead at the scene.
At this time no arrest have been made and no additional information has been released.
If you have any information related to this shooting, please call the Montgomery Police Department or CrimeStoppers at 215-STOP.
Copyright 2016 WSFA 12 News. All rights reserved.