54-year-old facing murder charges after Dothan shooting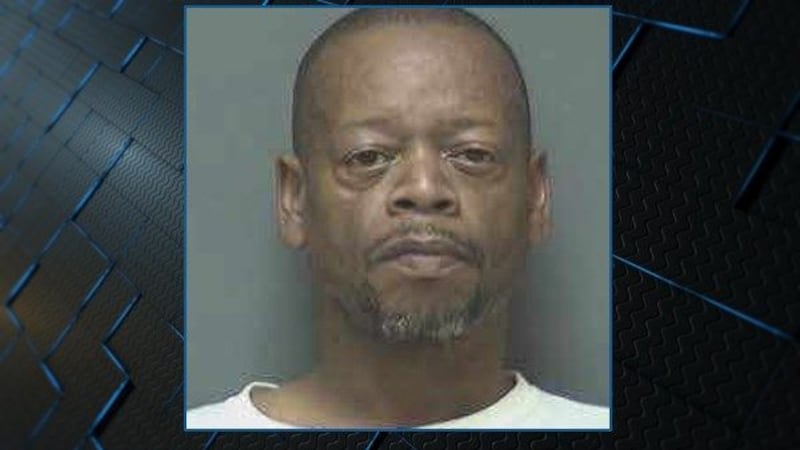 Published: Jan. 17, 2017 at 3:36 PM CST
|
Updated: Jan. 17, 2017 at 10:53 PM CST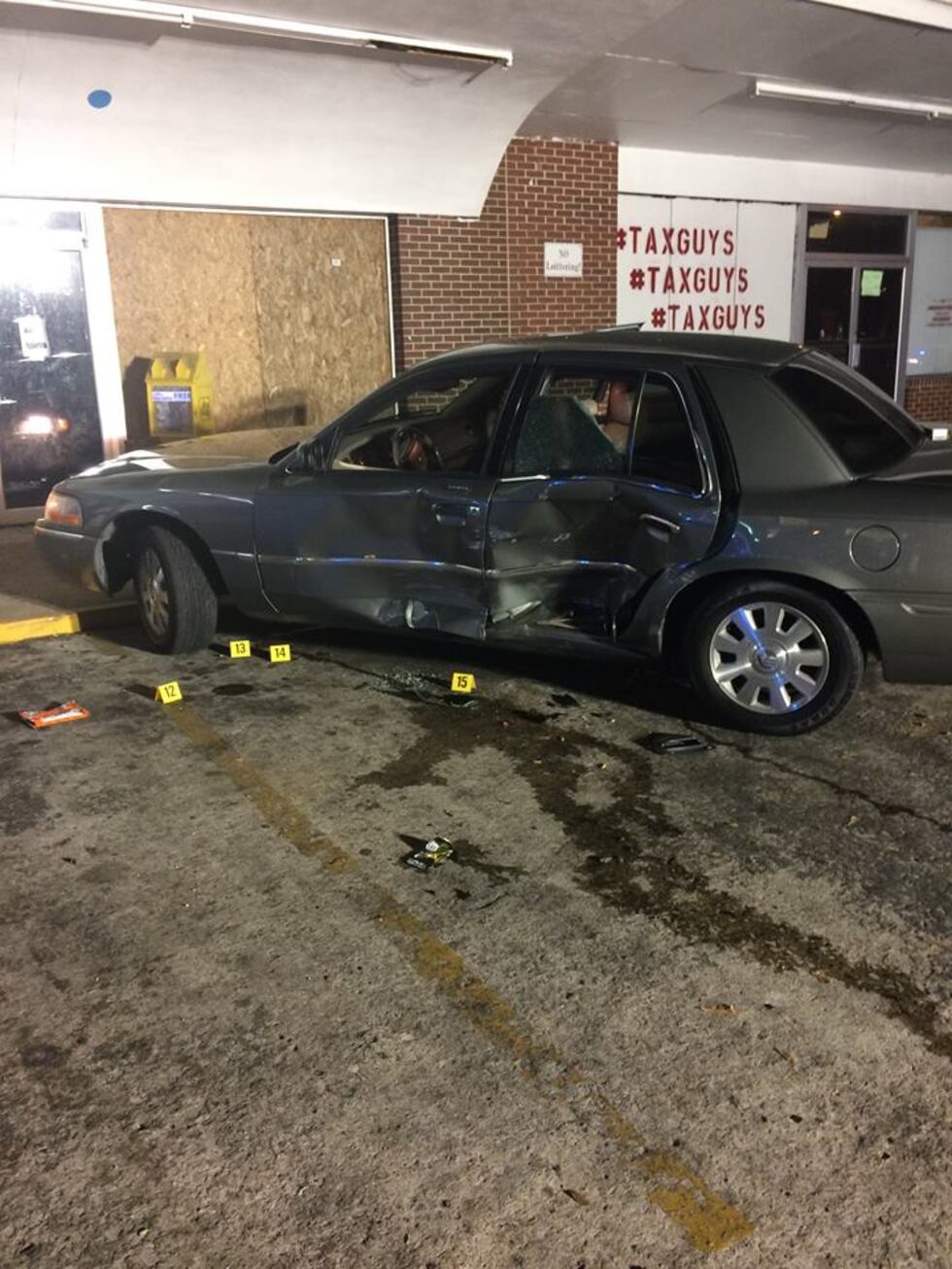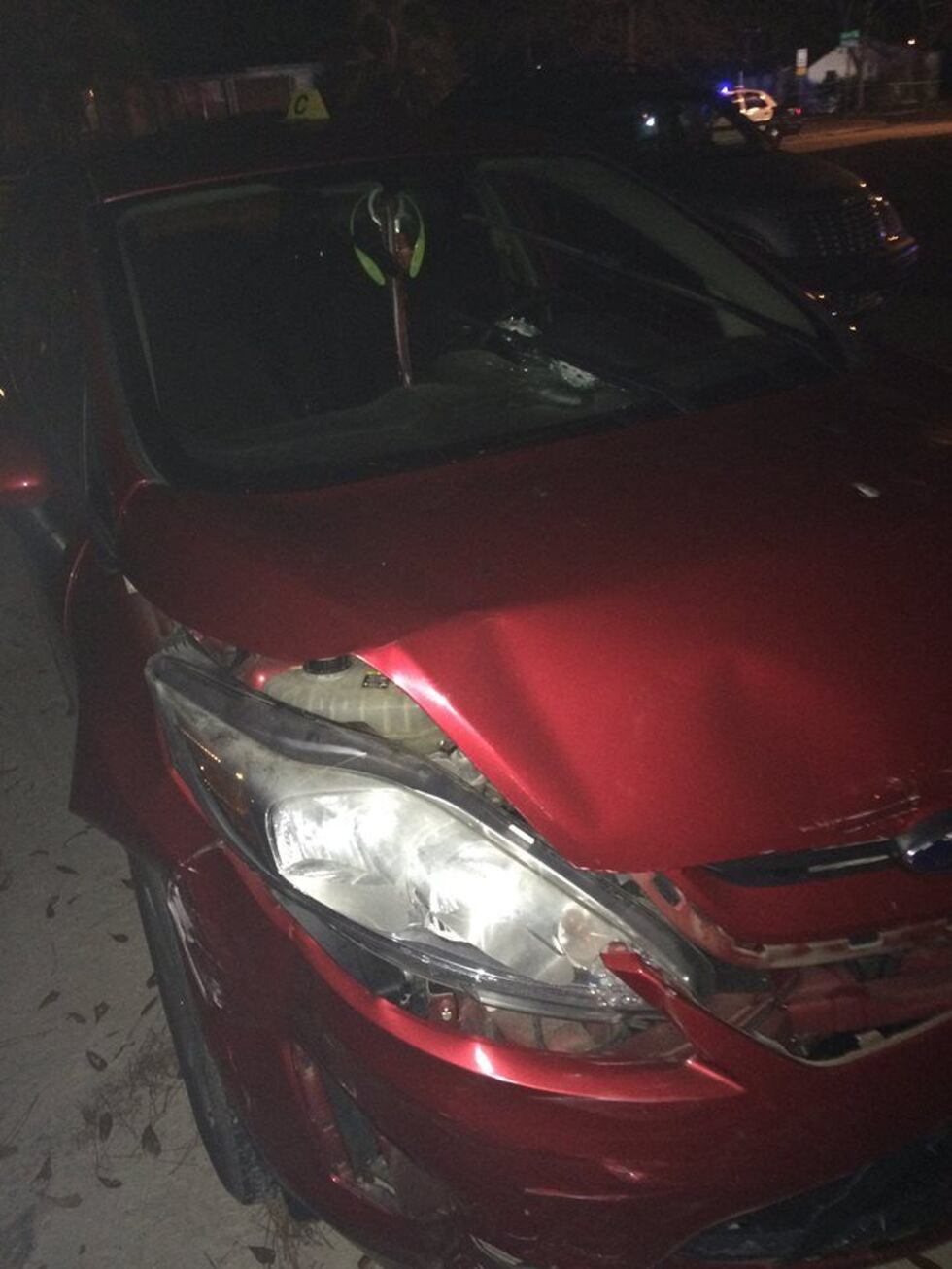 DOTHAN, AL (WSFA) - A 54-year-old is behind bars after a shooting and firearm assault that left one person dead, according to the Dothan Police Department. Dothan police say Jeffrey Lloyd Culpepper is charged with one count of murder and one count of attempted assault first-degree.
On Monday night, officers were called to Sandher's Grocery in the 1100 block of Third Avenue after receiving a call of shots fired. When they arrived on the scene several people who were believed to be involved in the incident were detained. Officers then discovered the body of 48-year-old Cornell Lamont Johnson in the parking lot.
Investigators and crime scene technicians began working to piece together the events that led up to Johnson's death. After a thorough investigation, it was revealed that everyone involved in the incident had been part of an ongoing dispute stretching over several days. Police believe loaned property was the subject of the argument.
"I heard two gunshots and then I heard pop pop pop pop," said Valerie Minatee, who was a couple homes away. She came outside to see what was happening. "I said uh oh its right around by the house, so I just, I was still on my porch siting down and then here come all the police...I said "something done happened, "Minatee recalled.
According to investigators, both men arrived at Sandher's Grocery where a verbal altercation ensued. After the altercation, Culpepper got out of his vehicle and shot Johnson, according to investigators.
Culpepper then got back into his vehicle, which was struck by another person who was present during the verbal altercation. Shots were also exchanged following that collision.
"Once the initial shot had occurred, the suspect was driving his car around the parking lot when one of the family members of the victim drove his car into the suspect's car in an attempt to I guess take him out," said Dothan Chief of Police Steven Parrish. "The suspect fired four rounds into that car and nearly missed the driver of that vehicle."
Security cameras were rolling, which helped investigators identify and arrest Culpepper, but the cameras did not capture the shooting or collision.
Culpepper was taken into custody and is being held without bond.
Police do not anticipate any other people will be charged at this time.
Copyright 2017 WSFA 12 News. All rights reserved.