Religious leaders gather to support ACA protections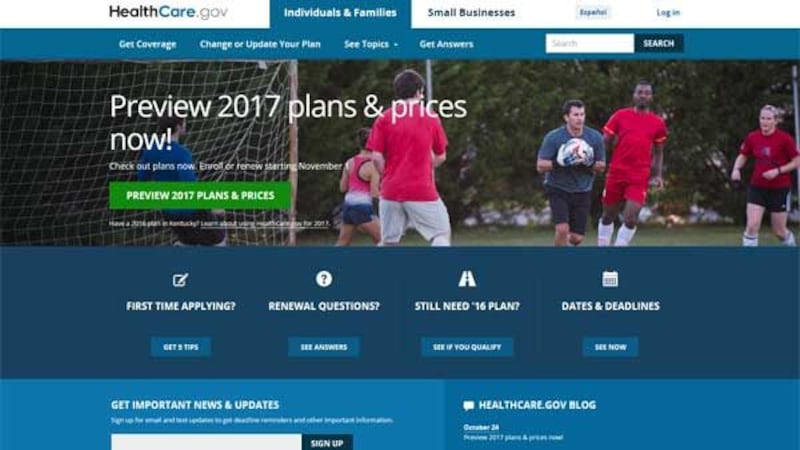 Published: Feb. 2, 2017 at 7:10 PM CST
|
Updated: Feb. 3, 2017 at 11:28 AM CST
MONTGOMERY, AL (WSFA) - Faith leaders gathered in Montgomery Thursday in support of the protections in the affordable care act, also known as Obamacare. The leaders expressed concern that if the act is repealed without a replacement, it could leave Alabamians without coverage.
According to Alabama arise, Obamacare extended health care to nearly 200,000 Alabamians. The group also claims that there are more than two million Alabamians with pre–existing health conditions.
Jim Carnes of Alabama Arise said a health care repeal would have people trading in their protections for a new plan, a plan that has not yet been developed.
Carnes said he was concerned a new plan would leave some Alabamians falling through the cracks and that having access to care is not the same as the protections provided by Obamacare. Carnes also says some may not be able to afford the care they can access under a new plan.
"We are talking about life and death protections, for people in Alabama and across the nation," Carnes said. "We are hopeful that process of public input into policy making is going to make a real difference."
Carnes hopes public pressure could lead to lawmakers in Washington keeping necessary protections in any new plan.
Copyright 2017 WSFA 12 News. All rights reserved.