South Alabama residents describe bigfoot sightings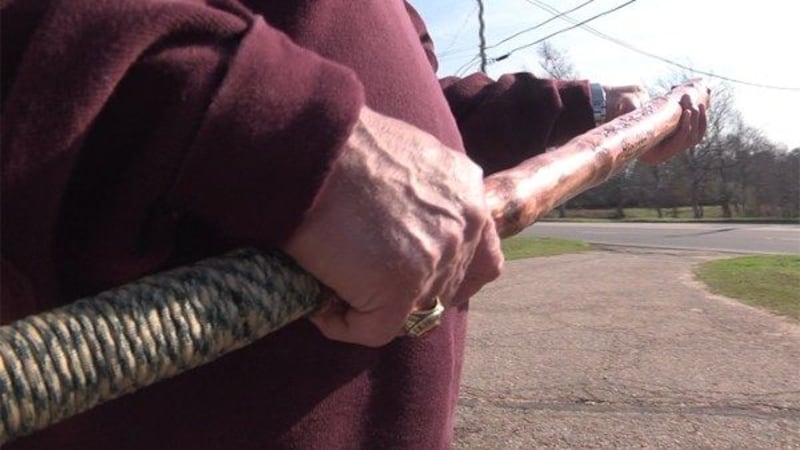 Published: Feb. 17, 2017 at 5:38 PM CST
|
Updated: Feb. 17, 2017 at 7:15 PM CST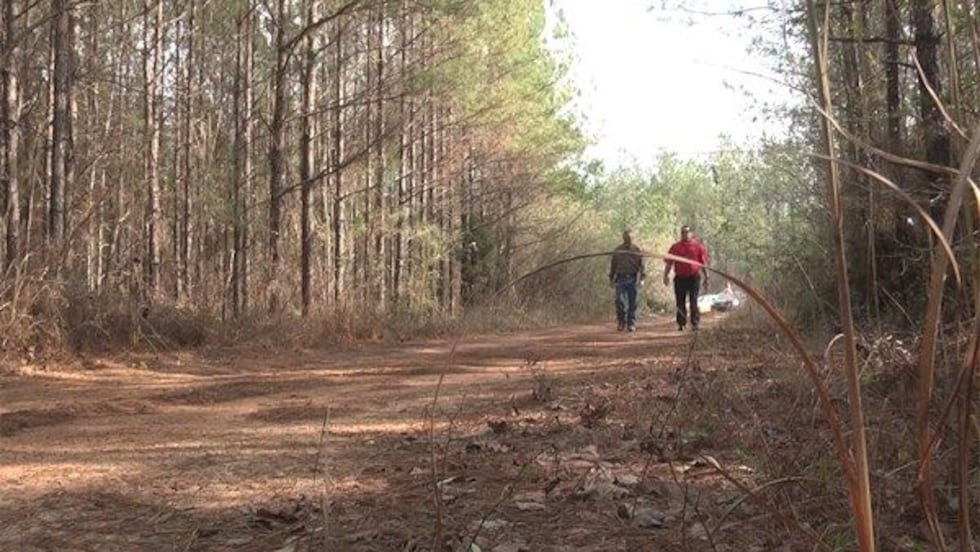 CONECUH COUNTY, AL (WSFA) - Bigfoot, Sasquatch, the Red Eyed Devil, YETI - it has plenty of names. But is it real? If you stop in Evergreen, most likely the answer is yes.
"We had so many sightings of Bigfoot we decided to have fun with it," said Evergreen Mayor Pro Tem Luther Upton.
So the city council voted unanimously to make Evergreen the unofficial Bigfoot Capital of Alabama.
They're having fun with it, but they're serious too. A local pastor started the Southwest Alabama Bigfoot Hunters Organization. So far it has more than 50 members.
"More and more people are coming together and telling stories and comparing notes they are identical to mine," said pastor and Bigfoot hunter Wesley Acreman. "We have seen the eyes of this animal. The Sasquatch we saw had yellow eyes."
Acreman has seen it, and he's not alone.
"This creature is 8-10 feet tall," said Pine Orchard resident Carl Pugh. "It has a head as big as a cows head. His body is brownish black looking but he looks nothing like the pictures of Bigfoot. His shoulders are as wide as a Volkswagen. At times is sounds like a dozer walking by and other times it's as loud as a cricket."
"There are a lot of eyewitness reports of people watching it walk or run across the road," said Monroeville resident Ashley McPhaul. "It's really big, really tall. You can't wrap your mind around how big it is."
People from all walks of life are sharing similar stories about a creature they've seen roaming through Conecuh County. Acreman took us out in the woods and showed us the knocking sound and the call that the Bigfoot makes, but we saw no sign of the big fella. They realize others may think they've lost their minds.
"When I heard people talk about it, I didn't believe it," Pugh said. "But when you look at it and see its eyes you will believe it. If I had one wish I wish you could see what my eyes saw."
"If I hadn't had some of the experiences and talked to the people I've talked to I probably wouldn't believe it either," McPhaul said.
What everyone wants is proof. McPhaul shared these Poloroid pictures with us. It's tough to make out but he says these are footprints.
"It's the real deal," said mayor pro tem Luther Upton. "There's something out there. I think this will put Evergreen on the map as either the cookiest places in Alabama or the most interesting."
It's one of those things you may need to check out for yourself.
Copyright 2017 WSFA 12 News. All rights reserved.