Changes to Chantilly Parkway getting mixed reaction from drivers
Updated: Mar. 9, 2017 at 11:50 PM CST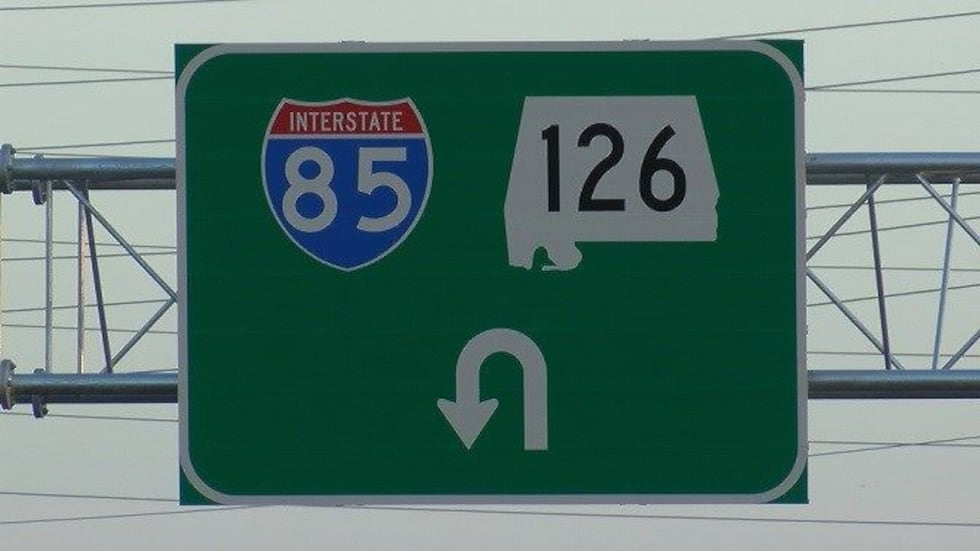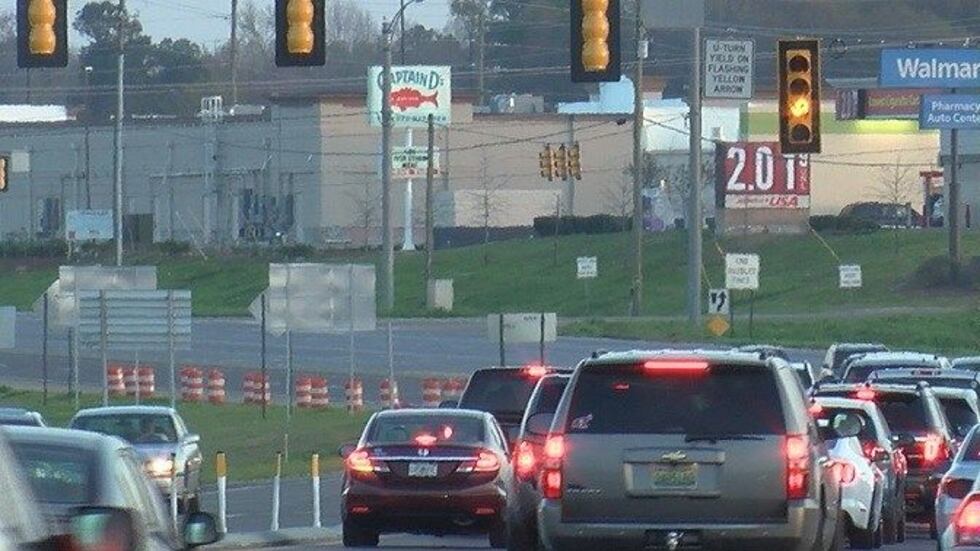 MONTGOMERY, AL (WSFA) - Some say it's a big headache, others say it's a big fix to traffic backups on one of Montgomery busiest roadways.
A construction project on Chantilly Parkway is in its final stages and officials say it should make traveling the road safer.
"This corridor has up to 40,000 vehicles traveling through it which in a 30 month period, caused 110 crashes so one of the big reasons for this is to improve safety and reduce those crashes. It's also to increase the capacity as well as reduce travel times,' said Brantley Kirk with the Alabama Department of Transportation.
There are new barriers, signs and lights designed to improve traffic flow. New signage went up this week.
Traffic is being funneled off of Interstate 85 differently. The I-85 North exit ramp has new signs showing that the far left two lanes are left only onto Atlanta Highway. The far right lane is the lane drivers use to turn onto Chantilly Parkway.
There are no left turns onto or off of Boyd Cooper Parkway. Concrete medians are now in place preventing left turns at that location.
To access I-85, drivers must use a new protected U-turn at the intersection of Chantilly and EastChase Parkway.
"It's a bowled out U-turn so it allows all vehicles, including the largest 18-wheelers, to be able to make that U-turn safely so you go all the way around the bowl because you do have a dedicated lane so that you can enter back on to Chantilly or continue on to turn onto 126," Kirk explained.

There's also flashing yellow arrows at lights to reduce left turn crashes. The new yellow turn signals were installed at four intersections along Chantilly Parkway. It means left turns are permitted after yielding to oncoming traffic and pedestrians
"As far as DOT, the flashing yellow arrows are pretty new in this area. We do, however, have them in Huntsville and Mobile," Kirk added. "When you see that flashing yellow, you know hold on, wait, make sure there's no oncoming traffic. So it does reduce those left turn crashes"
Some residents say they think the changes are helping traffic flow, while others liked things the way they were before, saying the modifications force them to take a roundabout way to get where they want to go. Some gas stations said business is already hurting.

"My only issue is that at certain times of the day, there's still congestion. Other than that, it's still beautiful out here. We would like for it to stay that way," said East Montgomery resident Jay Crawford.
Lewis Figh says his wife works downtown and has expressed concern about back-ups onto the interstate from traffic on the I-85 off-ramp onto Chantilly Parkway.
"She's always concerned of traffic coming up behind her. I believe that it has definitely alleviated that. People are still getting used to the turnaround. You still see people make U-turns where they probably shouldn't. I'm not sure that the signage couldn't be a little better. Overall, I think it's working. I think we need to give it a little time,' he added.
The flashing yellow arrows are also used at different locations by the City of Montgomery and in Prattville, officials indicated.
North Carolina  started using them in 2005 and the state has seen a 22-37% reduction in left turn crashes.
"Safety is our main focus, we want to keep travelers safe, and these are the engineering designs that we can do with the funds available so that we can improve safety," Kirk said.
Copyright 2017 WSFA 12 News. All rights reserved.