Alpha Psi implements changes during annual Round-Up
Updated: Mar. 23, 2017 at 8:46 PM CDT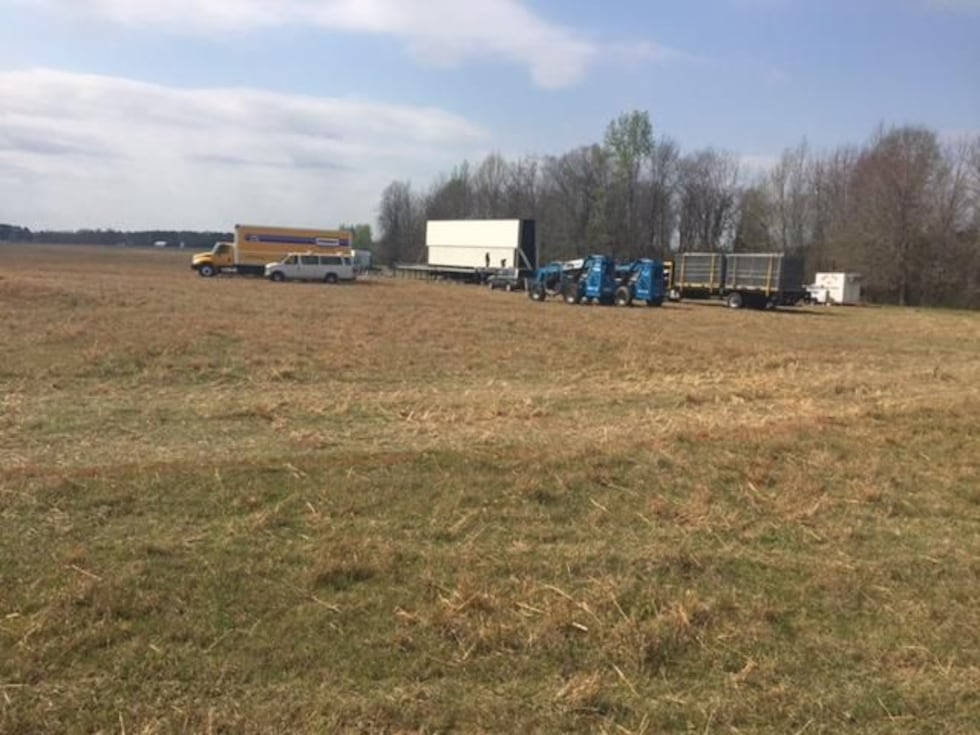 AUBURN, AL (WSFA) - The 53rd Alpha Psi Round-Up kicks off Saturday in Society Hill.
Organizers say in addition to hosting the event at a new venue they have decided to implement several other changes.
The Alumni Association of the Alpha Psi Veterinary Fraternity at Auburn University stepped in and took over the process of organizing and producing the event. Thousands of people are expected to attend the amateur rodeo and country music concert.
One of the biggest changes is participants will be prohibited from bringing in coolers and outside food and beverages inside the event. Organizers say this
decision came down to one thing.
"It has to do with safety. We were thinking as far as a plan of sustainability how can we provide a safe unique environment that people are used to. The
entertainment is unique. We had to be more mainstream and this is more attractive to the community as a whole then the 'bring your own' type policy," said Andrew Lovelady, Dir. of Philanthropy for Alpha Psi Alumni Association.
The roots of this organization are philanthropy. Animal shelters in Lee, Macon, Russell, Muscogee counties are the beneficiaries for the 2017 event.
Tickets are still available and can be purchased on the day of the event. Gates open at 11 a.m. on Saturday.
Copyright 2017 WSFA 12 News. All rights reserved.