Anonymous man donates $6,000 in change to Summer Fund & Food Drive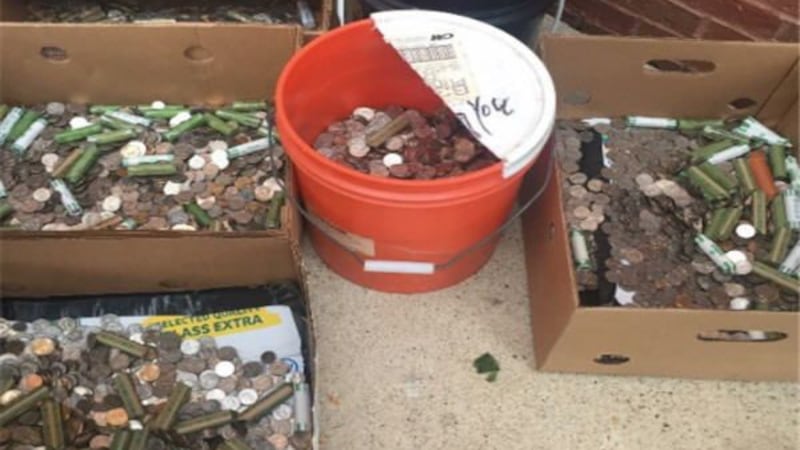 Published: Jun. 2, 2017 at 3:27 PM CDT
|
Updated: Jun. 2, 2017 at 3:48 PM CDT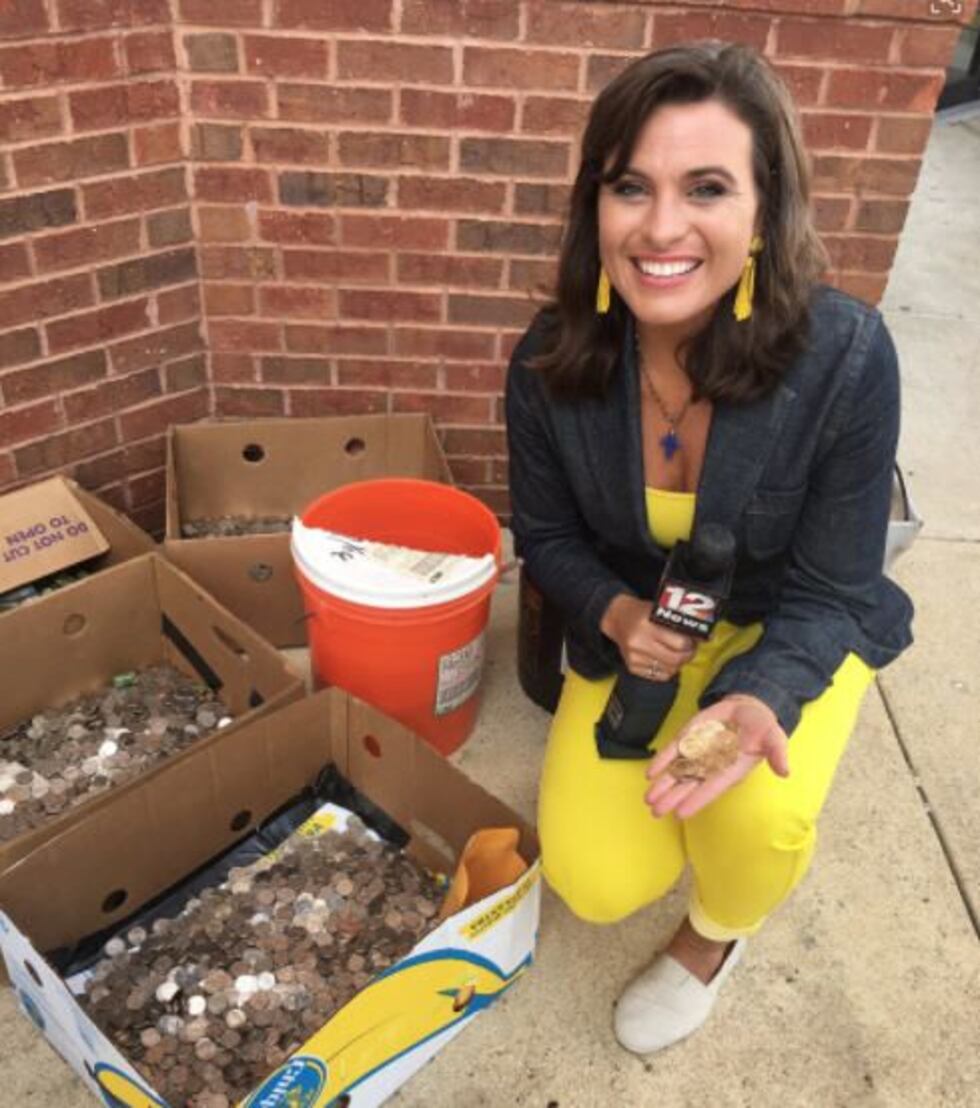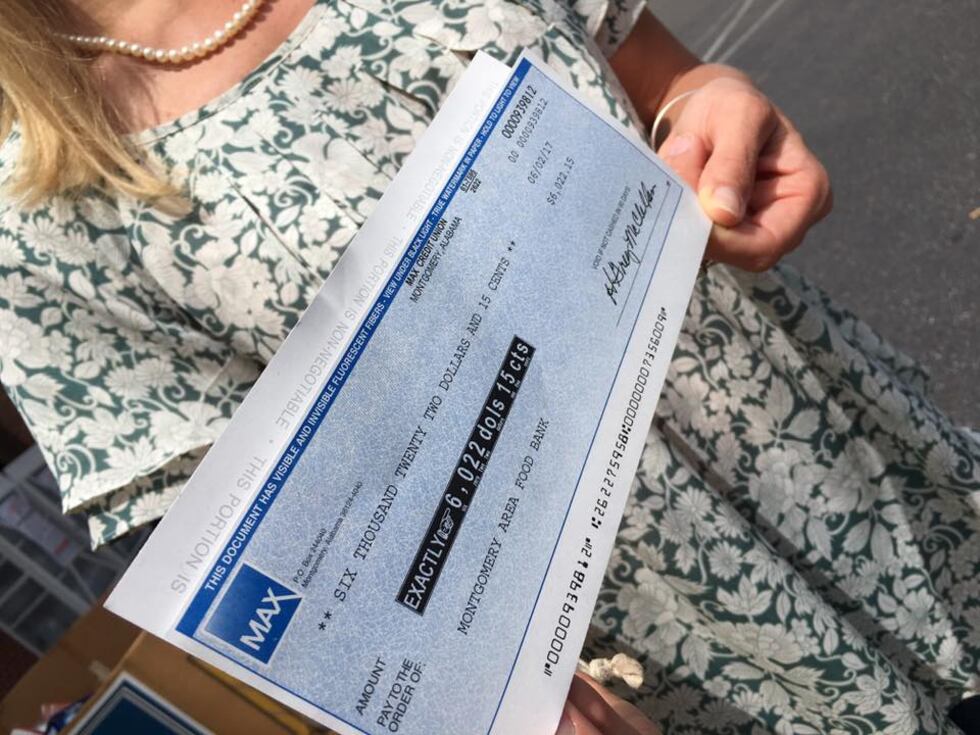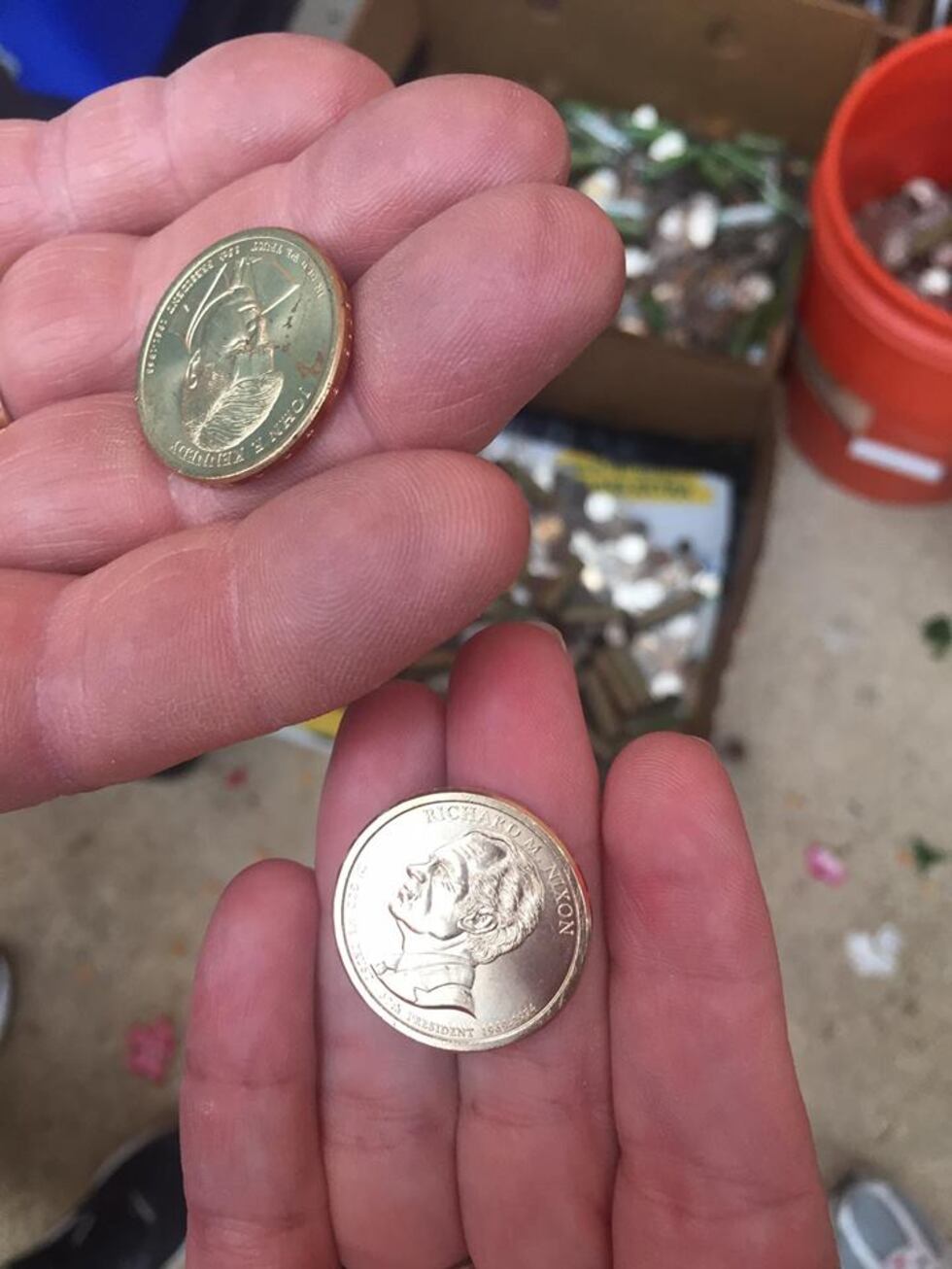 MONTGOMERY, AL (WSFA) - WSFA 12 News is partnering with Renfroe's Market, Adams Drugs, Dixie Electric Cooperative and the Montgomery Area Food Bank to host a Summer Fund & Food Drive. The drive helps fight hunger in Montgomery's River Region.
During our Today in Alabama show, an anonymous man pulled up, dropped off four boxes and two buckets, got back into his truck and drove away.
When officials began sorting through the boxes, they quickly realized the boxes were filled with coins. Some of those coins were even gold dollars. They then knew it would take a lot of help to count them all.
The coins were sent off to Max Federal Credit Union where they were counted and totaled out to be $6,022.15! The man did not leave his name or tell us any details about the coins. We would love to thank him for his contribution to help families across the River Region.
The total amount raised as of 3:30 p.m. is $16,000.
There is still time to donate. Head on over to Renfroe's Market located at 9168 EastChase Parkway until 6:30 p.m. If you can't make it out to the event, you can always donate online.
The Montgomery Area Food Bank services most of central and south Alabama, and for every dollar donated, the MAFB can translate that into six and a half pounds of food.
Copyright 2017 WSFA 12 News. All rights reserved.