Former Crimson Tide football player making good on old promise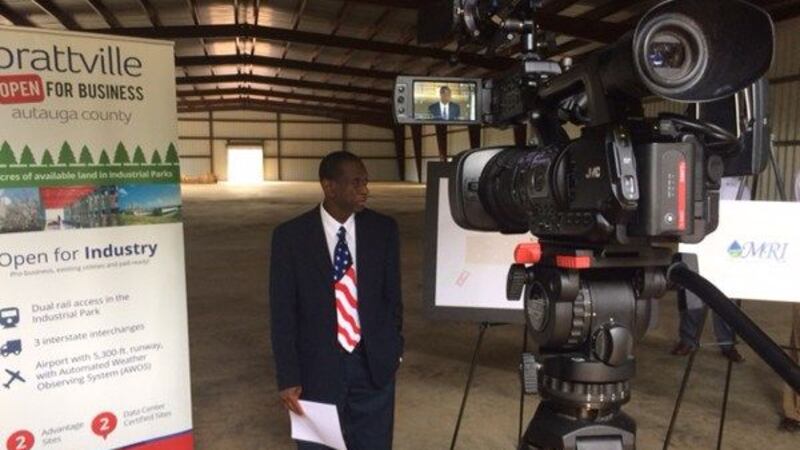 Updated: Jun. 16, 2017 at 7:09 PM CDT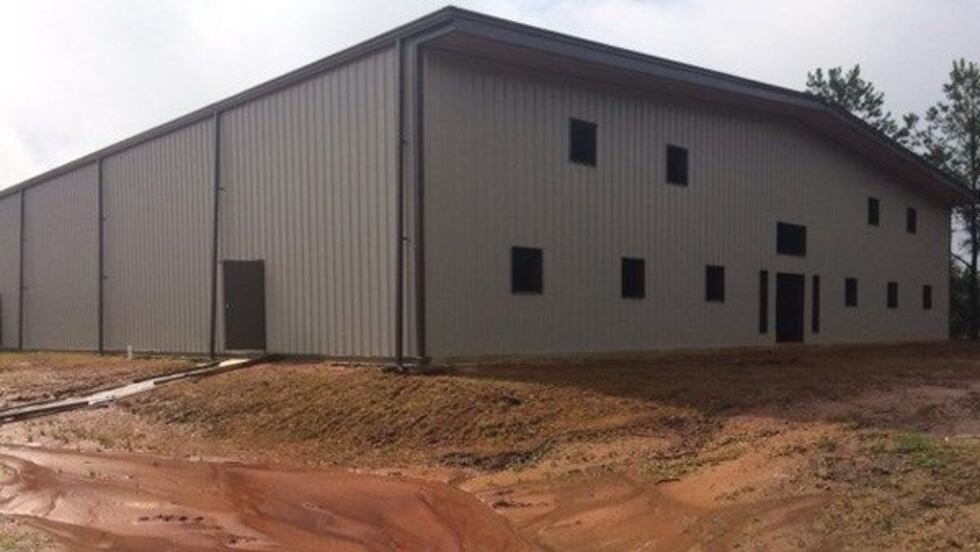 AUTAUGAVILLE, AL (WSFA) - Former Alabama Crimson Tide football player Marguis Forge is making good on a promise he made 22 years ago when he graduated valedictorian from Autaugaville High School.
"The promise I made to the community and the town is that I would never forget where I came from," Forge said.
He didn't know at the time what the promise would look like but now he knows. It comes straight from the ground with the help of divine providence, a water bottling plant off County Road 165.
"This project is a success in the making," Forge told a welcoming crowd from Autaugaville, Prattville, Autauga County, and Prattville Area Chamber of Commerce.
Autaugaville is said to be home to one of the purest spring wells in the world.
"This is a very high, premium artesian water that is rarely found in the United States, as a matter of fact, in the world. This water is embedded from prehistoric times," Forge said.
Those who've known Forge are not surprised by his venture. Rufus Pearson not only sold the 5-acre land to Forge for his water bottling plant but once employed Forge when he was in high school at Pearson Industries in Prattville.
As a teen, Forge worked the 3 to 11 p.m. shift, slept 4 or 5 hours and went to school the next day. Even today, Pearson doesn't know how his former employee did it.
"I knew then he would make something of himself," Pearson said.
And so the former Alabama player is returning the favor. He'll initially offer 25 jobs with the goal of growing that number to around 40 within three years. The starting pay will be $12.00 an hour. While the company is M-Raine Industries, the name of the water brand will be Eleven-86.
"We looked at how many chapters there are in the Bible, and we came up with 1,186. Water is a gift from God and God made man on the sixth day," he explained of the naming process.
Forge later learned the Bible actually has 1,189 chapters but decided to stay with the Eleven-86 label. He's good ways away from production. There are offices to be built and machinery to be brought in.
Autaugaville mayor Curtis Stoudemire can't help but believe good things will come from Forge's business once he's up and running. Autaugaville is a town of around 1,000 and 25 jobs are big.
"We believe fast-food venues will come, along with service stations, and maybe financial institutions," said Mayor Stoudemire, who added once the town begins collecting tax revenues from MRaine Industries, they can begin improving the police department, which is among several projects needing upgrades.
Forge, in the meantime, is at least six months away from being at full speed, but talk to anyone who lives in Autaugaville and they'll tell you they're already tasting success in a refreshing way.
Though not a regular starter, Forge played under former Alabama football coach Gene Stallings and Mike Dubois.
Copyright 2017 WSFA 12 News. All rights reserved.