Inmate stabbed at Elmore Correctional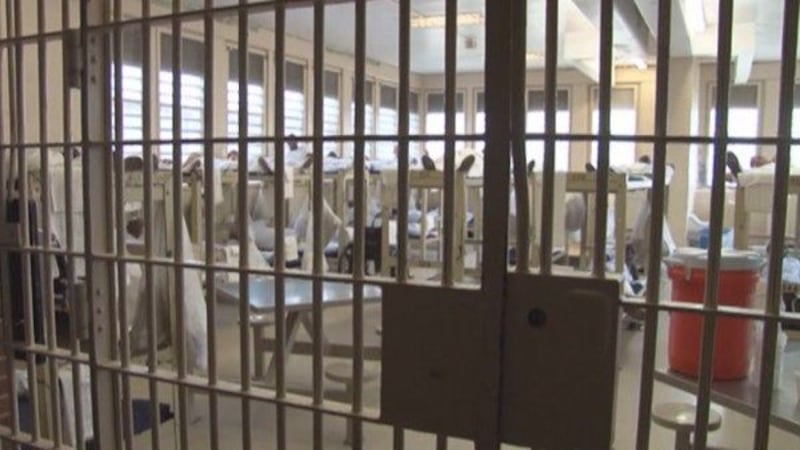 Updated: Jul. 10, 2017 at 12:22 PM CDT
ELMORE, AL (WSFA) - The Alabama Department of Corrections confirmed Monday reports of an inmate stabbing at Elmore Correctional Facility.
Details are limited, but Bob Horton, a spokesman for the ADOC, said the inmate was airlifted to an area hospital for treatment.
The stabbing happened last week and involved another inmate.
Neither inmate's name has been released.
Copyright 2017 WSFA 12 News. All rights reserved.