Police: Accomplice charged with murder after burglary suspect dies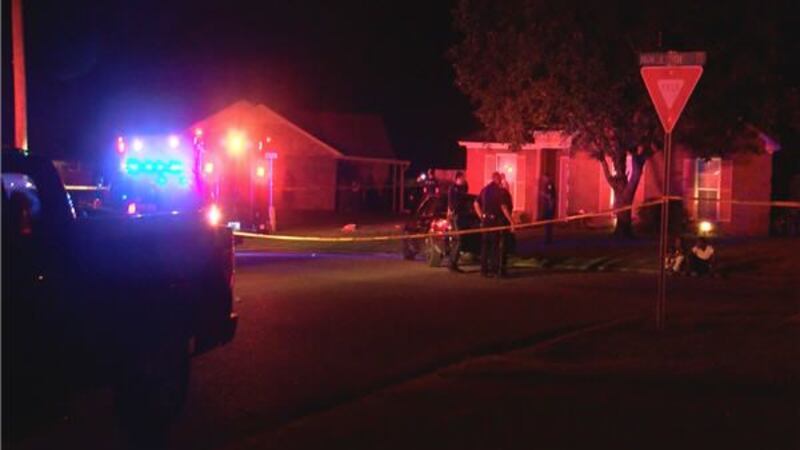 Published: Jul. 14, 2017 at 2:12 PM CDT
|
Updated: Jul. 14, 2017 at 5:48 PM CDT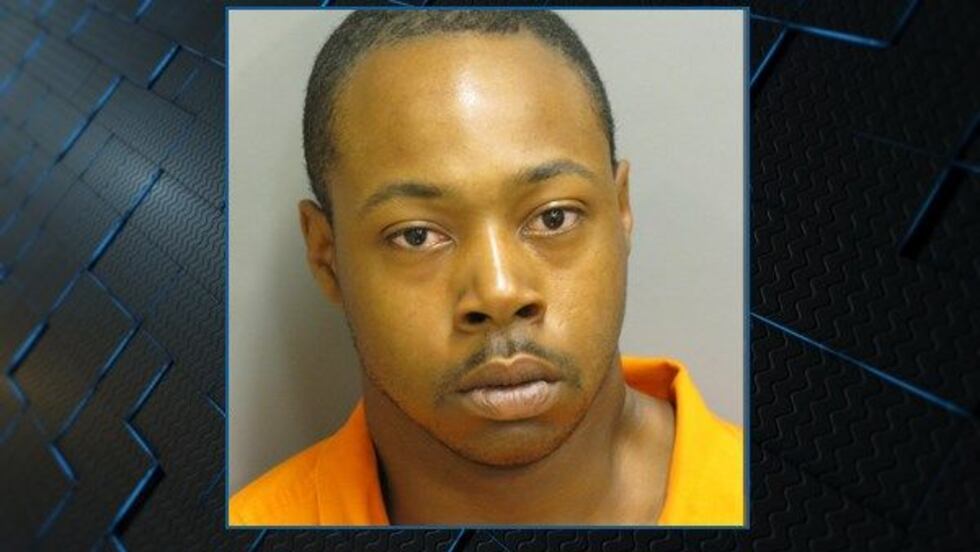 MONTGOMERY, AL (WSFA) - The Montgomery Police Department has charged a Hayneville man with murder in connection to a death investigation.
According to Capt. Regina Duckett, Jamaris Mitchell, 22, has been charged with one count of felony murder in the death of Brandon Robinson, 28 of Montgomery. Mitchell was taken into custody by the U.S. Marshals Fugitive Task Force on Thursday.
The charges are related to an incident that happened June 26 around 9:40 p.m. in the 3600 block of Horseshoe Circle. Duckett says when officers arrived on the scene they found Robinson who has sustained a fatal gunshot wound. Robinson was transported to a local hospital where he was later pronounced dead.
Duckett says the death investigation indicates that Robinson and Mitchell, while armed with a handgun, forcibly entered into a private property in the 3700 block of Oak Shadow Lane. Robinson and Mitchell were confronted by the homeowner and there was an exchanged of gunfire.
Both suspects fled the scene and Robinson was later found on Horseshoe Circle, Duckett says.
The homeowner was not injured.
Because Robinson was killed during the commission of a felony, in which Mitchell participated, Mitchell was charged with his death, according to Duckett.
Mitchell was placed in the Montgomery County Detention Facility under a $150,000 bond.
Copyright 2017 WSFA 12 News. All Rights Reserved.