Officer attacked, stabbed by inmate at Bibb Correctional Facility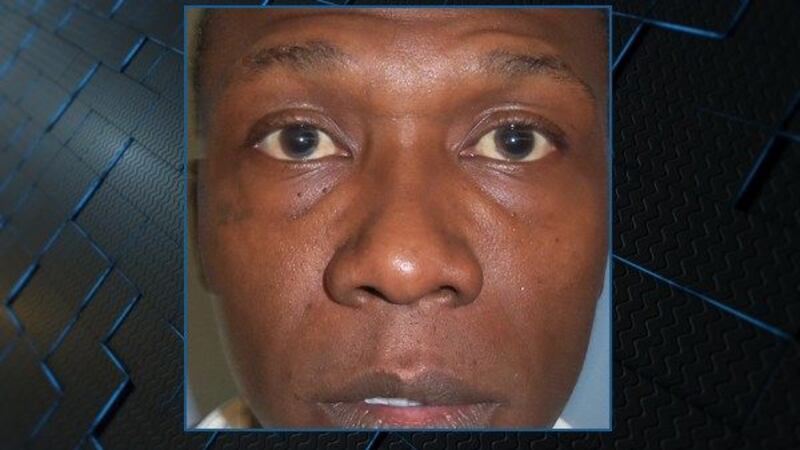 Updated: Jul. 24, 2017 at 5:09 PM CDT
MONTGOMERY, AL (WSFA) - A state inmate has been charged with the Monday stabbing of a correctional officer at the Bibb Correctional Facility in Brent.
The inmate, identified as Wendell Tyrell Jones, 36, attacked the officer from behind with a makeshift weapon, according to the Alabama Department of Corrections. The attack happened during the noon meal in the facility's dining hall.
ADOC officials said the officer defended himself after being stabbed until backup could arrive.
The unnamed officer was taken to an area hospital where he is listed in stable condition.
Jones is currently serving a 20-year sentence for a 2011 domestic violence conviction out of Marengo County.
The weapon was recovered by authorities after the attack, but the reason for the stabbing remains unclear.
The prison facility is currently on lockdown and will remain so until an investigation of the incident is complete, ADOC spokesman Bob Horton confirmed.
Bibb Correction is a medium custody level prison that currently holds 1,838 inmates. ADOC confirmed that level is 200 percent about its design capacity.
Copyright 2017 WSFA 12 News. All rights reserved.