Strange, Shelby react to Trump banning transgender service members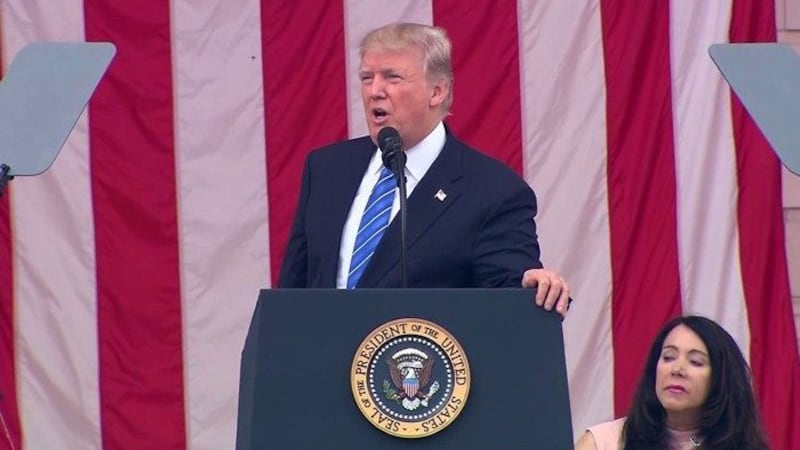 Updated: Jul. 26, 2017 at 3:59 PM CDT
WSFA - Some members of Congress from Alabama have made statements reacting to President Donald Trump saying Tuesday that he wanted to ban transgender people from serving in the U.S. military.
Sen. Luther Strange released this statement:
"The U.S. Military is no place for social experiments. As a member of the Senate Armed Services Committee, my first priority is to ensure the readiness of our military. President Trump's concerns are well-founded, and I support reexamining any DoD policy that may hinder the ability of America's fighting forces to execute their missions effectively."
Rep. Richard Shelby also voiced his opinion. In an interview with CNN, Shelby did not directly say he disagreed with Trump on the policy but said he believes all people should be treated fairly and everyone should have a chance to serve.
Shelby also acknowledged the policy change would be a complete reversal of the current policy.
On Wednesday, the president tweeted that after speaking with generals and military experts, the U.S. would not accept or allow transgender people to serve in the U.S. military 'in any capacity'.
Trump tweeted the reasoning for this new policy decision was due to the "tremendous medical costs and disruption."
A Rand Corp. study estimated that there are between 2,500 and 7,000 transgender service members on active duty and an additional 1,500 and 4,000 in the reserves, according to CNN.
We have reached out to Shelby's office for a further explanation of his comments.
Rep. Martha Roby's office did not have a statement on Trump's tweets but did point us in the direction of a July 13 Washington Post article. The article acknowledges Roby voted for an amendment to the NDAA that would bar the Pentagon from paying for gender reassignment surgeries with taxpayer dollars.
We also reached out to Rep.Terri Sewell's office for a statement.
Copyright 2017 WSFA 12 News. All rights reserved.