Department store transformed into home of top AL high school
Updated: Aug. 4, 2017 at 12:16 PM CDT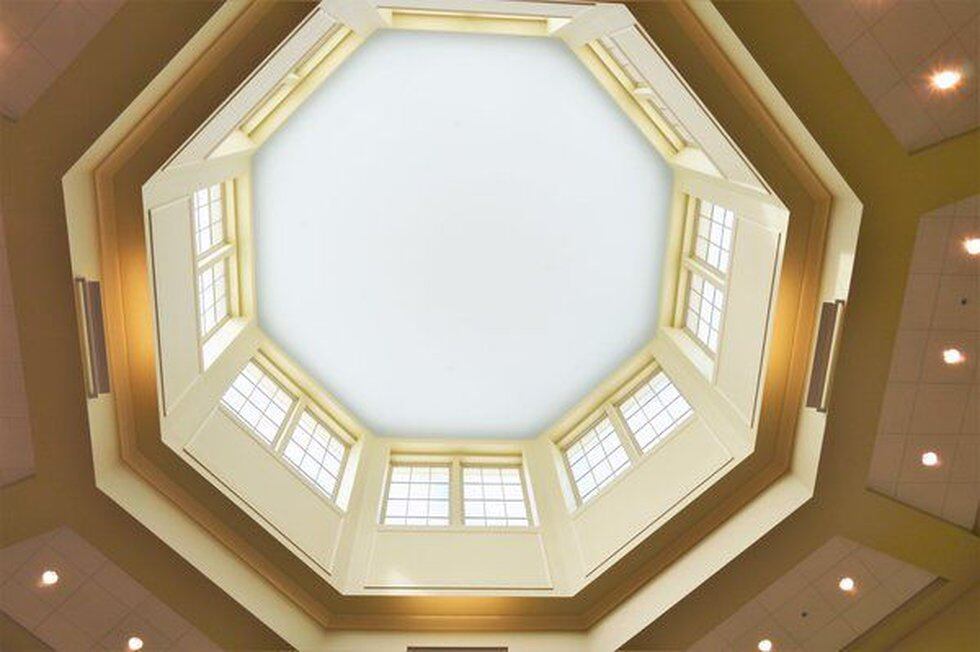 MONTGOMERY, AL (WSFA) - Montgomery city and school officials held a ribbon cutting Friday for the new Loveless Academic Magnet High School, better known as LAMP.
Officials broke ground on the $12.6 million project in January and had initially anticipated opening the school in 2016 but had to postpone the opening several times. The building, which was once the Parisian Department Store, is now ready for students and teachers and will host its first students for the 2017-2018 school year.
Since 2014, LAMP students and teachers have called the former Houston Hill Junior High School home after engineers found major problems at the school's original building.
According to Montgomery Public Schools Spokesperson Tom Salter, the new LAMP facility is 82,000 square feet. It has 30 general classrooms, two science labs, a physics lab, a computer lab, an art lab, a gym complete with a locker room and baseball, softball and soccer fields.
PHOTOS: Look inside the new school
The school is a part of the old Montgomery Mall, which is now called One Center. The One Center not only houses LAMP but also the Montgomery Technical Education Center and Department of Public Safety South Central.
Officials anticipate other projects including restaurants, an elementary school, day care and other companies.
The Montgomery Mall first opened in the 1960s with one department store, Montgomery Fair, and thrived for years. A decline in the area of the Eastern Boulevard left the mall vulnerable to closure and in September of 2008, it found itself completely empty.
LAMP is currently ranked as the best high school in the state of Alabama with a 100 percent graduation rate, according to U.S. News and World Report Best High Schools rankings
The 2017-2018 school year begins for Montgomery County students on Aug. 10.
Copyright 2017 WSFA 12 News. All rights reserved.