Selma secures key grant funding for several major redevelopment projects
Updated: Aug. 23, 2017 at 6:51 PM CDT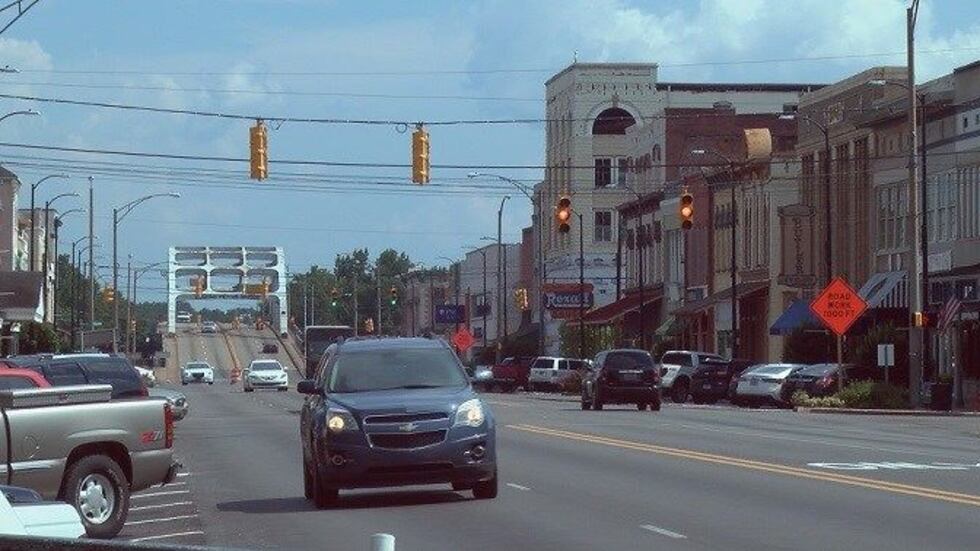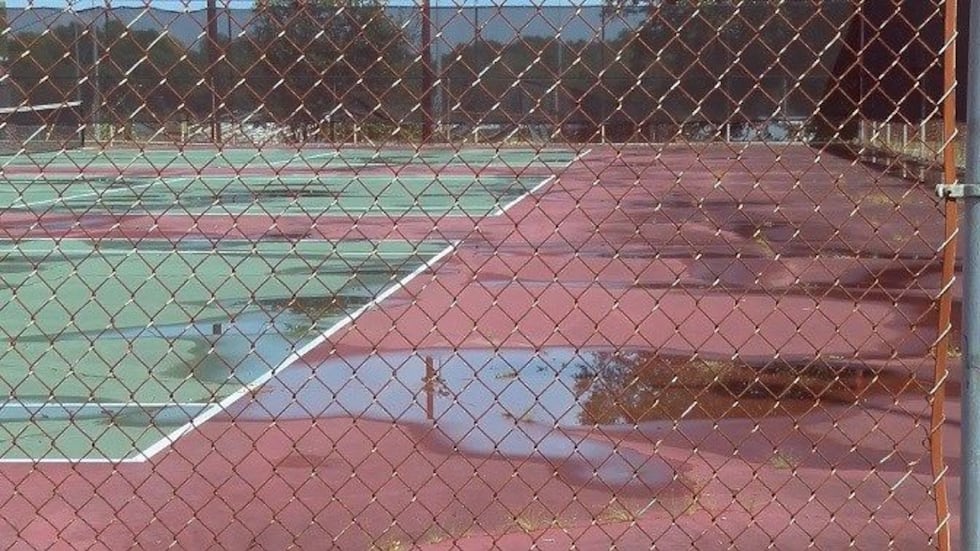 SELMA, AL (WSFA) - Nearly $500,000 is headed to Selma to help get the ball rolling on major improvements to businesses and neighborhoods.
The funding will be used for several projects in different areas, including downtown.
On Wednesday, the city revealed that it has received a high amount of grant money from big-name entities to help redevelop a number of public spaces.
Selma Mayor Darrio Melton says the biggest grant from the EPA of  $300,000 will help the city tremendously with economic development, getting several properties certified for major overhauls.
"We'll be starting that project pretty soon. There's 10 different sites that we'll be studying to help develop our community even more. And behind that, we're hoping that there's more resources to come to develop those areas that we'll be studying," Melton said.
The assessment grant will be provided over three years and requires no matching funds from the city.
The mayor will form an advisory committee that will select nine to ten sites for consideration.
The potential sites listed in the grant include Selma's Riverfront, the property at the intersection of 1st Avenue and Marie Foster, the East Selma neighborhood and Good Samaritan Hospital.
"That spot is very familiar and played a huge role in the history of Selma. That is an area will be a part of this feasibility study and so we're looking forward to see what we can do in that area to help uplift our city and have more development downtown," Mayor Melton said about the hospital location.
Once the sites have been chosen by the committee, the EPA will run tests to determine whether the sites are free of environmental contaminants.
If the sites are clean, the EPA will provide approval for further development of the properties. If the tests show the sites are contaminated, the City of Selma can begin the process of applying for additional grants for cleaning up the sites and preparing them for development.
"This takes out a major, preliminary step for developing our city. By using these federal funds to lay the foundation for businesses to invest in Selma, we're making the city more business friendly at no cost to our city budget," Melton said.
The city will continue to work with the EPA to navigate the site selection process moving forward.
Selma is also receiving a $100,000 business redevelopment grant from the USDA for the city to help local businesses redevelop their storefronts and bring in a new farm-to-table restaurant downtown.
Then there's a $45,000  grant from the National Recreation and Park Association and The Walt Disney Company of $45,000 to resurface tennis courts at Bloch Park.
NRPA and Disney's goal is to provide one million kids and families with greater access to play.
"We're making sure that our local kids and our senior citizens can do some classes out there to teach them tennis. We're excited about that project. We'll begin at Memorial Stadium and hopefully, we'll be able to go throughout the entire city to repair all of the tennis courts to do more recreation," Melton said.
Sheryl Smedley, the Selma & Dallas County Chamber of Commerce & Tourism's Executive Director, said the grant will have a big impact on the area.
"Community development is a key to our community right now as we have so many projects happening through our downtown and our outlying neighborhoods," she said. "We have a lot of national landmarks here and we're a very historic community and this is just another way to attract tourists and visitors and relocators to our community."
Melton says Selma is in a better place than before he took office ten months ago and he's excited about the future.
"Something that we promised the citizens when we ran for this office is that we were going to move Selma forward into the 21st century and there's a whole host of things we're doing to move in the right direction.  This is just a part of what we're doing and there's so many other great things happening," he said.
Copyright 2017 WSFA 12 News. All rights reserved.