Pike Road Planning Commission to review proposal for new development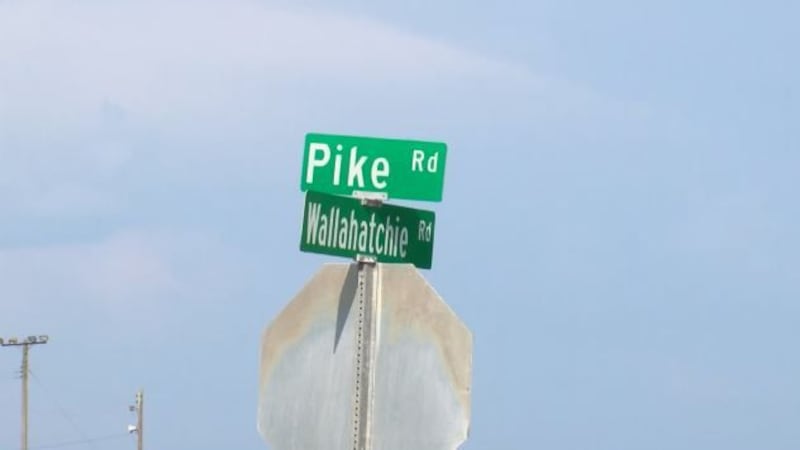 Updated: Aug. 23, 2017 at 10:03 PM CDT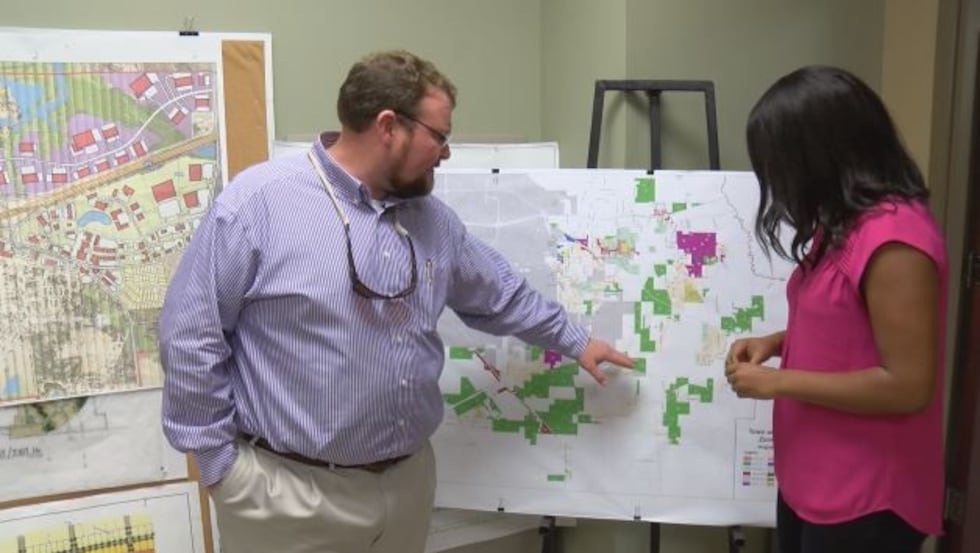 PIKE ROAD, AL (WSFA) - The planning commission for the town of Pike Road is preparing to review a development proposal that would bring hundreds of new homes to the area.
The developer of Meriwether Preserve reported two errors in a traffic study he submitted to the planning committee for their review. The developer will provide the committee a revised study, before members make a vote on the development.
"When they provide that revised traffic study, I will communicate that and provide it to the planning commission members," planning director Jonathan Smith said. "They will do a thorough analysis of that study and our engineering team as well."
The study measures certain things like traffic capacities, amounts and frequencies around certain developments and streets. According to Smith, the study stated that the intersection of Pike Road and Wallahatchie Road is a four-way stop, when there are only three ways. He also said the report had Pike Road School at the wrong location.
"No detail is too small," Smith said. "We look at everything, not just at the space immediately surrounding the development. This is for the community as a whole. The committee would not want to approve a development that would negatively effect surrounding properties or surrounding roadways."
The traffic study, itself, is about 180 pages long, and Smith said all of the details are important when planning a development like the one being proposed.
The proposed plan is for a five-phase housing development off of Wallahatchie Road. The first phase would feature 179 lots. If approved, Smith said this would be another step toward bringing more community, business and growth to the fast-growing town.
"It's very exciting. Pike Road's growing, and we want to make sure it grows in a positive way," Smith said. "We're using the best planning practices that are out there. We're excited about Pike Road and Pike Road's future. We just have to make the best decisions for our residents."
Melanie Haynes has lived in Pike Road for 14 years. She said she has had a front row seat to the town's growth, and she said she is excited about the idea of more homes being built.
"It'll bring more students in our schools. Of course, it'll build our athletic programs," Haynes said. "There's really not a negative coming from all of the new development in the area."
Smith said he expects the revised report to be sent to him by Wednesday afternoon.
Copyright 2017 WSFA 12 News. All rights reserved.