Lambda Chi Alpha chapter at Troy University under investigation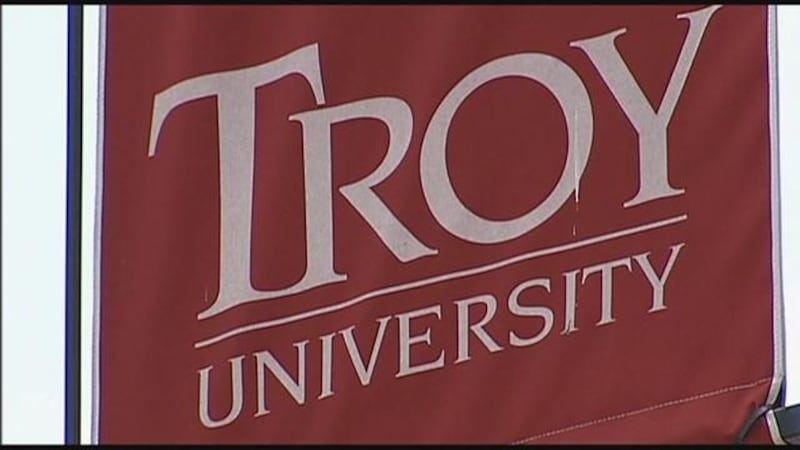 Updated: Sep. 25, 2017 at 12:11 PM CDT
TROY, AL (WSFA) - Troy University says a Greek organization has been asked to cease all activities on campus while officials conduct an investigation.
According to university officials, the campus chapter of Lambda Chi Alpha is being investigated by the Dean of Student Services in conjunction with the Office of Student Involvement. The investigation surrounds alleged student conduct violations.
No other details of the investigation have been released.
"The University takes seriously any allegations of improper activity by a student organization. While the Greek system is important to the life of the University, and many Greek organizations at TROY have made important contributions to the community through their philanthropic endeavors, each organization is held to a high standard of student leadership and conduct." University officials said.
Officials do say that the students who reside in the Lambda Chi house will be permitted to remain in their rooms.
Copyright 2017 WSFA 12 News. All rights reserved.