Biometrics raises privacy and security concerns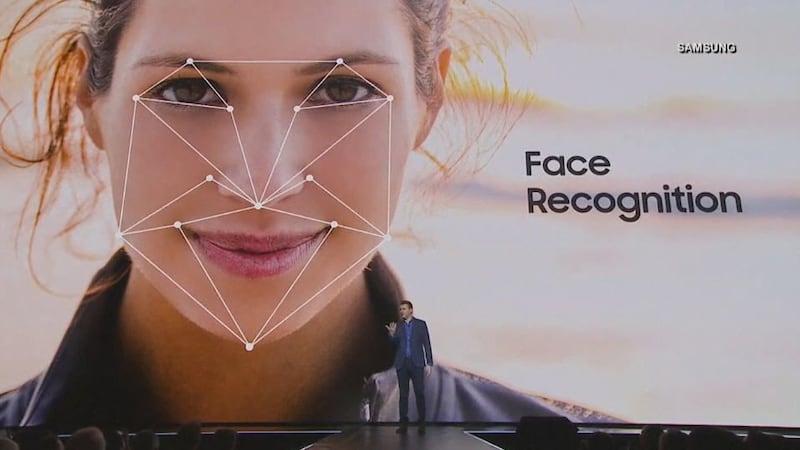 Updated: Sep. 26, 2017 at 12:27 PM CDT
WSFA/NBC - Your eyes can be your passport, your fingerprint can be your ticket to a baseball game and now, your face can unlock an iPhone.
More companies are embracing Biometrics identification but it's also raising privacy and security concerns.
Ian Sherr of CNET said, "We should be worried about whether or not this stuff is going to adversely affect our lives."
The Senate is questioning Apple about who has access to face ID information. Apple said face id data never leaves the device, is encrypted and protected. The company also said that face ID won't work unless the user is looking at the device with open eyes.
Biometrics don't have the same 5th amendment legal protection that a passcode does.
"The courts have indicated that the police can use biometrics to force us to unlock our phones and that includes your fingerprint and your face," said Sherr.
Experts say it's a better option than passwords mainly because we are so terrible at making them.
Many are hopeful Biometrics will just make life easier whether you're unlocking your phone or buying dinner.
Copyright 2017 WSFA 12 News/NBC. All rights reserved.