Merrill warns voters, poll workers about crossover voting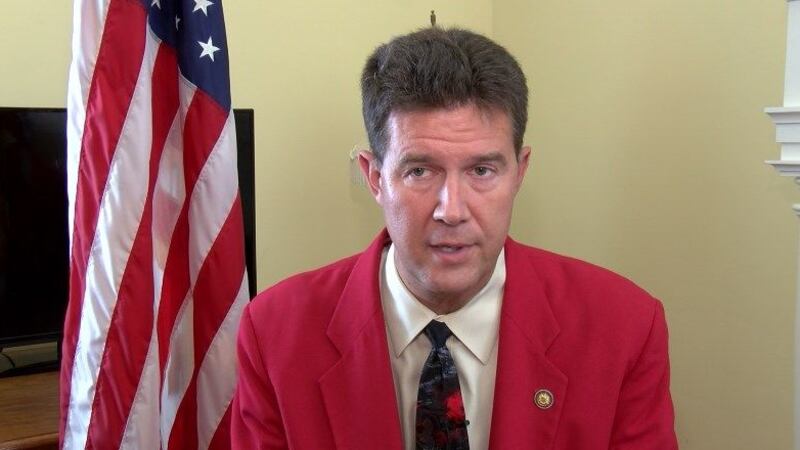 Updated: Sep. 26, 2017 at 4:25 PM CDT
MONTGOMERY, AL (WSFA) - Secretary of State John Merrill projected a low turnout in Tuesday's Republican primary runoff for U.S. Senate and also reminded voters that crossover voting is illegal.
Merrill said he expected turnout to be between 12 and 15 percent.
Alabamians who voted in the Democratic primary aren't allowed to vote in the Republican runoff.
"You can only vote if you voted in the republican primary or if you did not cast a ballot at all on August the 15th.  If you voted in the democrat primary you are ineligible to cast a ballot this afternoon.  The other thing that they need to know is that when you go to the polls, you need to take the qualified government issued photo id in order to present it so that they'll know who you are so your vote will be cast appropriately and it will be counted accordingly," Merrill said.
Merrill said he received reports from several voting locations that poll workers were allowing voters who cast a ballot in the Democratic primary to vote a Republican ballot.
This is against an Alabama law designed to limit cross party candidate selection.
You can report voter fraud by calling 334-242-7210 or going to stopvoterfraudnow.com.
Copyright 2017 WSFA 12 News. All rights reserved.