Family cat saves couple from house fire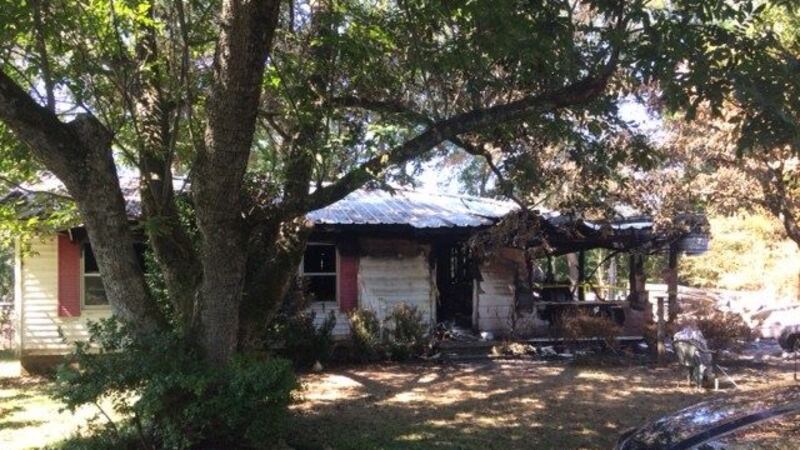 Updated: Sep. 28, 2017 at 3:42 PM CDT
DADEVILLE, AL (WSFA) - Dadeville Fire Chief Keith Wilkerson has never seen anything like it in 40 years as a firefighter: A family cat saved a couple from an early morning fire.
According to Wilkerson, the fire began in the kitchen early Friday morning when the couple was sleeping. The family cat hopped onto the couple's bed and got their attention.
Wilkerson says the couple was about five minutes away from being seriously injured or even worse had the cat not alerted them.
"If the cat had not been here, they may not be here today," Wilkerson said.
Seven fire trucks responded to the blaze.  The woman suffered burns to her hands while her husband received burns to his face and back. The cat wasn't harmed.
They lost everything - their rental home, their belongings. The heat was so intense it charred a pine tree 30 yards away.
Wilkerson says while they don't know what caused the fire they are fairly certain it was accidental in nature.
Copyright 2017 WSFA 12 News. All rights reserved.