Telemarketing scam costs victims millions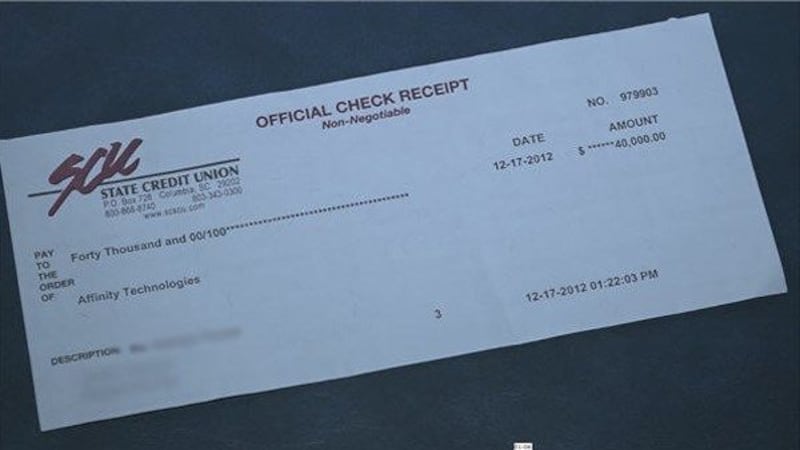 Updated: Sep. 29, 2017 at 5:25 PM CDT
MONTGOMERY, AL (WSFA) - Carolyn Turner is living on a tight budget after losing $40,000 in a telemarketing scheme. She says the caller asked, "If I would be interested in investing in a company that would help small businesses."
Initially, Carolyn was hesitant but decided the high rate of return with little risk could pay off. She says, "I was going to make all of this money. I would get my investment back probably within a year."
Before she sent the check, she admits she questioned the woman working for the Rose Marketing Company again.
"Really, really sounded like she had my personal well-being in mind," recalls Carolyn.
Now she realizes this was all part of the scam.
She tells us, "I tried to call the number they had given me. I either got a busy signal or nothing happened. So, there was no way for me to contact them."
"They will try to sell you on a business opportunity at a fairly minimal price of $500 or less usually. At that point, once you have made an initial investment, a re-loader will call you back fairly soon and try to get you to invest in a much higher dollar package," said Postal Inspect Liz Davis.
Carolyn wasn't alone – 404 victims lost more than $6.6 million in varying schemes run by Lukeroy Rose.
Davis cautions, "Anybody who wants your money over the phone, is a high probability that it could be a scam."
Four people were indicted on charges linked to the Rose Marketing scams. Lukeroy Rose pleaded guilty to making unlawful telephone solicitations and operating a fraudulent marketing business.
Copyright 2017 WSFA 12 News. All rights reserved.