Community rallies around Tallassee family after tragic loss
Updated: Oct. 4, 2017 at 9:44 PM CDT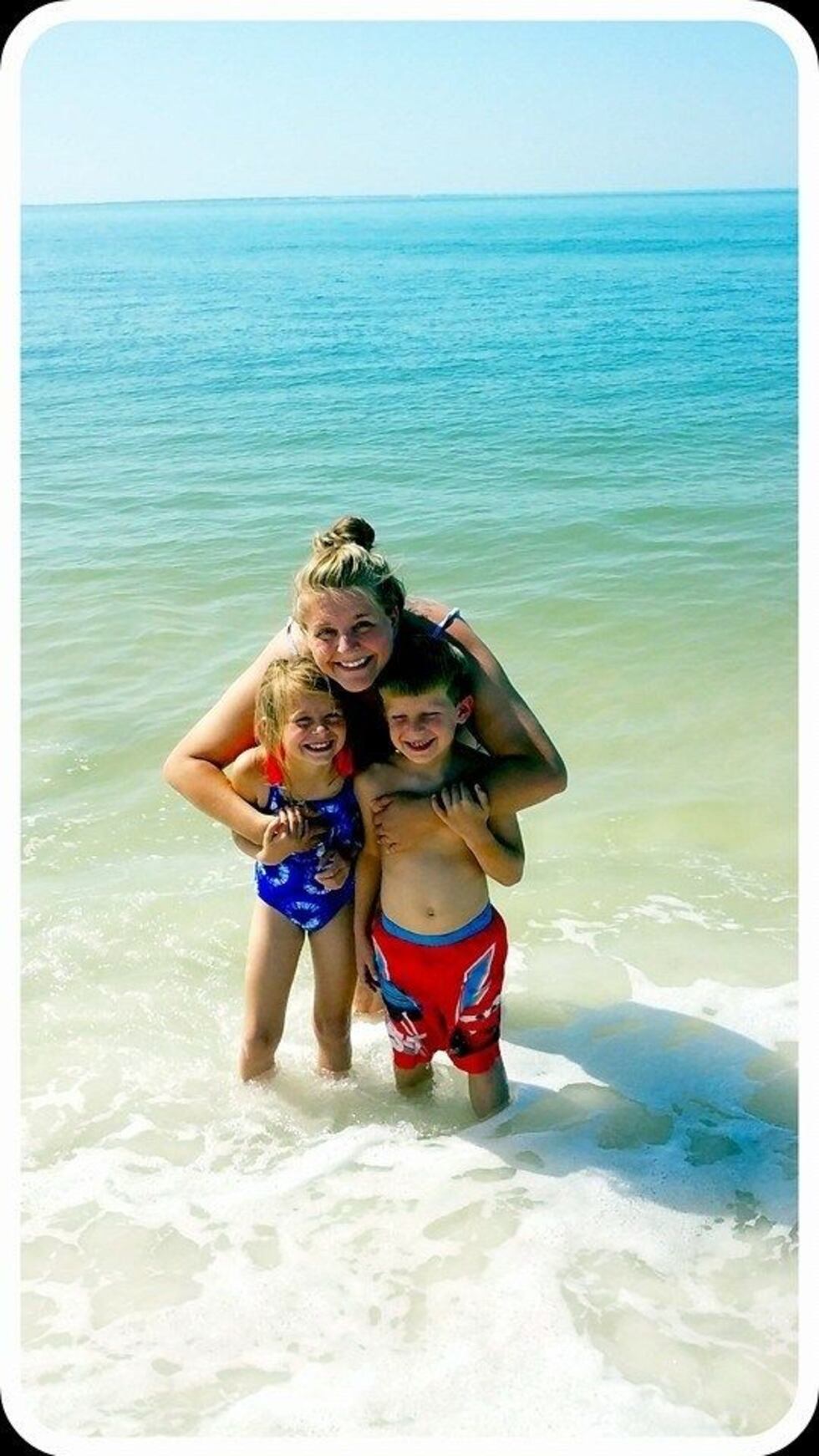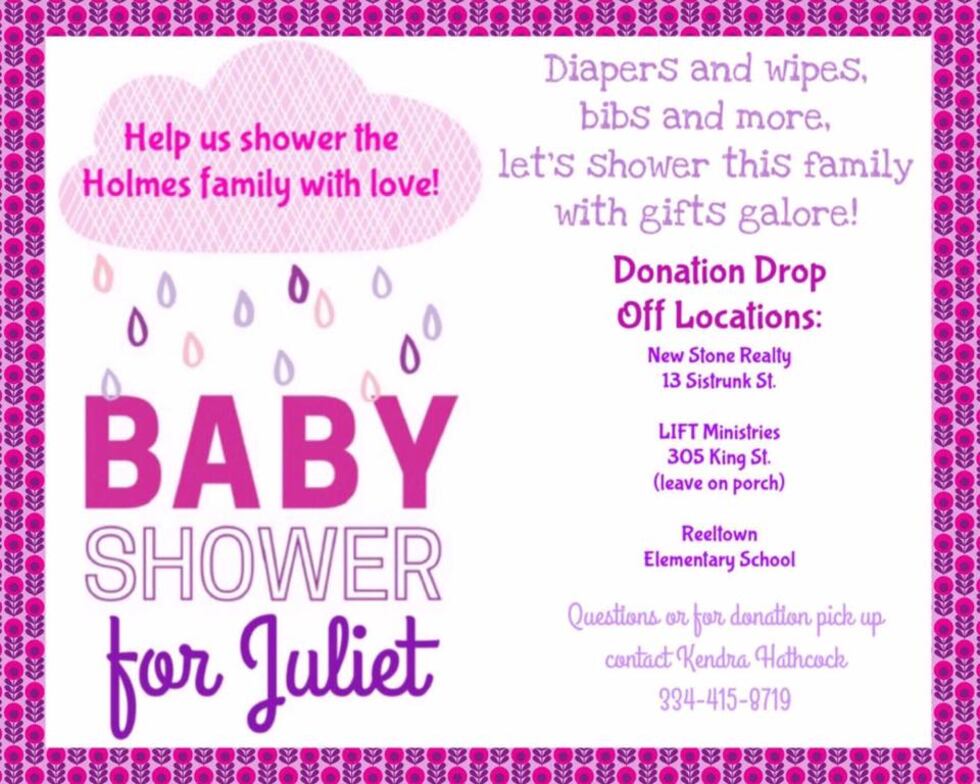 TALLASSEE, AL (WSFA) - Family and friends gathered Wednesday to say their final goodbyes to a Tallassee wife and mother who died during childbirth.
Gerri Langley says her cousin Brandi Holmes was over the moon about welcoming the newest addition to her family.
"It gives me chill just talking about it. She was extremely excited," Langley said.
Friday, the Tallassee resident was admitted into the hospital to have the baby, but things went terribly wrong when she suffered an amniotic fluid embolism, a rare complication. Doctors were able to deliver her little girl Juliet by emergency C-section, but hours later Brandi died.
"It has been difficult knowing you go in one day, the happiest day of your life, to have a baby and you come out meeting Jesus. I don't understand it and I probably will never understand it," said Langley.
While they are still reeling from this unexpected loss, hope continues to build as Juliet shows more signs of improvement in the NICU.
"She was having some seizures this morning, but she has come off the cooling blanket and going on to the warming blanket so that is good and very encouraging," Langley said.
Brandi's husband, Chad, will now be a single father to their children. Members of the community are stepping up to lift some of the financial burden he must carry.
"People as far as Texas, Oklahoma, Anniston, Alabama people have donated and they don't even know these people," Langley said. "So it is just really awesome to see the communities come together and work together."
Now, a GoFundMe page has been set up. In just two days, more than $5,000 has been raised. Lift Ministries in Tallassee is also collecting money and items like diapers and wipes for baby Juliet.
Copyright 2017 WSFA 12 News. All rights reserved.