Community rallies around CrimeStoppers at big fundraiser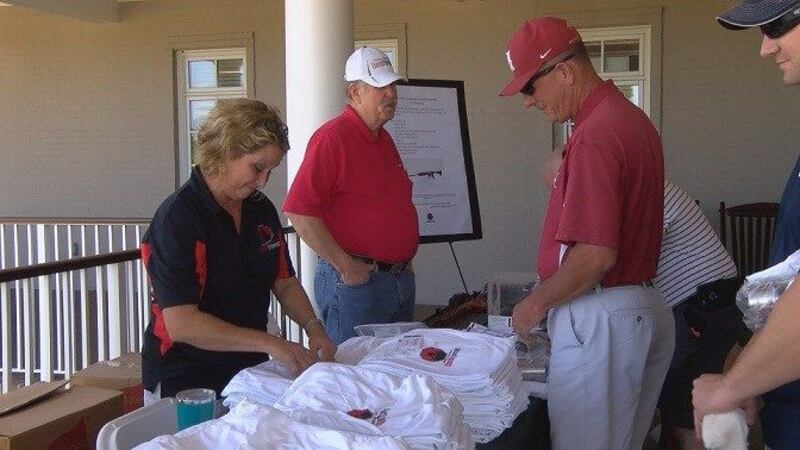 Updated: Oct. 6, 2017 at 7:30 PM CDT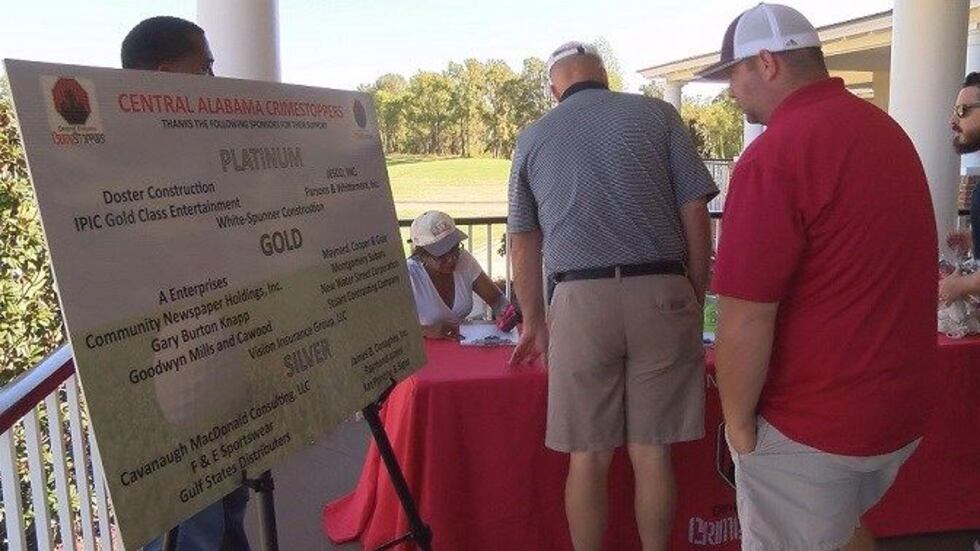 PRATTVILLE, AL (WSFA) - Central Alabama CrimeStoppers regularly issues alerts to help catch criminals in the River Region, and on Friday, the community showed their support for the organization, helping raise funds to pay out rewards for key tips.
CrimeStoppers hosted their annual golf tournament on the Robert Trent Jones Golf Trail at Capitol Hill in Prattville, their biggest fundraiser.
"CrimeStoppers is important. It binds the community with doing good for the community and law enforcement," said Janet May, CrimeStoppers' marketing director. "It's important to show the unity and support. Doing this allows us to operate throughout the year and without CrimeStoppers, a lot of what's happening in the community would not be solved."
"The program empowers people to call 215-STOP when they can't call police because of other circumstances. This program is important for the community, law enforcement and the victim," added Executive Director Tony Garrett.
Fundraising supports the CrimeStoppers' tip line, as well as their different community initiatives, including their gun reward program in schools. So far, nine guns have been recovered.
"The other day, we got a call from a person walking down the street who saw two juveniles with an assault rifle close to a school bus. They called 215-STOP and we were able to get that person in custody," Garrett said.
CrimeStoppers hoped to raise $75,000 on Friday.
"This tournament is one of the ways we keep the program going," Garrett added. "Our budget is small, we have a limited staff and a majority of the money we raise goes directly back into the community."
If you would like to donate, call Janet May at 334-324-1462. You can also donate through their website or call 215-STOP.
Copyright 2017 WSFA 12 News. All rights reserved.