Statistics: Many adults are still unable to control blood pressure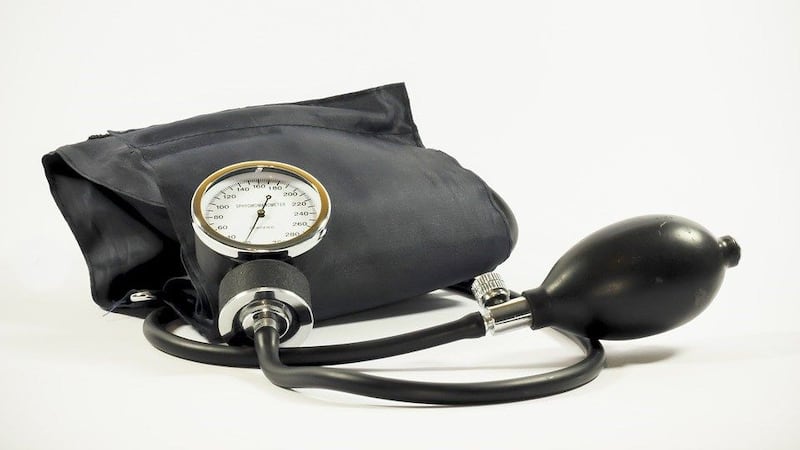 Updated: Oct. 19, 2017 at 1:32 PM CDT
WSFA/NBC - Government statistics show the rate of high blood pressure has not gone up in the past decade. The problem is, it hasn't gone down either.
Hypertension rates are stagnant and many people are unable to control it. A new study from the National Center for Health Statistics finds nearly a third of U.S. adults have hypertension. Less than half of adults have it under control.
Dr. Angela L. Brown at the Washington University School of Medicine in St. Louis said, "When you have high blood pressure that's not adequately treated, then you're at greater risk of having a heart attack, stroke, heart failure and kidney failure. And that's particularly true for our African American population."
Doctors say hypertension often comes on at an earlier age among black men and women and tends to be more difficult to treat.
Family history certainly plays a role. 44-year-old Lazondra Griggs knows that first hand.
"My grandmother had it, and my mother had it, and they're both deceased. So, it was very important for me to get mine under control."
The target blood pressure for most healthy adults is less than 140 over 90.
Although older people are more likely to have high blood pressure, doctors say it's important to start screening for hypertension early in adulthood.

Copyright 2017 WSFA 12 News/NBC. All rights reserved.