Malzahn, Bielema under pressure ahead of Auburn-Arkansas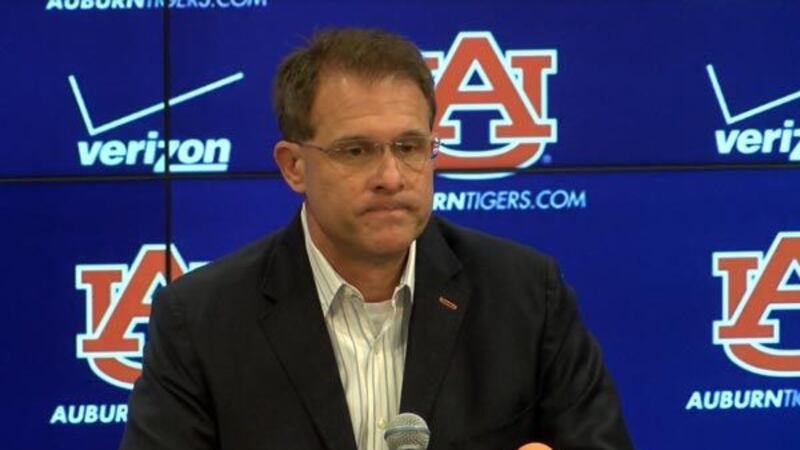 Updated: Oct. 20, 2017 at 4:31 PM CDT
By KURT VOIGT
AP Sports Writer
FAYETTEVILLE, Ark. (AP) - Gus Malzahn and Bret Bielema entered the Southeastern Conference within a week of each other when they were hired at Auburn and Arkansas, respectively, following the 2012 season.
Both appear as though they're fighting to stay in the league as they begin a second half of the season that feels like it could determine exactly how much longer their coaching tenures last.
The No. 21 Tigers (5-2, 3-1) face the Razorbacks (2-4, 0-3) on Saturday night, a week after blowing a 20-0 lead in a 27-23 loss to No. 24 LSU.
Since that loss, Auburn fans have questioned whether Malzahn or first-year offensive coordinator Chip Lindsey are calling plays and wondered aloud - again - if the coach who has been a part of two national championship games at the school is long for the Plains.
Copyright 2017 The Associated Press. All rights reserved. This material may not be published, broadcast, rewritten or redistributed.